Kleancolor Nude Glow Luminous Finishing Powder Natural, Review and Swatches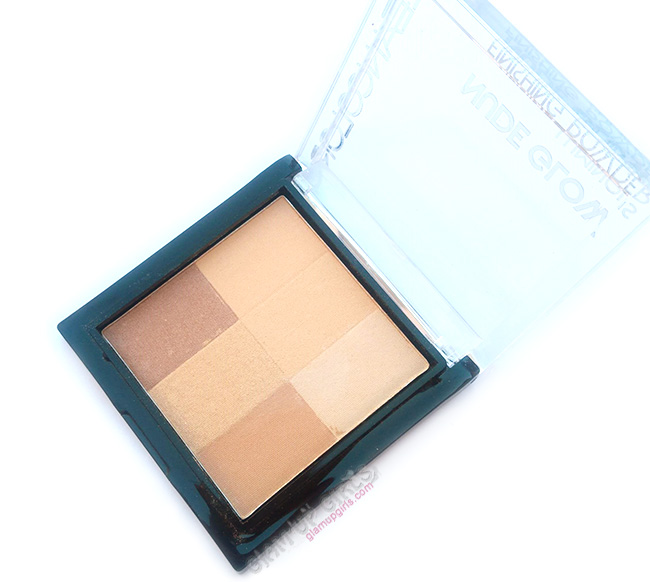 Kleancolor is one of the very budget friendly makeup brand but i haven't tried many products from them before. During my last haul of makeup i liked the look of their latest product called Nude Glow Luminous Finishing Powder which comes in 4 shades. I have picked the lightest shade called Natural. It is a combination of shimmery and matte pressed powder placed in small blocks which can be used as powder for whole face or for highlighting. Let me tell you if it was worth trying or not.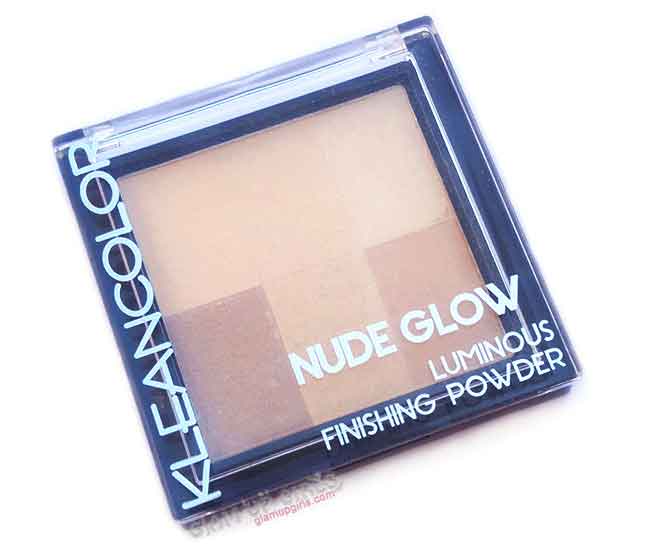 Product description

Brand describes to apply the super finely milled powder anywhere you want for a soft color and glow.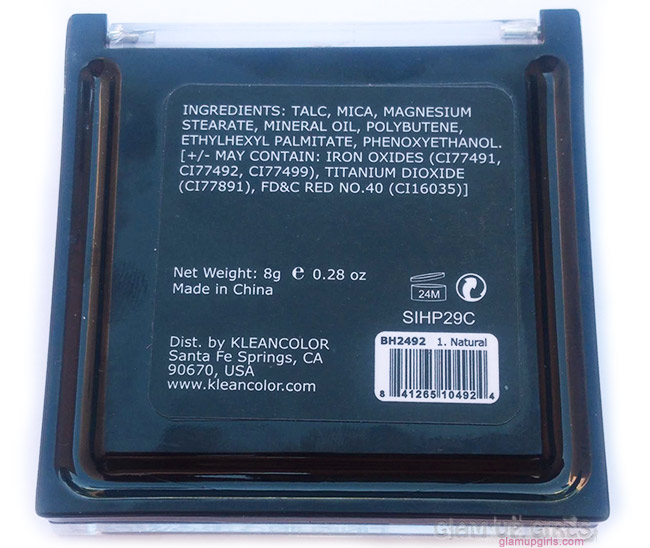 Kleancolor Nude Glow Luminous Finishing Powder Natural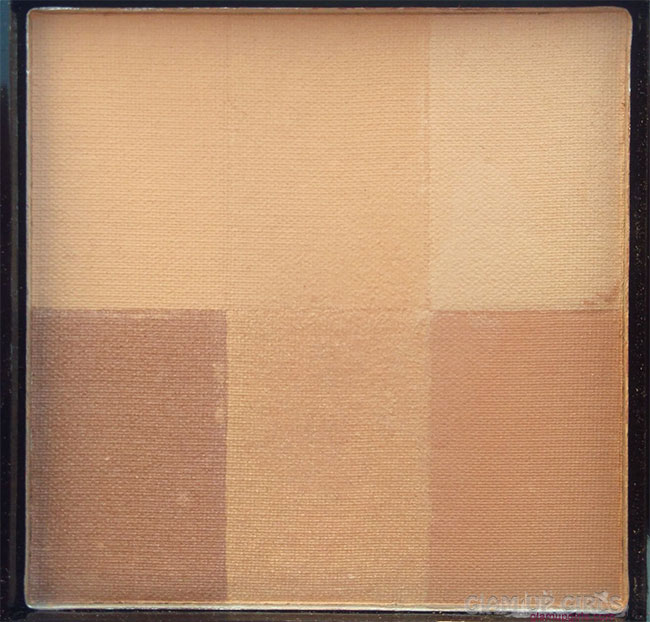 Kleancolor Nude Glow Luminous Finishing Powder Natural

My Thoughts
This powder comes in black compact packaging with transparent plastic lid. There are 6 shades housed in the pan having two mattes and four shimmery finish. The shade natural have lightest shades in this line which contain light beige, champagne, light peach and light bronze which can be used separately or combined. However picking one shade separately is difficult with face brush as shade blocks are little small.

The texture of the powder is very finely mild and silky soft to touch including mattes and shimmery ones. I use large face brush to apply it on whole face for light glowing effect and for prominent highlight i love Sigma F35 tapered highlighter brush. Shimmery shades are not glittery and give a beautiful glowing effect which is perfect to apply on whole face. When applied whole, the color turns out as light champagne shade which is similar to Essence Pure Nude Highlighter but is light and less shimmery.

The texture blends beautifully and doesn't enhance pores or settle in dry patches. This powder can be good budget friendly dupe of high end illuminating powders like Hourglass. I love its effect which doesn't feel heavy and gives very natural glow to face without making it shimmery or glittery. The only downside i noted is that this powder is not very long lasting and after 4 hours, it starts fading.

Overall if you want budget friendly illuminating powder with good quality and natural glowing finish, i will highly recommend it. You have 4 options to choose as well for different skin tones.

In Favor

Six different shades (can be used separately or combined)
Silky soft texture
Blends flawlessly
Gives natural glow to skin
Very budget friendly
Not in Favor
Start fading after 4 hours
My Rating

4/5


Kleancolor Nude Glow Luminous Finishing Powder is priced $2
comments powered by

Disqus