From drug store to high end brands, Essence is one which comes up with new range of makeup and beauty products every season. They have limited editions and some permanent line and the price they offer is highly irresistible. However depending on products the quality may vary and you can have love and hate relationship with this brand. I have tried many products from
Essence
and have few very good experiences while other not very much. Today i am going to share my favorite products from Essence which i totally loved and have been using them a lot. So let me tell you what are those.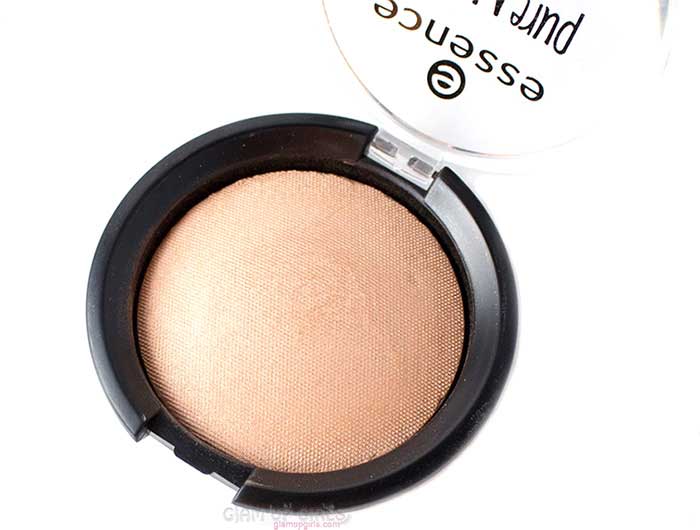 Essence Pure Nude Highlighter in Be My Highlight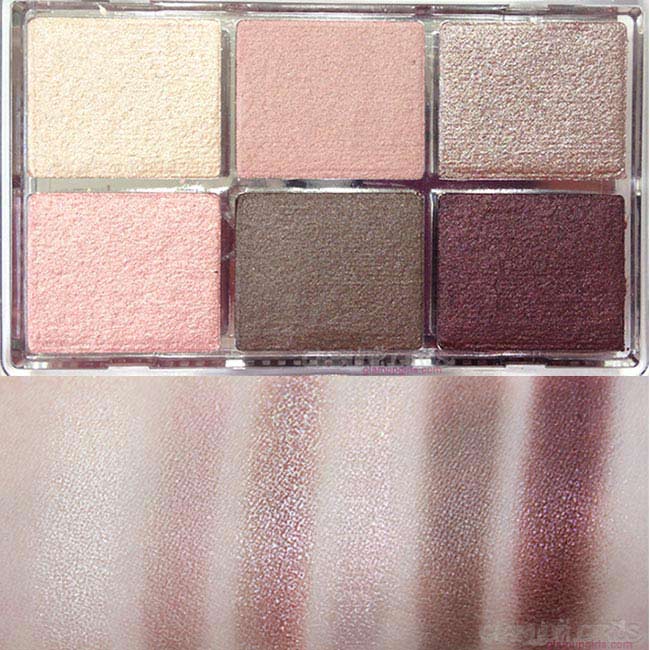 Essence All About Nude Eye Shadow Palette - PKR780
This palette contains 6 eyeshadows which are perfect for your neutral eye makeup. If you do not want to spend your budget on
expensive neutral eyeshadow palettes
then this can be a pick for you. Although the packaging is not very appealing because it will get all scratchy and dirty after some time but the eyeshadows are very good. This palette have more pink brown shades which i like but Essence do have other version called All about nudes which have 8 eyeshadows and consist of more brown shades.
The shade details form left to right in above swatches are very light yellow golden shimmery shade, light peach with satin finish, rosy pink with champagne-gold shimmer, very light shimmery pink shade, medium brown shade with satin finish and dark plum brown shade with frost finish. All the shades have good pigmentation with soft texture which is easy to apply and blend. The only down side is that you will face some fallout and that problem can be solved if you use wet brushes which will give you very good results.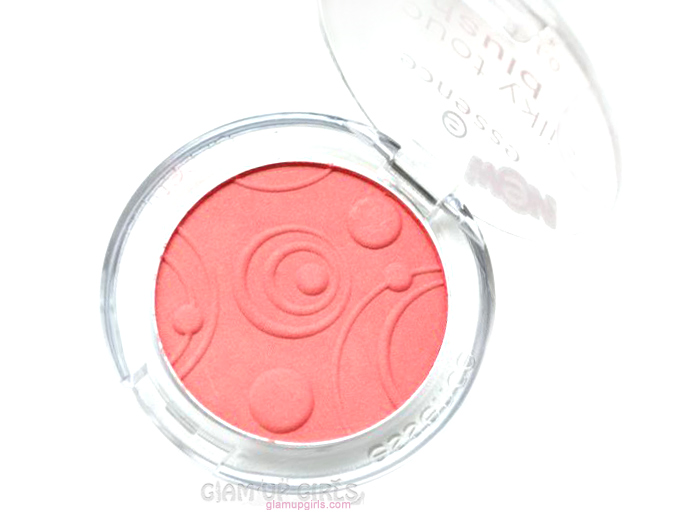 Essence Silky Touch Blush Life's a Cherry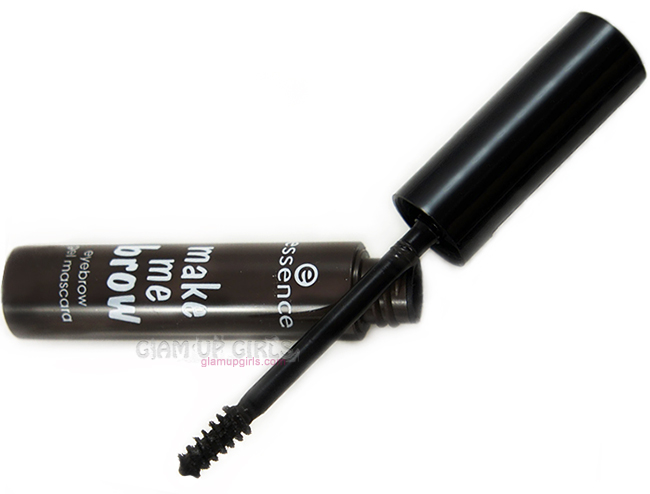 Essence Make Me Brow Gel Mascara in browny brows - PKR480
I have already talked about this brow mascara in my post about
Best eye brow products
some times ago and i still love it every bit. It is quick solution for your unruly brow hairs, it not only tame them, provide natural color but also keeps them place for very long. The formula is not sticky and feels very comfortable on brows then brow wax. The browny brows is a perfect shade for dark brown eye brows.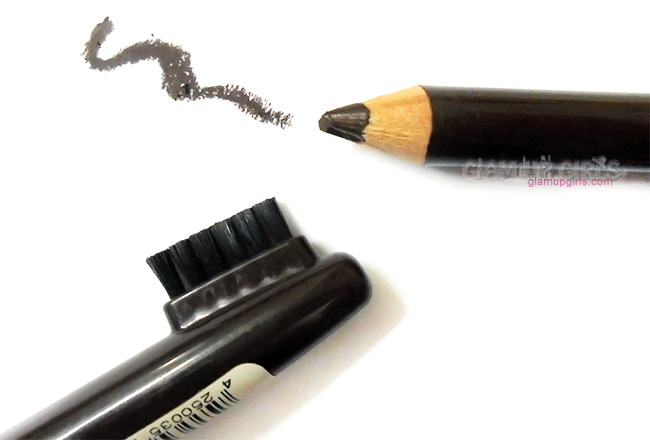 Essence Eyebrow Designer - PKR280
One more product which counts in my best eye brow products. I have written detailed review about
Eyeborw designer
. It is easy way to line and define the eyebrows. When you need a little fix in over plucked or sparse lashes this pencil can be your savior and after using it for very long the formula is same as it was at first and it lasts very very long.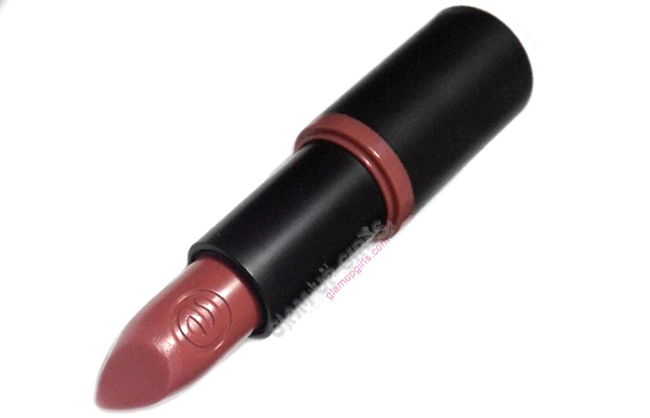 Essence Long Lasting Lipstick Barely There - PKR430
I have tried few shades from Essence long lasting range and my most favorite shade is Barely there. It is gorgeous warm tone medium dusty pink-brown shade. I have shared my
detailed review of Barely There
before and i always reach for it when i need any safe color for every day or want to pair it with bold eyes. This shade is perfect for all skin tones and give your lips a perfect pink neutral touch.
These product are my favorite form Essence and if you want detail review on any one of them, let me know.
What is your favorite Essence product and do tell me why?