Balm stains become quite popular in recent years and many brands from high end and drug store have included it in their product range. During my latest haul from beauty joint i picked Jordana Balm Stain to give it a try. They introduced some really lovely shades few years ago and the one i picked is Candid Coral. Today i am going to share my thoughts on it.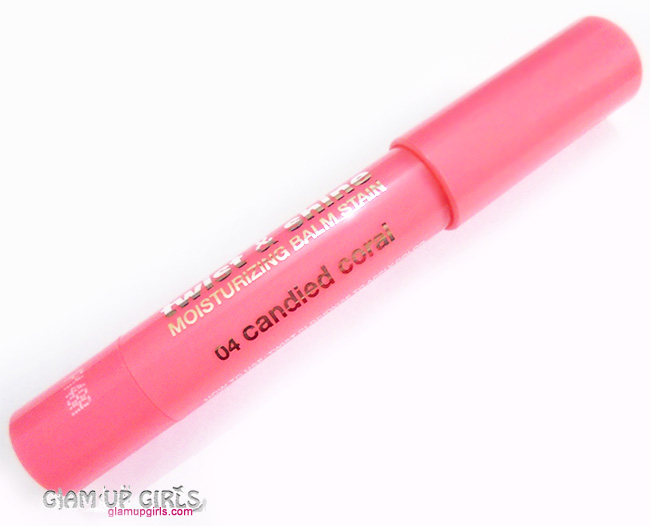 Jordana Twist and Shine Moisturizing Balm Stain in Candied Coral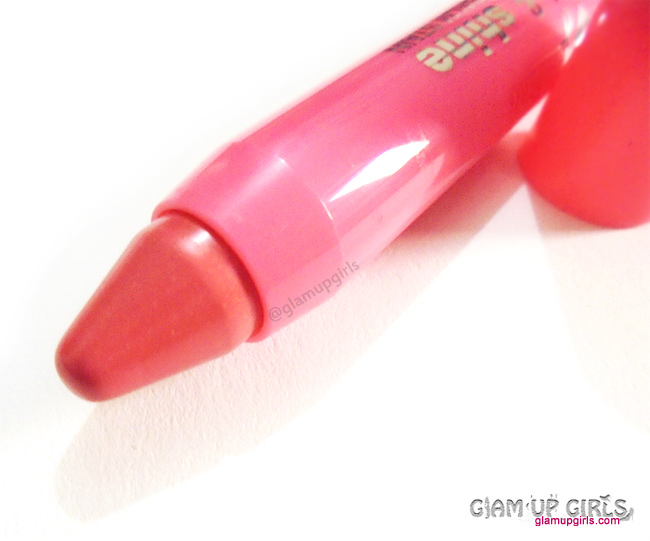 Jordana Twist & Shine Moisturizing Balm Stain in Candied Coral
Candid Coral is medium coral shade which is more on pink side then orange but when it starts to fade away it leaves more deep color stain then orginal and is more on orange side. I am loving that stain as well. This balm has very good pigmentation and you can build it from very light shade to more intense color. It is very moisturizing for my dry lips and you do not need any other hydrating balm beneath it infact even after it fades away my lips did not felt dry for very long time. However make sure to scrub away the dead or flaky skin from your lips to get even application.
It is quite long lasting as well, It stays for 2 to 3 hours before fading and then leaves a lovely stain behind for some more time. As it is retractable so you do not need to sharpen it. It has good amount of product inside it which is perfect for its price. I wish i had bought some more shades along it.
Overall Jordana balm stain is amazing for its price. It has good color payoff, very moisturizing which leaves a lovely stain. I would highly recommend everyone to try it.
In Favor
Moisturizing
Good pigmentation
Long lasting
Leaves a lovely stain
Retractable
Budget Friendly
Not in Favor
Little strong smell which fades quickly though
My Rating
4.5/5

Jordana Twist & Shine Moisturizing Balm Stain
is priced
$2.99