With a lot of new releases from Wet n wild, they have also introduced gel lip balm in 7 shades. Having dry lips all around the world, i love to pick lip balms more then often and add the new formula to description and that is irresistible for me. I had picked this balm called Perfect Pout Gel Lip Balm in shade Play. Let me tell you if it is unique or better then other balms or not.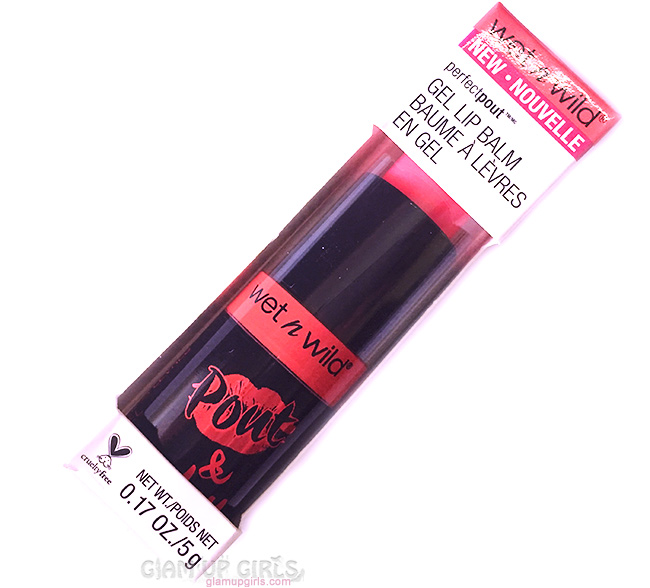 Product description
This is a natural looking yet glamorous lip balm.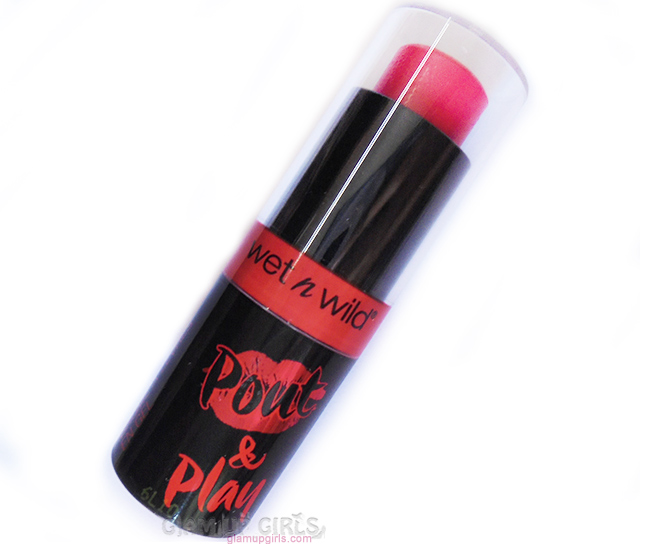 Wet n wild Perfect Pout Gel Lip Balm in Play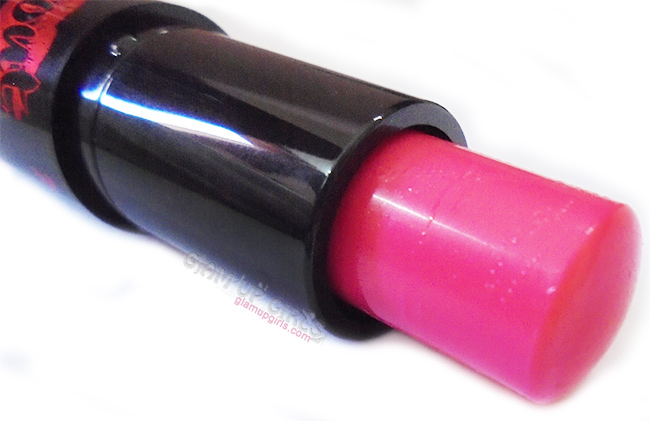 Wet n wild Perfect Pout Gel Lip Balm Play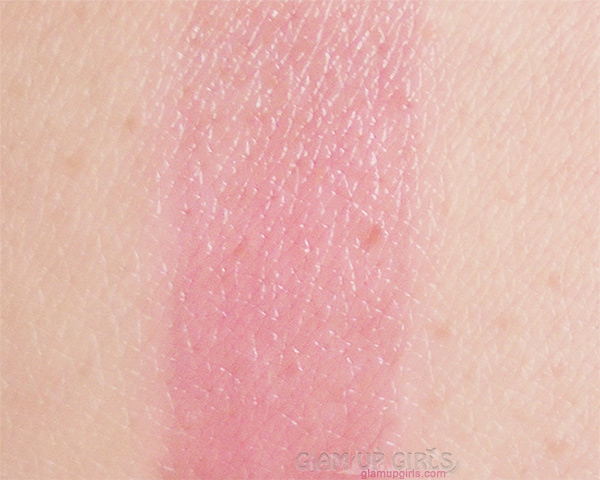 My Thoughts
The packaging is pretty ordinary with black twist up tube and transparent lid. It is not very sturdy but not easily breakable so you can carry it around in bag. However the formula have tendency to melt easily so in hot weather keep it in cool place. The texture is very smooth and glides easily. In fact it glides better then some
Maybelline baby lips
which some time tug on lips. It might be due to gel formula that it is more smooth and easy to use. I couldn't detect any prominent scent to it as it is very light and fades quickly but some pointed out that they didn't like smell at all.
The color i picked called play is lovely bright pink shade which is sheer but still the color payoff for lip balm is very good. It definitely give your lips good color when you do not want to do makeup. The moisturizing factor is very good as well. It keeps your dry lips hydrated for hour or two and then you have to apply again. However it keep them soft for longer. If you have dry chapped lips, it is better to exfoliate and remove dead skin before applying any lip balm as it can stuck in dry patches. This way it works better, moisturize your lips deeply and stays longer.
Overall i liked this balm where moisturizing and lasting factor is similar to
Maybelline baby lips
but pout & play have better color payoff, smooth formula and better price. I would love to pick the transparent one as well to wear beneath my lipsticks.
In Favor
Glides smoothly
Moisturize lips
Good color payoff
Make dry lips soft
Budget friendly
Not in Favor
Not very long lasting
Can tug in very dry patches
My Rating

4/5
Wet n wild Perfect Pout Gel Lip Balm is priced $2.99