Freeman Apple Cider Vinegar 4-in-1 Foaming Clay Mask, Scrub, Cleanser - Review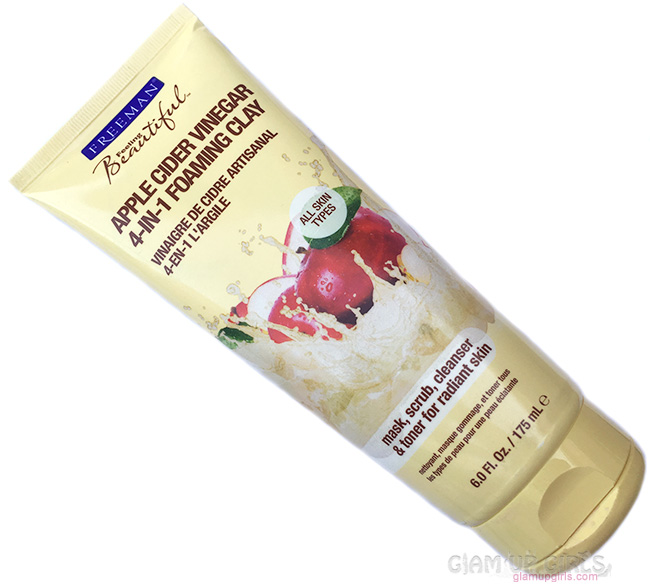 Freeman masks have special place in our beauty care routine and having four different skins in one home gave us the liberty to try different products and make us understand better about how one skin will effect to particular product. Today i am going to share my opinion on one more Freeman product called Apple Cider Vinegar 4-in-1 Foaming Clay which is cleanser, scrub, mask and toner all in one tube. It had mixed reviews and after trying it for ourselves we came to our own conclusion, so read on to know what we have to say.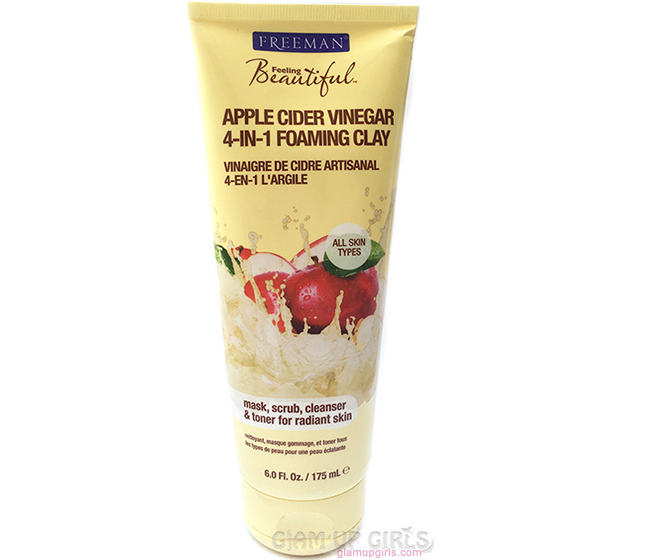 Product description
This product works in multiple ways and cleans, scrubs, tones, and absorbs oil giving skin radiant complexion.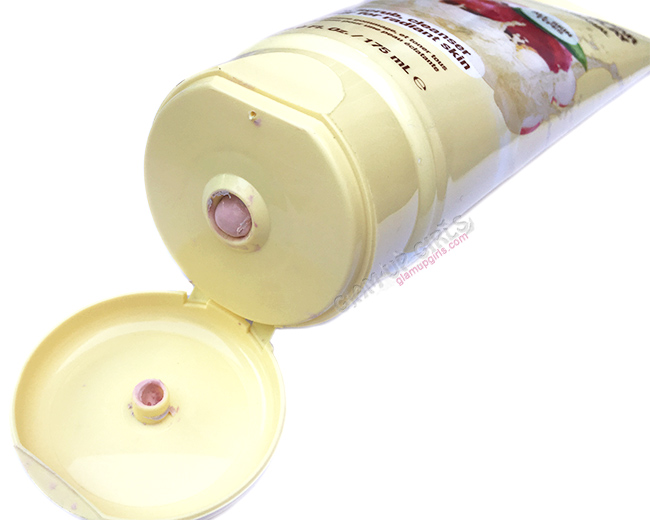 Freeman Apple Cider Vinegar 4-in-1 Foaming Clay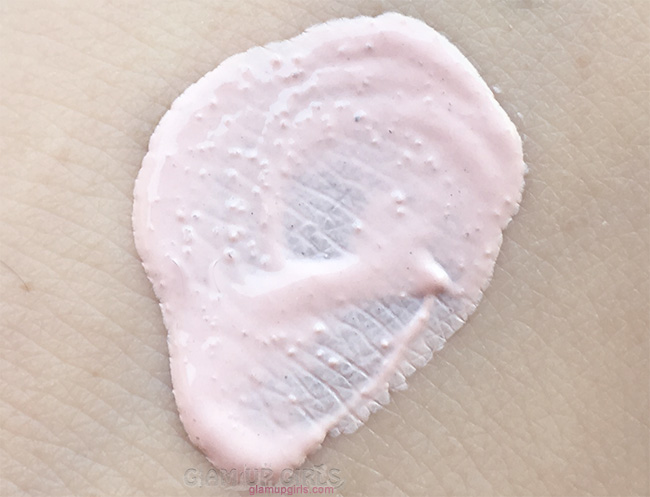 My Thoughts
The yellow color squeezable tube have very light pink color product. The texture is similar to any clay mask which is thick creamy but easy to spread. The product have pumice particles to exfoliate and i like the size of them. They are not too harsh but not too mild so if you are too sensitive to scrub with such grains you can avoid scrubbing your skin and use it for other reasons. The smell of the product is amazing and it is like green apples which is quite noticeable and is very refreshing.

While using you can notice different textures of this product. Like if you are using it as mask it will spread as creamy but turn into feeling like any clay mask you apply. While washing it turns into foaming cleanser and feels very satisfying. You need very little amount to cleanse and scrub whole face but to use as mask you need more to spread across all face.

It includes Kaoline clay and Betonite clay which are very common to treat oily skin issues and make them clean free of impurities and oils while the presence of apple cider vinegar will tone your skin and give you radiant complexion. The pumice acts as exfoliator and remove dead and little bit of black heads from nose. All in all it sounds like a winner for every one. It really cleanse and exfoliate skin beautifully and leave it soft, clean and little bit of glowing. It doesn't make skin dry which you might expect because of clay but it is not the case.

Now the flaw which we found is that it irritate or burn some skin while using as mask. Many have complaints about similar issue but for which skin it reacts is little difficult to find as it works Ok for dry and oily skin but irritated the combination skin. So only after using you can decide if it can work for you as mask or not but it is very good cleanser and exfoliator.

For oily skin: Freeman Anti Stress Mask with Dead Sea Minerals Review
For exfoliating and detoxifying (All skin): Freeman Charcoal and Black Sugar Polishing Mask Review
For dry skin: Freeman Chocolate and Strawberry Clay Mask Review
Peel off: Freeman Facial Revealing Peel Off Mask Pomegranate Review
For glowing skin: Freeman Golden Grain Brightening Mask Review
For inflammation and pores: Freeman Mint and Lemon Clay Mask Review

Overall we loved this product. It cleanse, exfoliate and tones the skin and make it glowing. It is not too harsh and will suit all skin as cleanser but as mask it might irritate or burn some skin.

In Favor

4 in 1 product
Lovely apple smell
Good exfoliator to remove dead skin and some black head
Foam cleanser rid of impurities and oil
Make skin little radiant
Reduce pore size a bit
Budget friendly
Not in Favor
Might irritate some skin while using as mask
4.5/5



Freeman Apple Cider Vinegar 4-in-1 Foaming Clay is placed PKR350
comments powered by

Disqus