Bioderma Photoderm MAX Fluide SPF 100 Sunblock - Review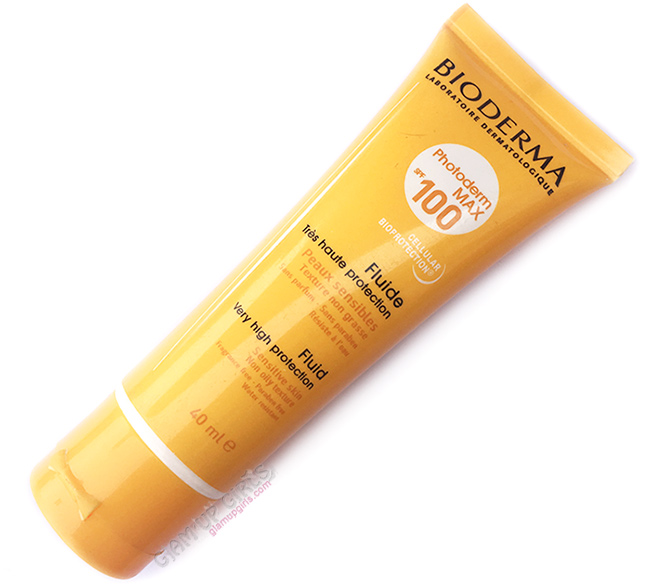 Extreme sun exposure can cause not only skin tanning but skin burns, dryness and uneven skin tone. A good sun protection is necessary if you are about to venture where sun exposure is too much. Specially if you are planning to visit mountain side like our Northern areas, do not forget to pack a good sun protection product, even if the weather is cold and you think you will not face hot sun. The sun rays on higher points effect the skin of people more who are from lower areas. Today i am going to share my thoughts about Bioderma Photoderm MAX Fluide SPF 100 which claims to provide all necessary protection you need in sun exposure.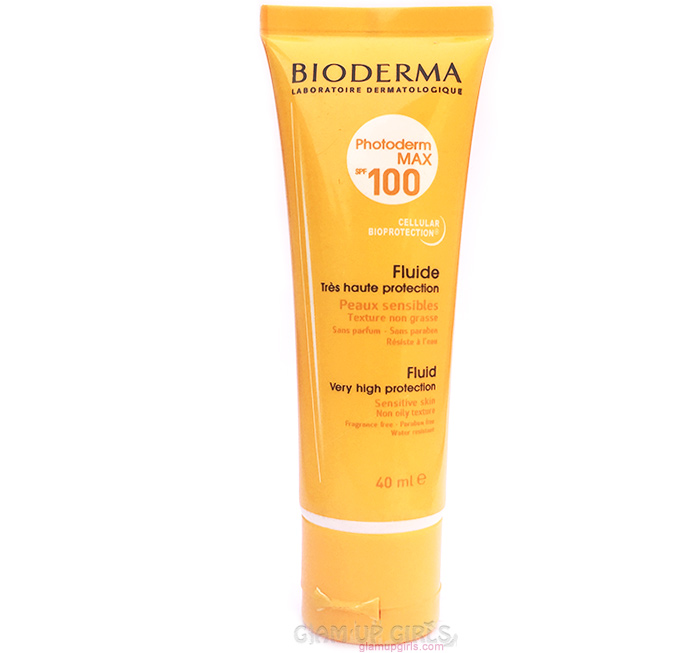 Product description


Brand claims that this sunblock will protect against the harmful effects of the sun like sunburn, sun intolerance, premature aging etc.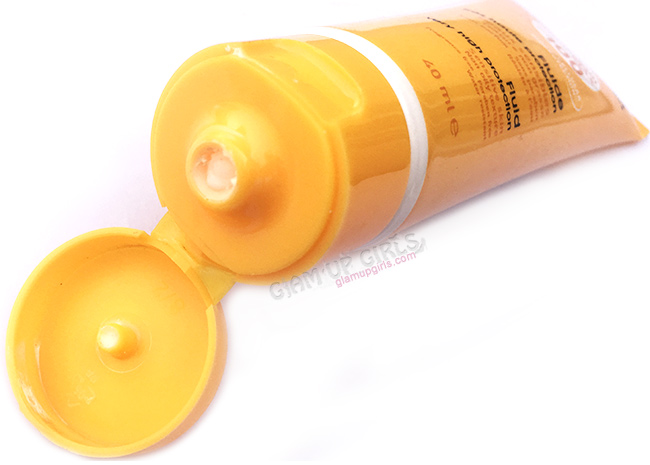 Bioderma Photoderm MAX Fluide SPF 100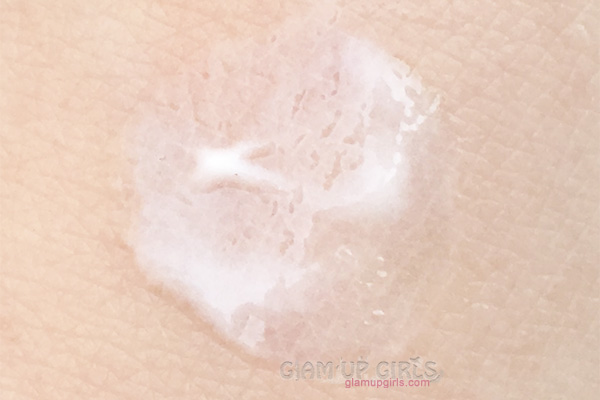 My Thoughts

This product comes in dark yellow squeezable tube with flip cap. The product have white lotion like texture which is easy to apply and blend into skin then creamy formula. Because of its little runny texture, you do not need to apply too much product. There is no noticeable smell and it feels light weight on skin. It also doesn't leave any white cast on skin after it is completely absorbed.

The formula is little greasy at first and you have to give it few minutes to absorb completely into skin. The brand suggest it for normal to combination skin but i think it is very suitable for dry skin as well. If you are applying it before moisturizer, you might not need too much moisturizer as well. Apply little amount on clean face, spread equally and wait for few minutes to let it sit and absorb properly on skin, then follow up with other products. If you want matte finish, you can apply loose or pressed powder.

This product claims that it is a maximum photoprotection fluid that stimulates the skin's self defense systems which sounds quite good. You will definitely feel the difference with and without applying it. It provides protecting layer which during sun exposure keep your skin from burning and tanning. It keeps the skin form discoloring due to extreme weather. Having SPF100 make it the maximum protection and if the less protection doesn't work for you, this is definitely a great option.

Overall this sun protection fluid is really good and perfect for extreme sun exposure. It is suitable for normal, combination, sensitive and dry skin. Oily skin might find it little greasy without any setting powder.

Bioderma Photoderm MAX Fluide SPF 100 is priced around PKR2200. Bioderma range is available at Daraz.pk
comments powered by

Disqus