Pixi Glow Mud Mask - Review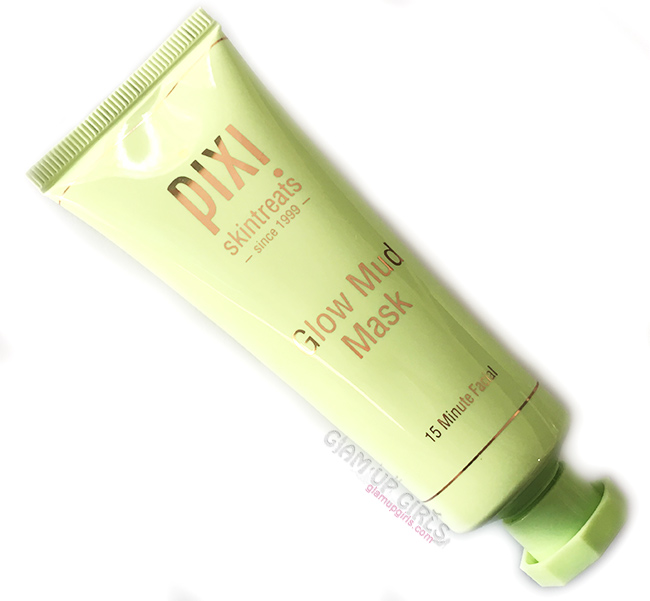 Pixi brand have become so popular in last few years and specially their glow tonic exfoliating toner is quite rave among skin care lovers. I have also used it and reviewed on my blog which is one of the most visited post on my blog indicating how many people are searching for it. I wished i had gotten a bottle with my name on it :P Well coming back to the point, i am going to review one mask from this brand which i received in PR package and that got me hooked. Let me tell you why?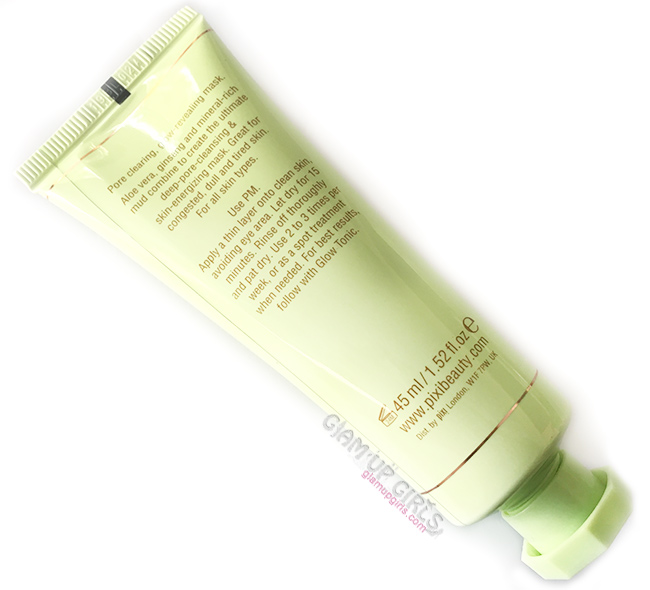 Product description
Brand claims that this is a purifying, glow-revealing clay mask which stimulate, clarify, and brighten skin.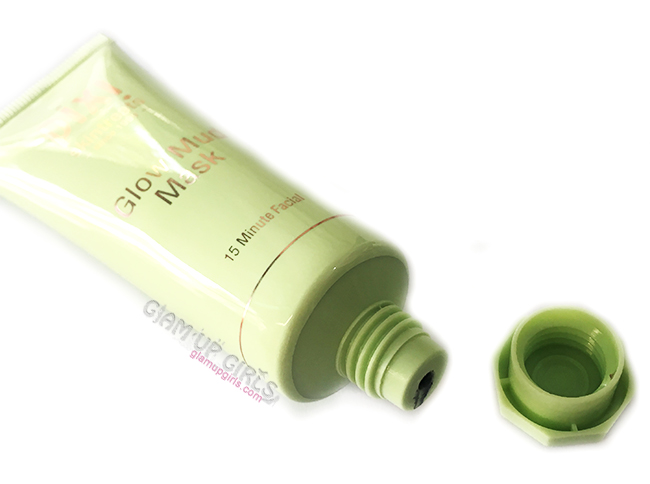 Pixi Glow Mud Mask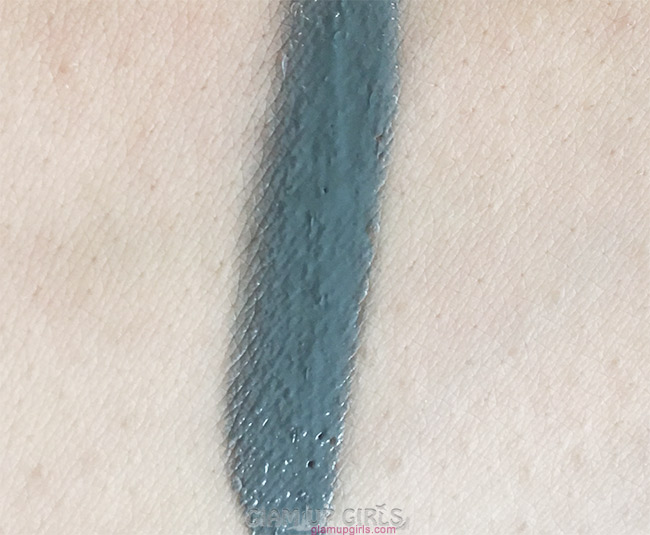 My Thoughts
Starting from the packaging, this mask comes in Pixi standard green tube with screw cap. The mask have thick creamy texture and dark grey color. I first thought it might be a charcoal mask but after reading its ingredients, i came to know that it consist of Kaolin clay which also is famous for deep cleansing and skin purifying. The smell of mask is not too strong and have light herbal touch to it.

I use it once a week for my weekend beauty ritual but it can be used twice a week or for spot treatment. I use it in evening after thoroughly cleaning my skin from any makeup or days residue. As it is a clay mask, try to apply thin layer so it can dry up easily and you waste less product. Never apply clay masks close to eye area as that area is very sensitive and clay mask can dry it up. Once the mask is dried into whitish grey color wash it with tap water. It washes off easily and you will instantly notice how smooth your skin have become.

As i mentioned on my Instagram post that i have not been using any skin care products for past two months and was facing some black heads and dull skin. This mask literally awakened my skin, cleansed it deeply and brighten my complexion. Apart from Kaolin mask, this mask have sea salt for exfoliation purpose and Ginseng to brighten and clarify the skin. After just one use, every one could see the glow on my face and the dullness have been removed. As i have dry skin, i thought i would need heavy moisturizer after using it but it didn't dry my skin too much and any light moisturizer was enough for me. It removed some of my black head as well and i could see the improvement in my uneven skin tone.

Overall i really loved this mask, it does what it claims. It cleans deeply, remove dullness, improves uneven tone and make skin glowing. I will highly recommend this mask to everyone.

In Favor

Nice texture and smell
Easy to apply and wash
Cleanse skin deeply
Remove impurities and some black heads
Improves uneven tone
Brighten up skin
Not too drying
For all skins
Not in Favor
Might me expensive for some
My Rating
5/5


Pixi Glow Mud Mask is priced $22
comments powered by

Disqus