Swiss Botany Natural Skin Brightener Gleam and Vitamin C Gel - Review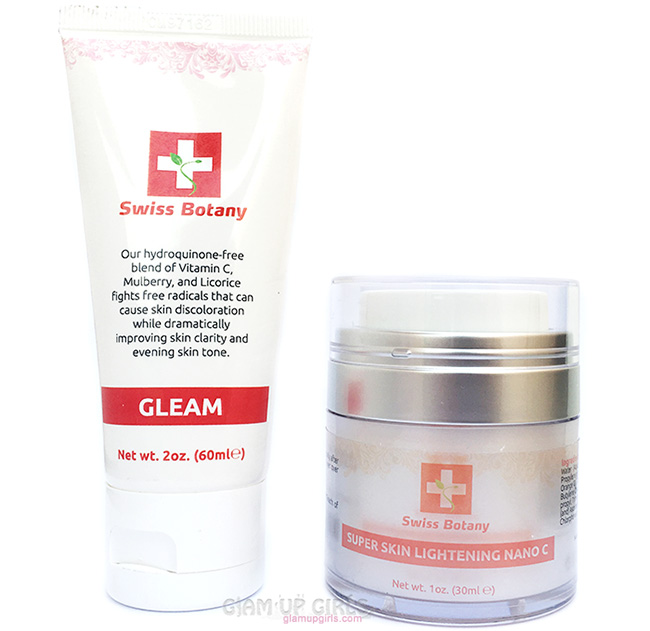 Today i am going to share my experience of Swiss Botany products including brightening gleam and vitamin C gel. Swiss Botany is based in Virginia USA and is all about natural skin care products. They love to share with everyone natural ways to keep your skin young fresh, vibrant and healthy looking and take pride in our unique line of natural organic skin care products proven to not only make you look younger but to feel younger also. Let me tell how their product turned out.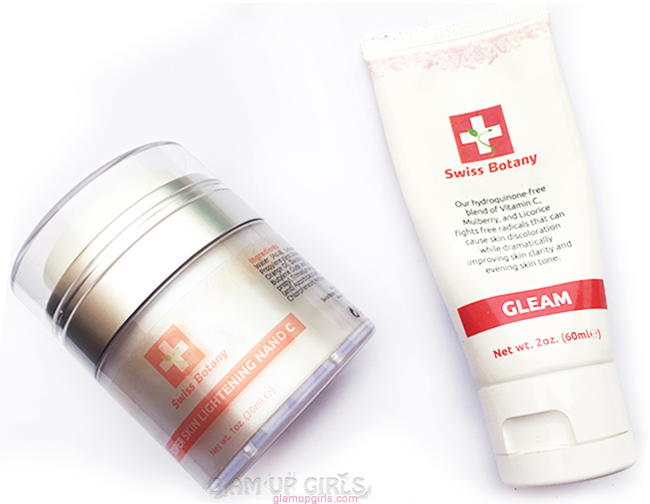 Product description of Enhanced Face Lightening Vitamin C Gel - $30.49
Brand claims that this gel brighten the skin while preventing skin cell degeneration.

Product description of Natural Skin Brightener Gleam - $22.99
This light weight cream help in improving the appearance of uneven skin tone and dullness.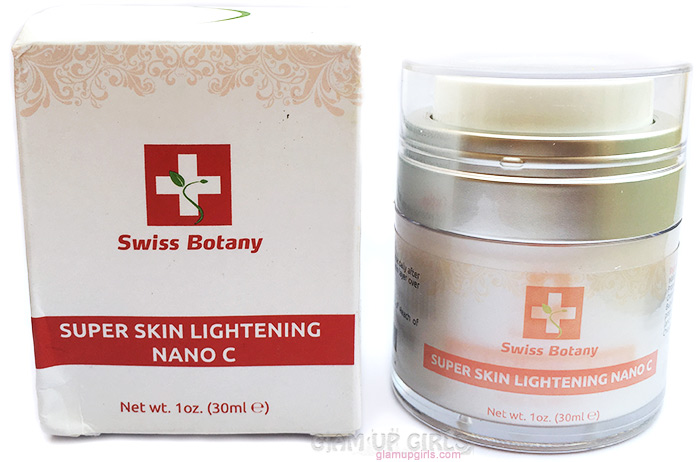 Swiss Botany Enhanced Face Lightening Vitamin C Gel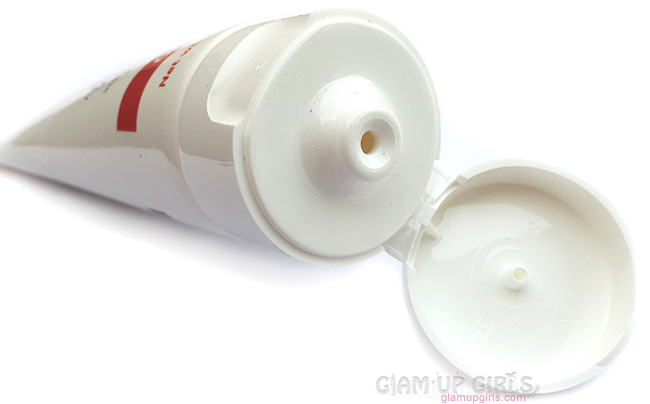 Swiss Botany Natural Skin Brightener Gleam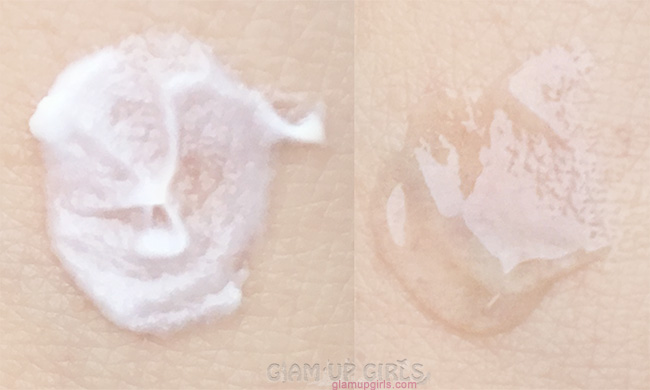 My Thoughts

Both products promise to improve skin complexion and its texture with their natural ingredients. The Gleam cream comes in white squeezable tube with flip cap. The texture of this product is thick creamy with a wonderful refreshing citrus smell. The smell is quite noticeable but not bothering and if you love smell of oranges, you will love its smell. The cream have white color but after application completely absorbs into skin.

The vitamin C gel comes in quite attractive plastic jar with pump dispenser which i find bit difficult to use and mostly take product from with in the jar. The texture of this product is like gel and have light orange color. This formula have very light smell which is not much noticeable. It absorbs into skin completely and have matte finish.

The gel should be used only once a day and it is better to apply at night before sleeping for better results. I use it after cleansing and it soak into skin very quickly without any greasy or sticking feeling. In fact after absorption, i feel i haven't applied any thing at all. As i have combination skin, i apply generous amount of moisturizer after wards. The instant result i noticed is that this gel does make skin little firm and healthy looking but there were no drastic changes in discoloration i have around mouth.

The Gleam cream i apply twice in day with sunblock in morning as it have citrus ingredients which can react in sun. This cream give satin feel to skin after application and for normal to combination skin, there will be no need of moisturizer. It makes skin soft and smooth while also giving brightening effect. It doesn't make skin dry and for whole the skin feels really good. There are no instant effect on dark spot, uneven skin or discolored skin but after using for more then 3 weeks, i did notice that skin looks better and there is slight difference in uneven skin tone.

Overall as i have used both products in conjunction of each other, i can say that they make skin look better with regular use. There are no instant results but after continuous use you can see your skin become more firm, looks healthy and fades uneven skin tone.

Swiss Botany Natural Skin Brightener Gleam is priced $29.99 and Vitamin C Gel is priced $30.49
comments powered by

Disqus