Pat McGrath Mothership VI Midnight Sun Eyeshadow Palette - Review and Swatches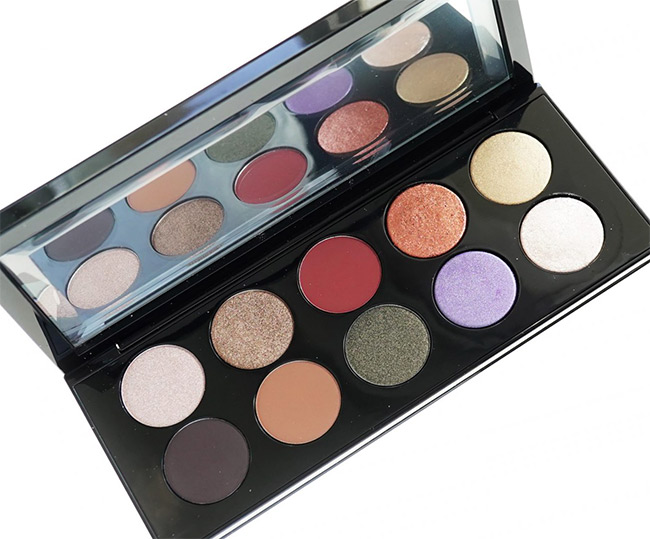 Mothership collection of Pat McGrath is luxurious and make you want to have all the palettes in collection. However they are not very easy on pocket and you need to look out for good deals and sale to get yourself some goodness of this brand. The palette i am reviewing today is called Midnight Sun which consist of 10 shadows from the very usable shade range with intense payout and vibrant finishes.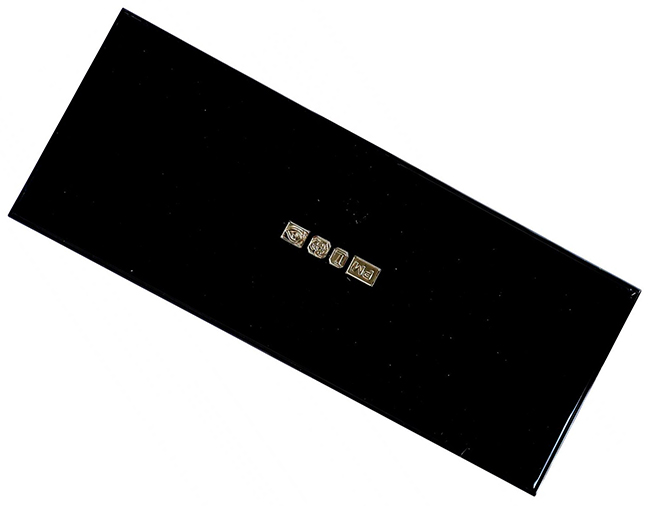 Product description
Midnight Sun is a curation of earthly-inspired shades, including charcoal, moss and crimson, juxtaposed with otherworldly textures and finishes. Its smooth blendable pigments mingle and interplay for endless looks ranging from down-to-earth to out-of-this-world.

Pat McGrath Mothership VI Midnight Sun Eyeshadow Palette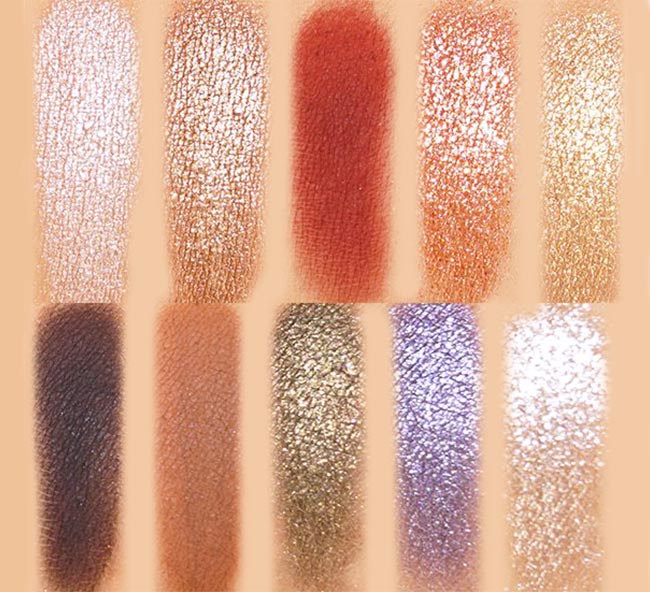 My Thoughts
The packaging is heavy, luxurious and made of black material which housed 10 eye shadows along with with mirror inside. The shades. The shades have matte, metallic and shimmery finishes. The color story looks very attractive and the shades will be suitable for all skin tones. The combination of neutrals along with vibrant shades makes it very good pick for both day and night glamorous looks.


Skinshow Moon Glow is a peachy champagne shade with shimmery finish.
Bronze Eclipse is a medium dark bronze shade with metallic finish.
Vermilion Venom is a brick pinkish red with matte finish.
Blood Moon 005 is a medium dark peach shade with metallic finish.
Jubilee is a light gold shade with shimmery finish.
Xtreme Dusk is a cool tone dark purplish brown shade with matte finish.
Taboo is medium brown shade with matte finish.
Wicked Envy is a olive green shade with metallic finish.
Blitz Violet Orchid is a medium dark violet shade with metallic finish.
Astral Solstice is a dull gold shade with metallic finish.

Their formula of all shades is no doubt brilliant. The matte shades are extremely beautiful and have velvety texture which glides easily and blends beautifully. The metallic shades are also very beautiful and give intense look with minimal application. However i do love to apply them with damp brush or with finger to get extra metallic lids. You can create some glamorous looks from these shades and i am seeing my self using them often.

Pat MacGrath midnight Sun Palette is priced $128
comments powered by

Disqus