I had been looking to buy makeup from beauty joint from very long time but always refrained for some reason. Few days ago i finally made my mind to give it a try. Beauty joint offer wide range of cosmetics, tools and beauty care products which are not easily available in our country. I wanted to try some brands which i cannot access easily. I picked the products which are light weight and budget friendly so in case if some thing go wrong it wont hurt too much :) At beauty joint shipping charges are based on weight of the products so if you are going to buy heavy packaging products you will have to pay more for shipping. I opted for standard shipping method with 1.99$ extra as insurance which is optional.
So here are the products i got from them.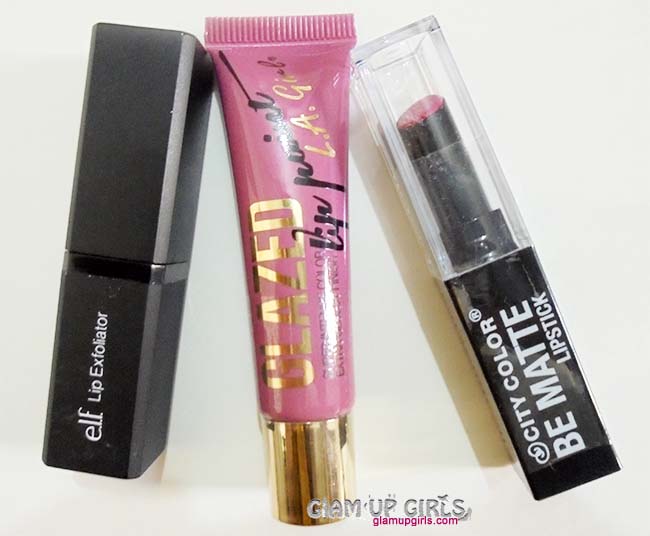 e.l.f. Studio Lip Exfoliator in clear is priced $3.99
LA GIRL Glazed Lip Paint in Shade Blushing is priced $3.29
CITY COLOR Be Matte Lipstick in Shade Mauve is priced $3.99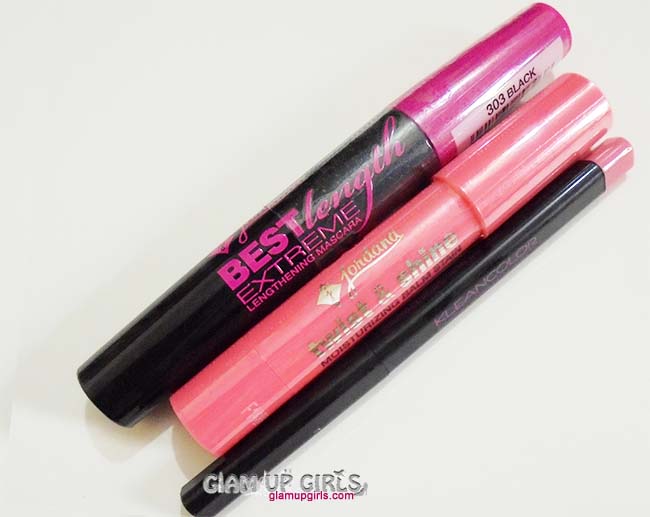 JORDANA Best Length Extreme Lengthening Mascara is priced $3.99
JORDANA Twist & Shine Moisturizing Balm Stain Shades Candied Coral is priced $2.99
KLEANCOLOR Retractable Waterproof Lip & Eye Liner in Shade Rose is priced $1.75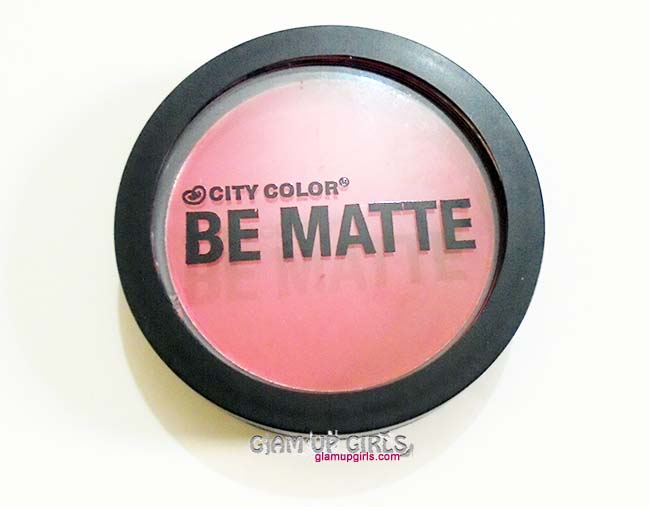 CITY COLOR Be Matte Blush in Shade Blood Orange is priced $3.99
Overall i am really satisfied with my order every thing was properly packed in bubble wrap. Only the blusher cap was little out of place which was mend able and may be that was because of large size. It arrived on exactly 16 days after i placed the order which was quite impressive.
Have you every ordered any thing from beauty joint? How was your experience?