Freeman
masks have wide range of different masks for different skins and since i have used their few masks i really keep looking and trying the different one each time. I have picked their much raved Charcoal and Black Sugar Polishing Mask some time ago and me and my sisters have been using it since. Today i am going to share my thoughts on this mask with you. Whether it really is amazing or not lets find out.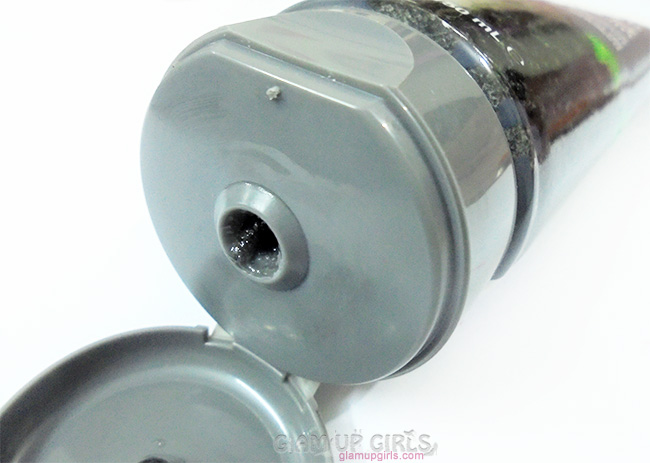 Product description
This mask have black sugar to exfoliate and charcoal to purify the skin.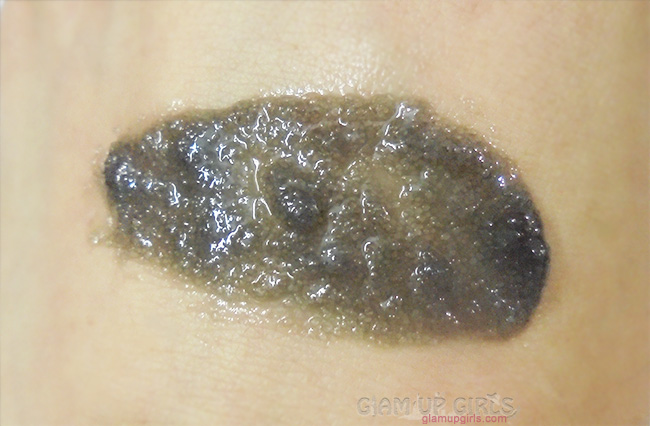 My Thoughts
This mask comes in similar plastic tube with flip cap as their other range. The black color texture of this mask is grainy and the sugar particles are very much visible, it looks more like an exfoliator. It has a fresh herbal scent which is very noticeable but not bothering.
As it has grainy texture so some might find it difficult to apply as mask. If you have very oily skin then it will be very difficult to make this mask stay on your face specially in summers but in winters it might work better. It is suggested to apply it for 5 to 7 minutes so you better stay still or lay down in this time. The good thing about this product is that if you do not want to use it as mask you can use it as exfoliator, as the main purpose of this mask is to polish and detox your skin.
I apply it on clean face and spread it with fingers as i have dry skin so i did not face any trouble using it as mask. After 5 or 7 minutes i wash it while exfoliating my skin softly while with little pressure on nose and forehead areas where i think i get more dead skin, black heads or white heads. As you start exfoliating with water the sugar grains start to melt and are not harsh on the skin but if you prefer little hard exfoliating then scrub it without water. After first use i noticed that my skin was instantly brighten up. It felt very soft and smooth and there was no drying or oily feel to it, instead it was more clean. I must say that i was really impressed with only one use. I love to use it twice a week and can skip my other scrubs or masks and this mask works perfectly. I with dry skin and my other sisters with combination and oily skins have not faced any side effects from it so far like break outs or irritating skin.
For oily skin: Freeman Anti Stress Mask with Dead Sea Minerals Mask ReviewFor dry skin:
Freeman Chocolate and Strawberry Clay Mask Review
Peel off: Freeman Facial Revealing Peel Off Mask Pomegranate ReviewFor glowing skin:
Freeman Golden Grain Brightening Mask Review
For inflammation and pores: Freeman Mint and Lemon Clay Mask Review
Overall this mask is really an amazing product which works as a perfect exfoliator as well. It brighten up the skin, cleanse it while not making it dry.
In Favor
Exfoliating mask
Cleanse the skin perfectly
Brighten up the face
Doesn't dry
For all types of skin
Not in Favor
You find it hard to apply it as mask
My Rating
4.5/5
Freeman Charcoal and Black Sugar Polishing Mask
is priced around
PKR350