Drunk Elephant is not a budget friendly brand but for beauty care some time a good investment is worth the splurge. Their C Tango Multivitamin Eye Cream is what i opt for which claims to have five forms of vitamin C and can brighten, restore and firm the skin around the eye area. Is that claim is true, let me tell you in detail.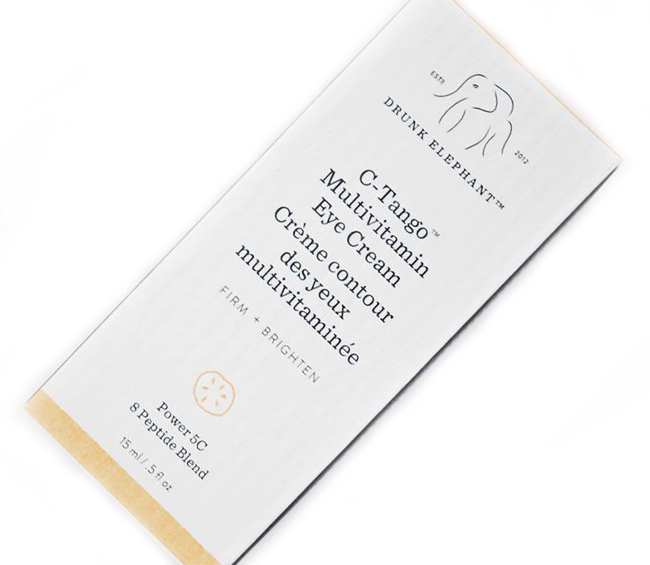 Product description
Brand claims that this cream contains potent antioxidants, replenishing ceramides and plant oils, and soothing actives, all designed to refresh skin and restore a radiant appearance.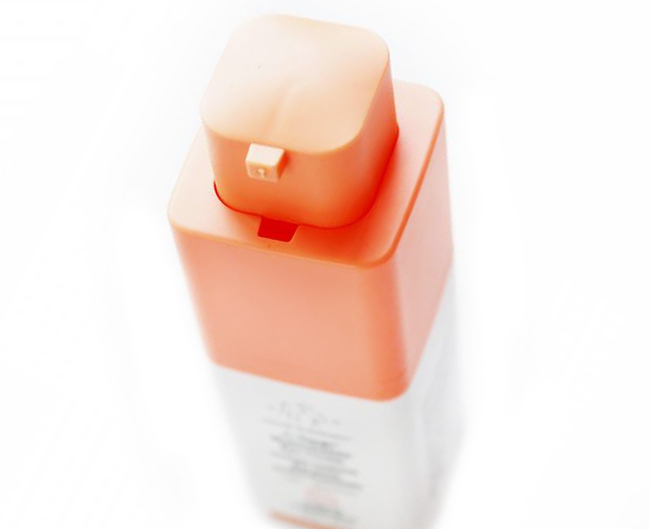 My Thoughts
The packaging is simple bottle with pump dispenser and like typical other brand products have white and one colored cap which is peach for this product. It is good sturdy and is travel friendly bottle. The texture is smooth having silky feel, even though it is free of silicon. It glides and blends easily into the skin.

As eye creams are not meant to be fully absorbed, you need to lightly pat them in skin and let them do their magic. This cream feels on the skin after application but not in bad way and you can apply other products on top of it. For good application always use ring finger and do not rub or pull the skin. Just light dot beneath the eye and smoothen it lightly. It is meant to be used in both morning and evening. I like to apply it after moisturizer and before any makeup or sunblock.

The instant difference you will feel that it does brighten the eye area and you will feel your skin soft. The concealer applies more easily as it helps in blurring the lines and providing more smooth canvas. The hydration factor is however not very good, if you have very dry skin like mine which can easily get dehydrated during the day. With this cream absorbed quickly, you will feel the need to apply more moisturizer as skin get dehydrated during the day which can cause the makeup to crease a bit as well.
For the price if you are expecting it to be an outstanding product which can remove wrinkles and dark circles while also hydrating the skin, then unfortunately it is not that miracle product. It works as any other budget friendly product will work and for hydration factor, it actually lacks the strength.

Drunk Elephant C Tango Multivitamin Eye Cream
is priced $64