Practk Palmat Brush Cleaning Tool - Review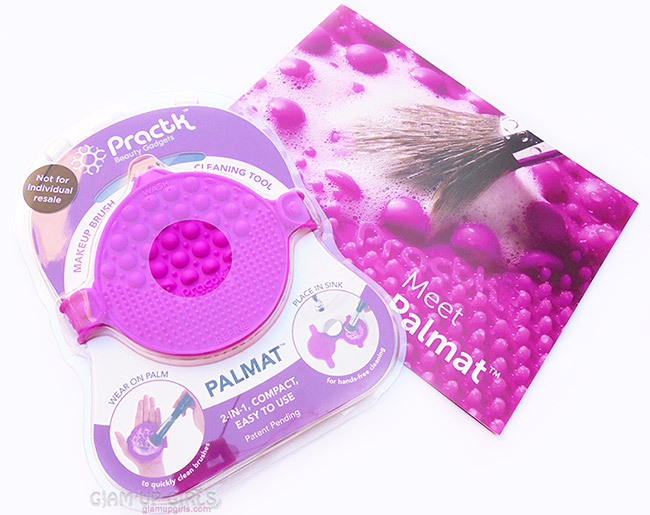 Practk is the sister company of Sigma Beauty who have created Palmat brush cleaning Tool which is easy to handle, have reasonable size and prize while claiming to be as efficient as the expensive tools. I got the opportunity to try this cute tool a while ago and have been using it along with 2X Sigma Spa and Dry'n Shape spa brush cleaning tool. Today i am going to share my thoughts whether it is as good as others or not.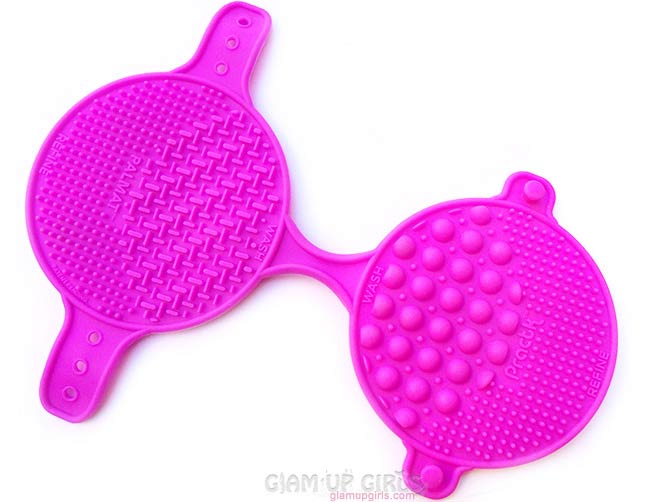 Product description
Say goodbye to dirty makeup brushes! The Palmat™ is a 2-in-1 brush cleaning tool that deep cleans your brushes to keep them just like new. Works great for those with a large brush collection or those with only one makeup brush. Small and portable, perfect for traveling!
Wear on palm to quickly clean brushes
Adjustable straps to fit any hand size; fits left or right hand
Suction to sink for hands-free cleaning
Wash + refine textures clean both face and eye brushes
Made of high-grade silicone
Free 2 year warranty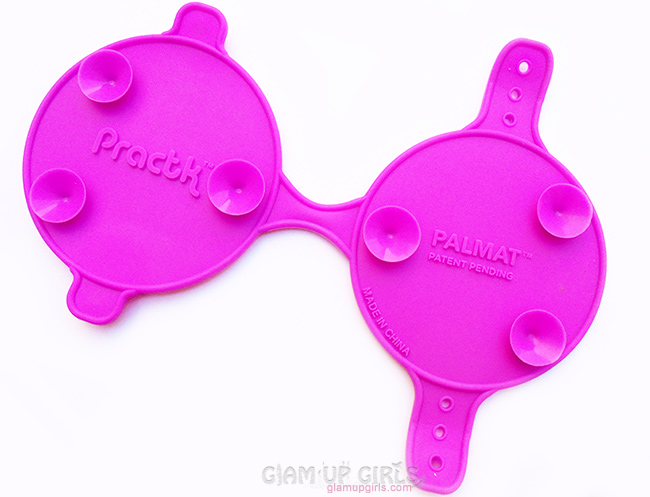 Practk Palmat Brush cleaning Tool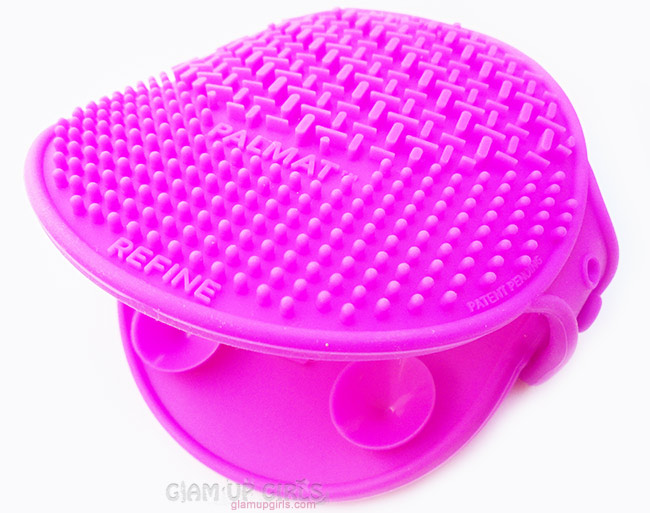 Practk Palmat Brush cleaning Tool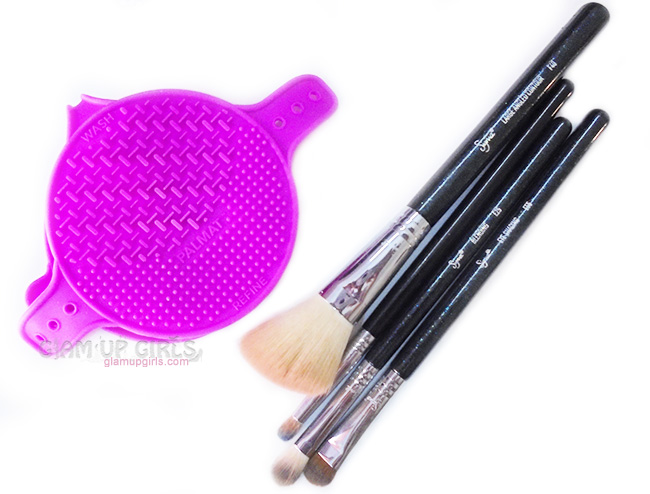 Practk Palmat Brush cleaning Tool and Sigma brushes to clean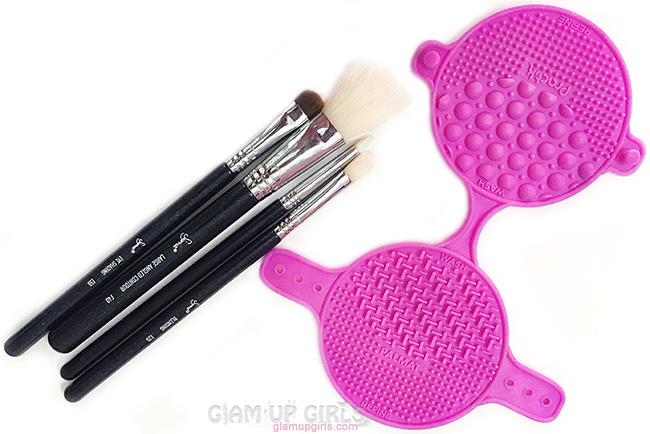 My Thoughts

Practk Palmat Brush cleaning tool is made of bright pink high grade raised silicon like other Sigma Spa brush cleaning tools. The size is very compact and it fits in your palm perfectly and even comes with adjustable straps for different size of palms. It also has the ability of suction to sink for hand free cleaning.

This tool have 4 separate textures for face and eye brushes. At one side there is large round knobs to wash face brushes. It creates leather efficiently and with in few moments break down the foundation, powder or blushes from the brushes. Below large knobs are present small knobs to refine brushes and rinse after washing.

Other side have small criss cross knobs to wash and leather eye brushes. This pattern is perfect to break down the eye shadows both cream and powder or gel liners form brushes in few moments efficiently. The small knobs are to refine and rinse them after washing.

I have found this tool really good as it cuts the washing time half comparing to other conventional methods and the result is really amazing. For its compact size it is easy to carry around during travel. In above video i have used SigmMagic Brushampoo which is perfect to clean makeup brushes quickly without damaging the bristles.

Overall if you need a reasonable brush cleaning tool which is equally effective as expensive ones then you must try this one. In its compact size 4 textures are perfect to wash and refines the face and eye brushes quickly and efficiently.

Practk Palmat Brush cleaning Tool is priced $9.95
comments powered by

Disqus