Makeup Revolution Liphug in Keeps the Planet Spinning - Review and Swatches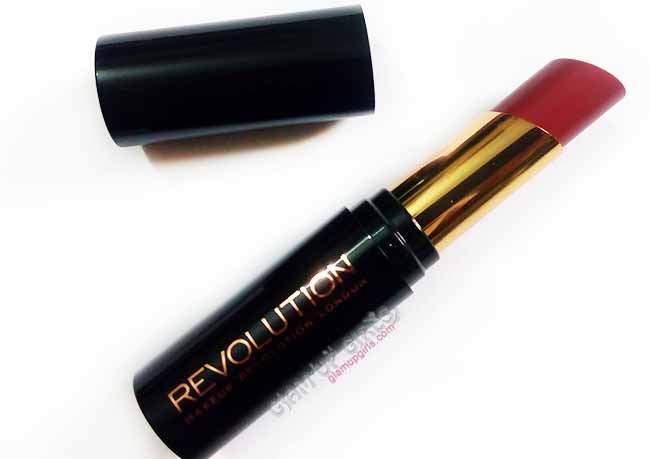 Makeup Revolution is one brand which have wide range of products and so many finishes and styles having extremely budget friendly price tag, keeps me surprised. I have tried their different products and the Liphug is the first lipstick i tried from their makeup range. I have picked it in shade called Keeps the Planet Spinning. Today i will be talking about this little beauty.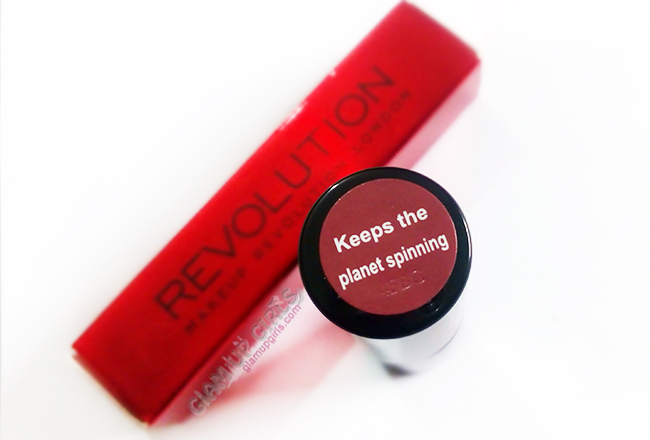 Product description
SUPER-HUGs are here! SUPER-INTENSIVE, SUPER-WEARABLE, SUPER-HUGABLE LIPS!
Go beyond Happy! Everyone will want to get close to your lips!
#LIPHUG. Our incredible new lipstick formulation. The perfect lipstick for the balance of incredible colour with incredible comfort and staying power.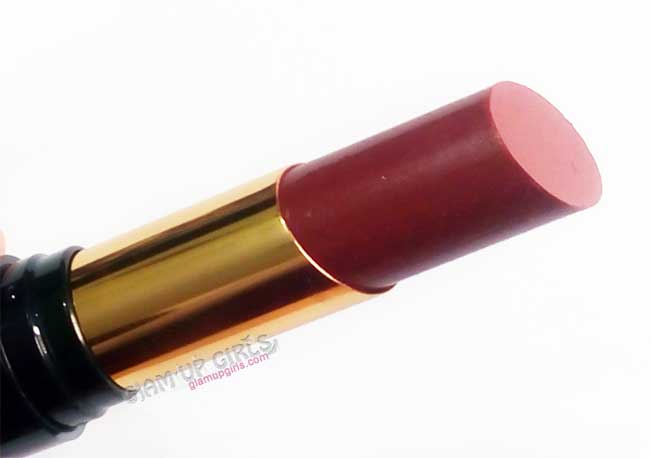 Makeup Revolution Liphug in Keeps the Planet Spinning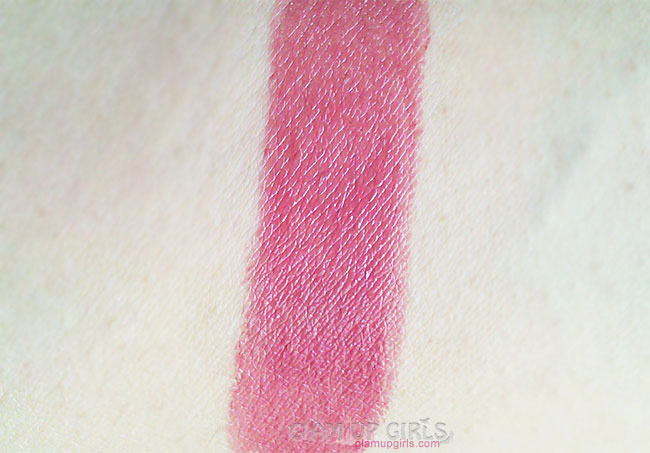 Makeup Revolution Liphug in Keeps the Planet Spinning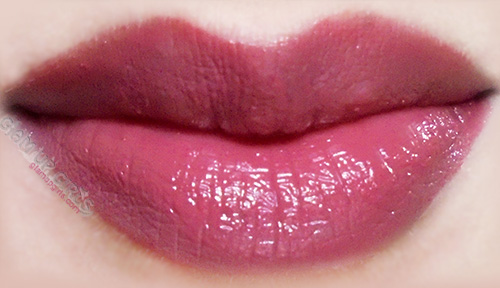 My Thoughts
The packaging of Liphug is slim and sleek made of black plastic which looks good for their price. The texture of this lipstick is very soft creamy and glides effortlessly. The formula is moisturizing with glossy finish but still it is quite pigmented compare to any other moisturizing lipstick. The shade is build able from sheer to fully opaque. It has very noticeable smell which fades after few minutes.

The shade Keeps the Planet Spinning is maroonish brown with hint of plum shade in it which make it perfect for people who are not confident enough to wear bright plum or berry shades. The fact it is build able from sheer to intense makes it perfect for everyday and all events. It also applies evenly even with one swipe, so you do not have to glide it again and again on lips to get even coverage. As the formula is moisturizing so you can wear it on dry lips as well without any balm beneath it but it is always better to exfoliate your lips every 2 or 3 day to get even application and fuller lips. It is very light weight and doesn't feel heavy on lips.

The lasting power is similar what you expect from any moisturizing lipstick from high end to drug store brands. It lasts 2 hours without eating or drinking and fades evenly without drying lips. While fading it leaves a beautiful stain behind which stays for little longer and doesn't look bad.

Overall i really loved this lipstick, it is moisturizing, very pigmented and light weight. If you love moisturizing formula then you must give it a try.

In Favor

Nice packaging for price
Moisturizing
Good pigmentation
Build able
Budget friendly
Not in Favor
My Rating

4.5/5


Makeup Revolution Liphug in Keeps the Planet Spinning is priced $3.84
comments powered by

Disqus