Every day going out for job or studies and facing the harsh weather can effect your skin which in return requires special attention. My skin routine includes application of
mask
of different types depending on mode and requirement. I have tried many
Freeman masks
and have loved most of them. Today i am going to share the one which have become my instant favorite called Freeman Diamond Mineral Rinse Mask. Let me tell you why i love it.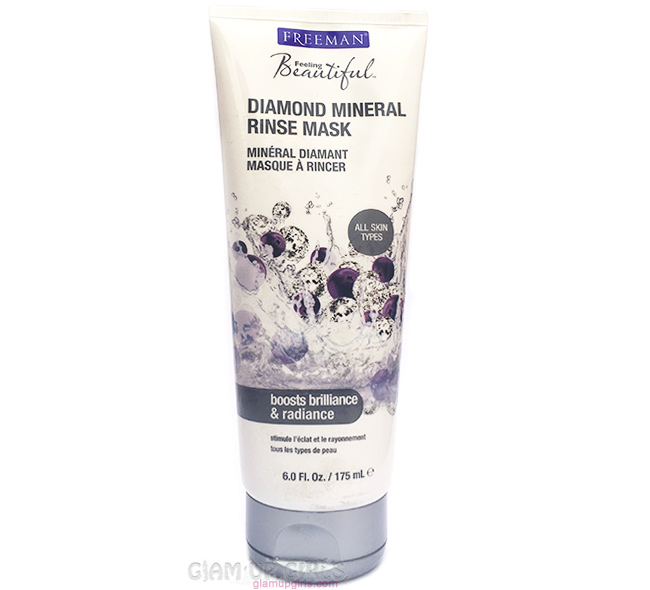 Product description
This clarifying mask have diamond dust which polish away the dullness and reveal radiant skin.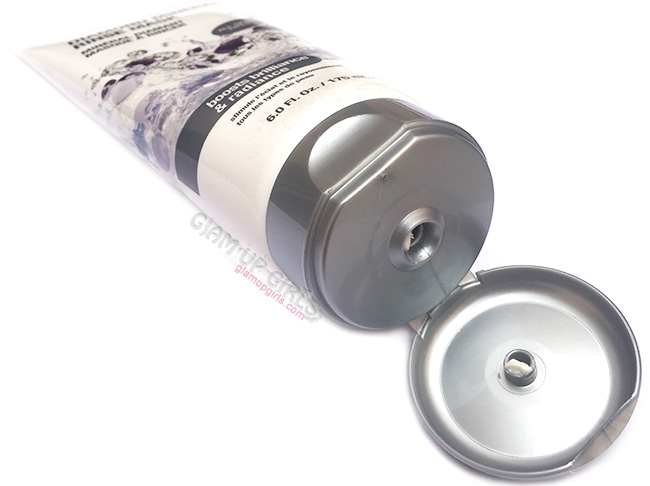 Freeman Diamond Mineral Rinse Mask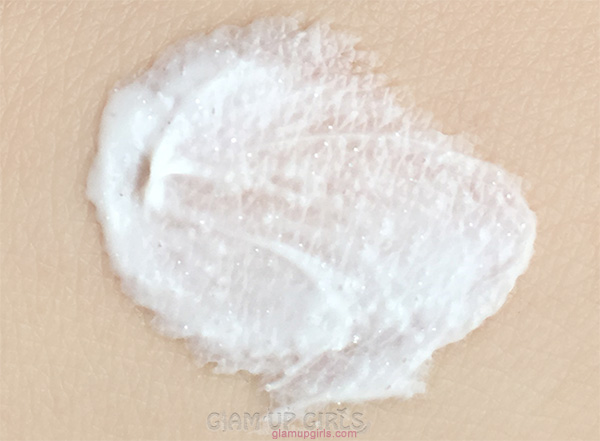 My Thought
This mask comes in white squeezable tube with dark grey flip cap. This mask have thick creamy texture with white gritty polishing beads. The particles are not very harsh and if you do not want to polish or exfoliate, you can simply wash the mask after few minutes. The description suggests that these particles are diamond dust which looks sparkly on face which sounds quite interesting. It has light refreshing smell which is not strong or bothering.
This mask boost brilliance and radiance which i needed for this season as in winters skin becomes dull and dry. The sparkleberry in this mask improves skin texture and fight environmental assaults. It is not exactly clay mask but still includes kaolin clay suitable to make skin soft and smooth. The diamond dust polishes and remove dead skin. They are very small particles unlike
Freeman charcoal and black sugar polishing mask
and are not very abrasive. It can work as mask and exfoliator at one time and should be used not more then twice a week.
I apply it on damp skin after cleansing. It has smooth creamy texture which applies easily and do not need a lot of product. It will not dry on skin and you need only 5 to 7 minutes on face. While washing, exfoliate it on skin focusing on areas which need polishing. Do not rub too vigorously on sensitive areas and avoid eye area. You will notice instant difference after washing it. It removes dry patches and brighten dull skin. It improves the discoloration caused due to dryness and harsh environment. The skin will become soft, smooth and visibly brighten. I do not have many black heads but it does removes black heads and white heads which are clogged on top layer of skin. It doesn't dry out skin while cleaning other impurities.
Overall i really loved this mask. It is suitable to all skin, make it soft, smooth, brightens and improve skin texture. If you have dull and uneven skin tone, then you must try this mask. I am sure you will love it.
In Favor
Nice texture and smell
Have diamond dust for polishing
Polishing beads are not too harsh
Quick, easy to wash away mask
Make skin soft and smooth
Improves skin texture and uneven skin tone
Exfoliate dead and dull skin
Cleans skin from oil and other impurities
Doesn't dry out skin
Not in Favor
Sensitive skin might find polishing beads little harsh
My Rating
4.5/5
Freeman Diamond Mineral Rinse Mask is priced PKR325