Hemani Sandal Anti-Wrinkle Foaming Face Wash with Brush - Review
For past few months i have explored quite few local products and i must say, i have found some really good ones. I had used many Korean face washes in the past and i loved them which was the reason i was no very keen in using the other face washes. However i recently got my eyes on Hemani foaming face wash range which comes with silicon brush and it intrigued me to try it. I got the one called Sandal Anti-Wrinkle one and have been using it for more then a month.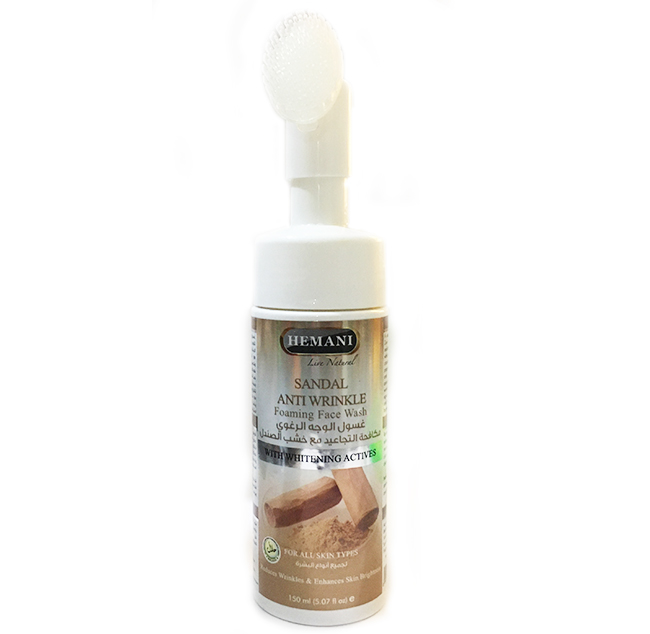 Product description

A unique foaming face wash with a 3-in-1 cleansing brush that gently exfoliates, removes makeup & dirt while massaging to de-puff & improve circulation. Sandal has anti-microbial properties that reduces acne, pimples and blemishes. It is rich in anti-oxidants, which helps to reduce wrinkles and fine lines while preventing signs of skin aging. Gently exfoliates and soothes the skin to reveal a brighter, clear and smooth complexion.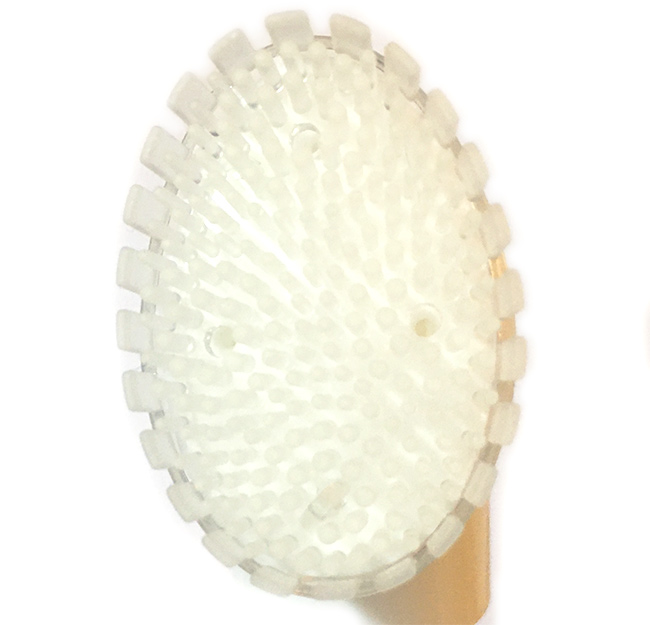 Cleansing Brush of Hemani Sandal Anti-Wrinkle Foaming Face Wash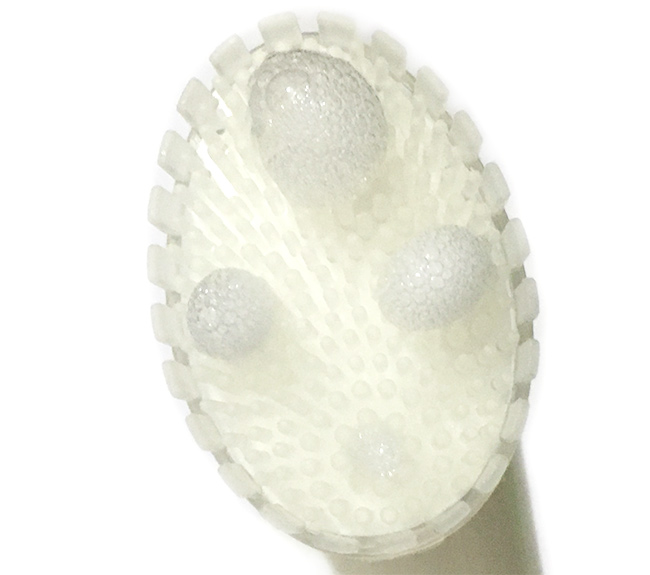 My Thoughts
The packaging is very good and this face wash comes in quite large plastic bottle containing the 150ml product. As i use face wash only in evening routine and that too not very often, i think it is going to last me very long which is great for its price. The bottle contain the pump dispenser which is then doubled with silicon brush.

Once you press the pump, the foam comes out from the four small holes in the brush and then you can use it on damp face. At first, you will need to pump it few times to get out the product but then it is easy for further uses. This version have quite noticeable but pleasant sandalwood smell which is not bothering but if you are sensitive to scents then it might put you off. The good thing is that you need a little product for a face. A one or maximum two pumps are sufficient. I mostly start with nose area which is prone to get blackheads.

Once you start rubbing brush on skin, try to be gentle. Though the brush is not harsh and is very soft, even for sensitive skin. But rubbing too vigorously is never a good idea. Be very gentle on cheeks and other soft areas. Rubbing the brush for one minute is enough. Make sure to wash the brush properly and put the cap on.

This sandalwood version is not drying at all and is very suitable for my very dry skin. It leaves the skin squeaky clean with smooth texture. As it exfoliates the skin, there is a plump feeling afterwards and you will notice a glowy skin instantly. Using it after good oil cleansing is the best idea to keep your skin clean and healthy. The regular use of the product will definitely clear your skin from impurities and black heads but don't forget proper cleansing before hand.

Overall it is the best face wash available in local market with very reasonable price and good amount. The added silicon brush is very good and is a cheap version of expensive cleansing systems. I highly recommend this face wash which is really compatible to any good brands out there. They have multiple other ingredient options which you can choose according to your skin type.

In favor

Nice packaging
Pleasant fragrance
Less amount is needed
Brush is soft and very effective
Non drying formula
Make skin clean and smooth
Leaves the glowy and plump effect
Budget friendly
Multiple ingredient options for different skin
Not in favor
My Rating

5/5


Hemani Sandal Anti-Wrinkle Foaming Face Wash is priced PKR395
comments powered by

Disqus