When i came across this Catrice in as lively as ever blusher i was told by sales girl that it is limited edition of Catrice Floralista, only to realize later that it is limited edition from 2011 Floralista collection which was never launched in Pakistan. Well i totally love the packaging and couldn't stop my self from buying it. So today i am going to review this duo to see if it is as amazing as its packaging.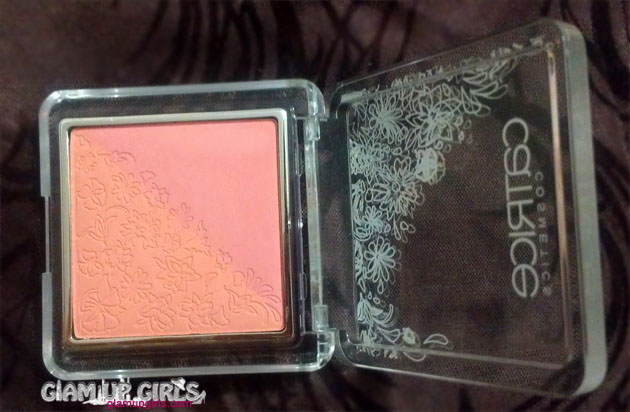 Catrice Duo Floralista in as lively as ever blush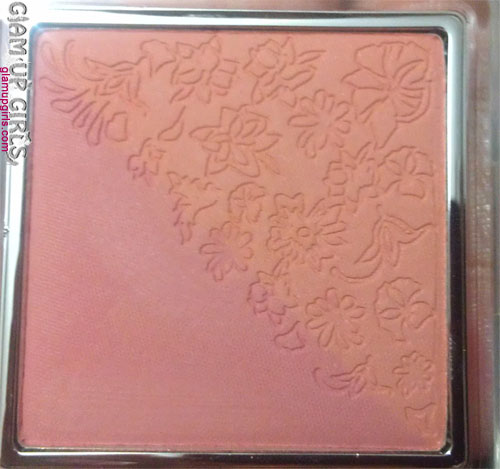 Catrice Duo Floralista in as lively as ever blush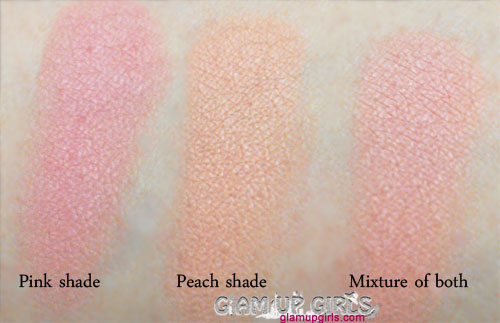 My Thoughts
Starting from the packaging it is sturdy made of transparent plastic with beautiful white and grey color floral pattern on top which makes it luxurious in my opinion. As it seems beautiful same makes it prone to scratches if not put care fully. There is lovely floral pattern embedded on blush it self but i suppose as time will pass the pattern would fade.
The blush comes in two different color. One is warm Rosy Pink Hue color and second one is Peachy Orange tint color, together they will create beautiful Coral Pink shade. Both shades are lovely and perfect for fair to medium skin tones
The texture is very soft and silky which makes it very easy to blend and still i haven't notice any fallout. It has great pigmentation and on one swipe you are going to get perfect opaque color. It stays long time on cheeks which is great. It has a matte finish which makes it every day wearable.
Overall i love this blush so much and couldn't find any bad thing about it. It has lovely two colors, soft texture, matte finish, great pigmentation and long lasting.
In Favor
Beautiful packaging
Two lovely shades
Matte finish
Great pigmentation
Soft and silky texture
Long lasting
Pocket friendly
Not in Favor
May be not available easily
My Rating
5/5
Catrice Duo Floralista in as lively as ever blush is priced
PKR 810