Sigma Beauty Sinuosity Lash Mascara - Review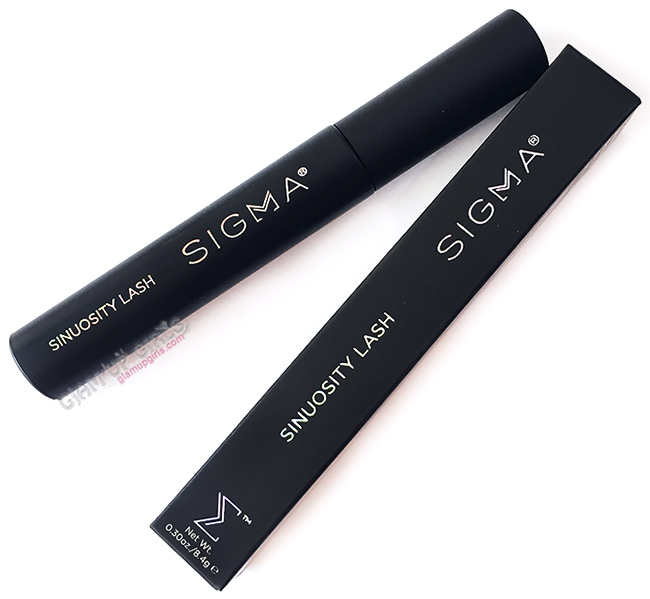 Sigma Beauty have three different mascaras to offer for different requirements like one for volume, one for length and one for curl and hold. The one i am going to review today is called Sinuosity lash mascara which claims to provide curl and dimension to your eyes. Let me tell you if this claim is true or not.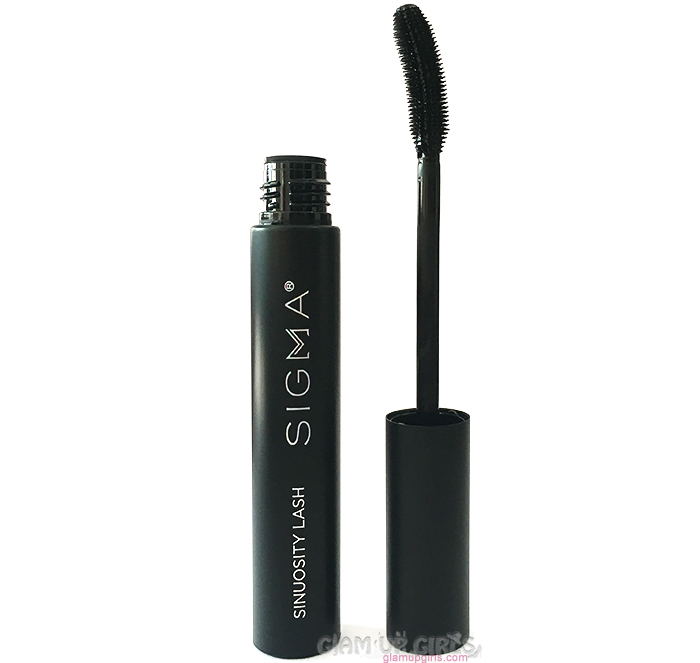 Product description
Give your lashes eye-opening curl and dimension that lasts 13+ hours and won't smudge or flake. It's water-resistant too.
13+ Hour Wear
Water Resistant
Flake Resistant
Smudge Resistant
Paraben Free

My Thoughts
This mascara comes in black outer cardboard packaging and product comes in sleek black tube. The applicator of this mascara have curled wand with small plastic bristles meant to provide lift to your lashes. The formula is quite moderate which is not very thick or thin. According to brand all mascaras have same formula with different wands which is water proof and have 13+ hours wear time.

The color is pure black and definitely gives a curl to your lashes. However this wand doesn't provide the length or great volume. For that you have to layer it with other mascaras but if you are blessed with good lashes and need only curl then this can be great pick. It does give a natural looking volume which made it my every day favorite mascara when i don't want spidery or unnatural looking lashes. I do have straight lashes and always have to curl them before any other mascara but in above picture you can see that my lashes look curled with little volume.

As the wand is curved so you can apply the product from under side of curve or from outer side. I have found one good way which can help you to apply this mascara without clumps. You can first apply first coat with underside of curve and then separate lashes with outer side of curve. This way there will be minimal to no clumps in your lashes.

I haven't tested the claim of 13 hours wear but it definitely is waterproof and very long wearing which also makes it smudge proof. However i did find few flakes at the end of day which are not a big issue though as they are very few.

Overall if you are looking for a mascara to give your lashes curl and little volume then this one is a great option. It is also perfect to layer with other voluminous mascaras for curl and to separate lashes.

Sigma Beauty Sinuosity Lash Mascara is priced $19.00
comments powered by

Disqus