In the hot wether of lahore, going out in the sun even for 10 minutes will burn your skin without any suncreen or sunblock. I have been looking for any good sun protection and here is the best answer i have got. There are alot of verities available in the market to choose from but i would recommend not to choose any product available there because we need some real protection not some fancy names.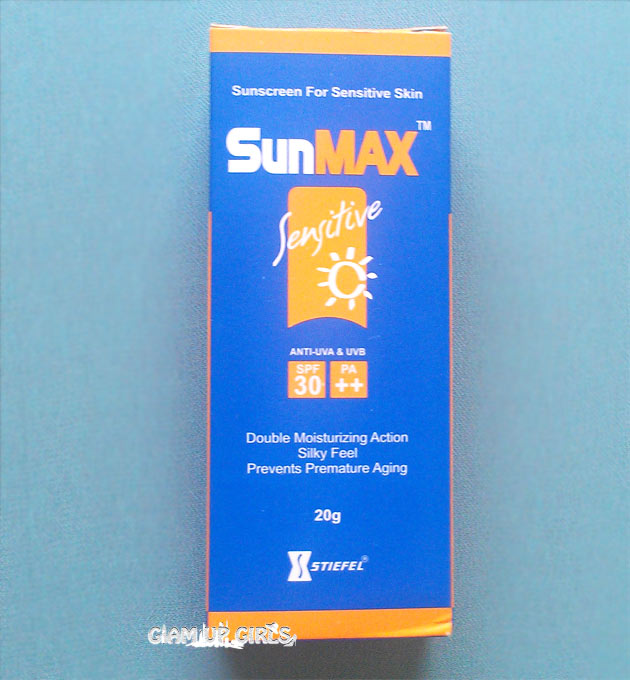 Sun Max sensitive SPF 30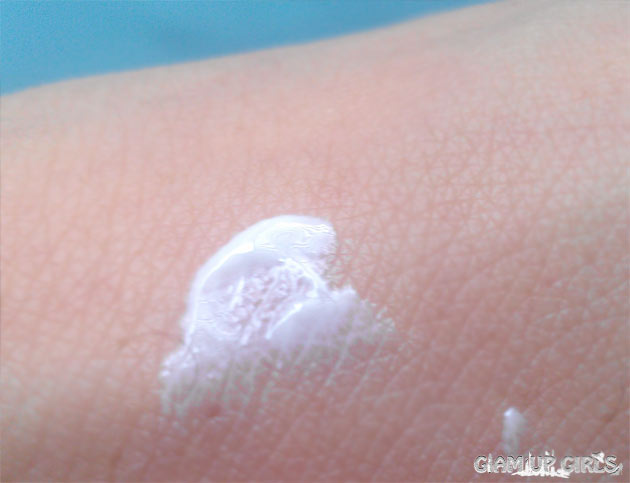 My Thoughts
This sunscreen comes in soft small tube which contains enough product to last for almost two months. The texture of product is light weight and creamy. It is in white color but doesn't leave any white cast, in fact it absorb properly on the skin leaving no visible residue. It has very light medicated smell which fades away very soon and is not bothering at all.
Even it is in creamy texture but it is very light weight and feels like nothing after absorbing. I apply it in dots on whole face and slightly massage it into face. The best way is to use it before at least 15 minutes before going into sun. It moisturize my dry skin and i do not need any other moisturizer but it doesn't feel heavy or greasy. After absorbing it left the skin very smooth and soft.
This sunscreen is for sensitive skin then why i picked it? Well if you have dry skin you might know that in very hot weather under sun dry skin get more harmed. It doesn't produce much oil so get flaked, itchy and burned more then oily skin because some how oil does save your skin from damaging even a little. So apart from just getting tanned i usually get my skin sensitive in direct sun exposure and can feel my skin burning. This fact is the one reason you get more wrinkles and pre mature aging signs on dry skin.
This sunscreen claimed to protect sensitive skin and prevents premature aging with anti oxidants active of Vitamin E so gave it a try. So far i feel that the burning sensation when i am outside has reduced to 70% and now i can bare it a little more, i just feel some thing is protecting my face. Even though i avoid the sun as much as possible but during college you have to face it even for few minutes. I can safely say that i do not get any sun burns any more and it is not getting tanned as well.
For oily/combination skin:
SpectraBAN SC Sun Screen SPF40
Review on Stiefel Clinagel:
Clinagel Gel for Acne Treatment and Occasional Breakouts
Overall if you have dry or sensitive skin Stiefel's Sun Max sensitive SPF 30 sunscreen is great product to avoid sun burning and tanning with out making your skin dry. It is highly recommended
In Favor
Blends smoothly without leaving white cast
For normal, dry and sensitive skin
Moisturize skin
Shield the skin from feeling the heat
Prevents skin from sun burn
Prevents sun tanning
Not in Favor
My Rating
5/5
Stiefel's Sun Max sensitive SPF 30 is priced
PKR 300
.