Ponds Flawless White Deep Whitening Facial Foam comes in beautiful pink tube, the color of face wash is white with micro pink beads with light fragrance which is not a bother at all. The consistency is thick which is super plus point as other face washes i have used are mostly runny and one can end up taking more then required, as for this face wash only small quantity like pea size is more then enough so this tube is going to last for very long time.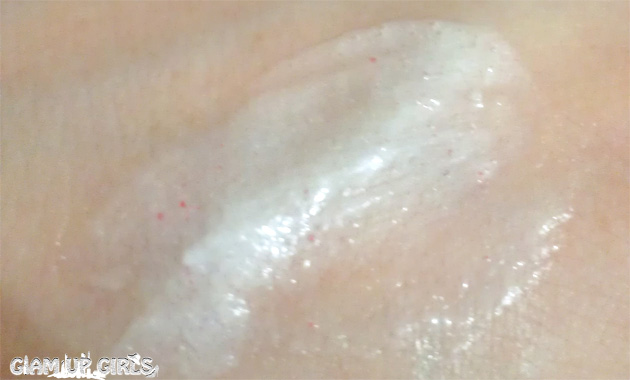 My Thoughts
The pink micro beads are so small compared to any scrub, so it will not exfoliate like scrubs but that is the point you can use it on daily basis unlike scrubs which are tend to use 2 to 3 times a week. After washing i have noticed that it did clean the excessive oil and the brighter and glowing skin was totally visible. In short i was really impressed with it's result and glad that i have picked this one.
Now here comes the point that did it really make your complexion light well i don't totally agree with this. So far what i have noticed that my skin was little dull because of hot and humid weather which lead it to be little darker then my original color and when i used this face wash it recovered my original color and that was a pleasent feeling and obviously a plus point.
My Recommendation
I would recommend this product to them who have normal, combination and oily skin because it makes your skin little dry, So the one's who have dry skin will feel the need of using heavy moisturizer. It cleanse good, make you feel fresh and your skin smooth. Do not expect it make you fair then your original color. well i think one should cherish whatever they have been provided with and beautify yourself out of it :)
My Rating

4/5

How did you like this post, have you used this product, how it did turn out for you.
Looking for your lovely comments :)