Luscious Brow Luxe Tinted Brow Gel in Medium - Review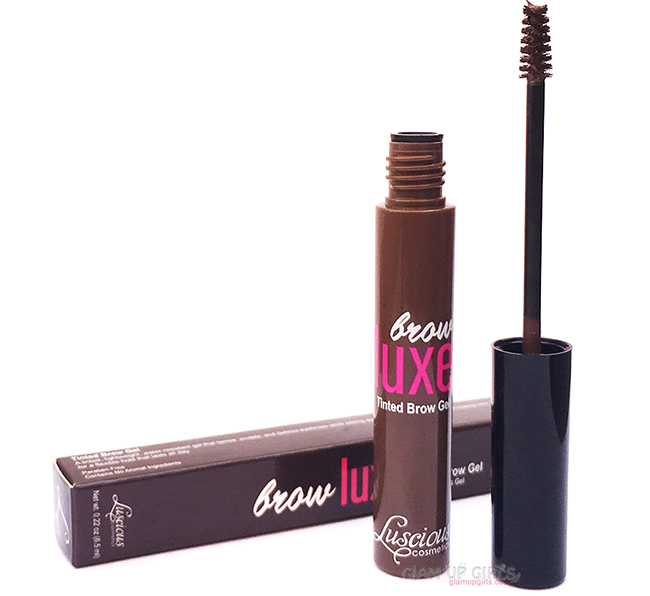 Today i am going to share the last product from my haul from Luscious during their 30% off offer. It is called Brow Luxe Tinted Brow Gel in shade Medium. I have only tried Essence make me brow gel before as while using brow pomade or wax pencils you don't need brow wax. Essence brow gel is quite good and so far i have no issue with it but only the lack of shade selection. Luscious also do not offer many shades and to match my brows to my light brown hair color i have picked medium shade. Let me tell you in detail about this product.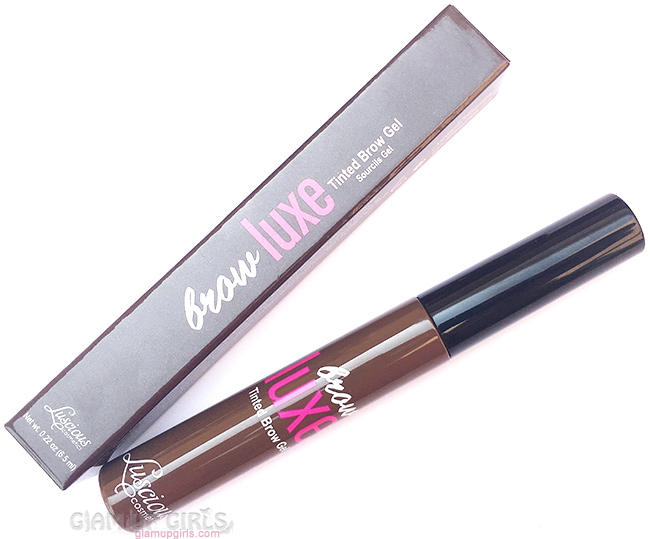 Product description

Brand claims that this tinted brow gel is lightweight and water-resistant which defines eyebrows and dries quickly.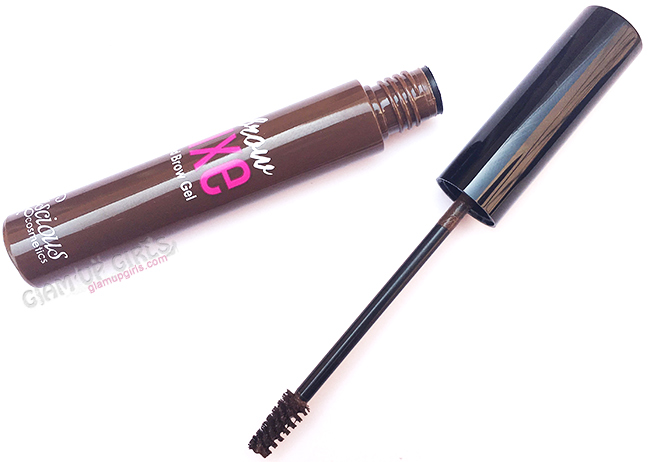 Luscious Brow Luxe Tinted Brow Gel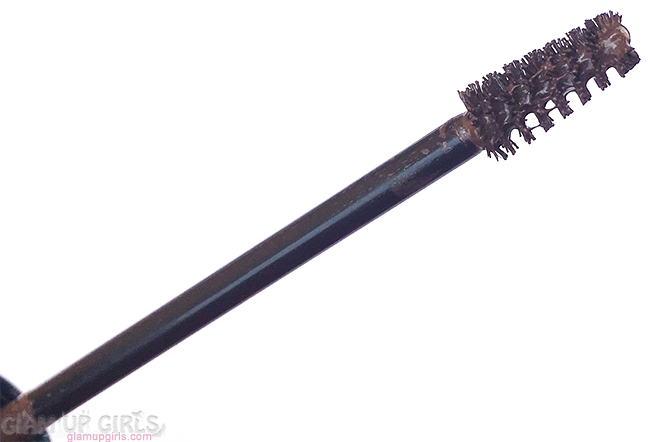 Luscious Brow Luxe Tinted Brow Gel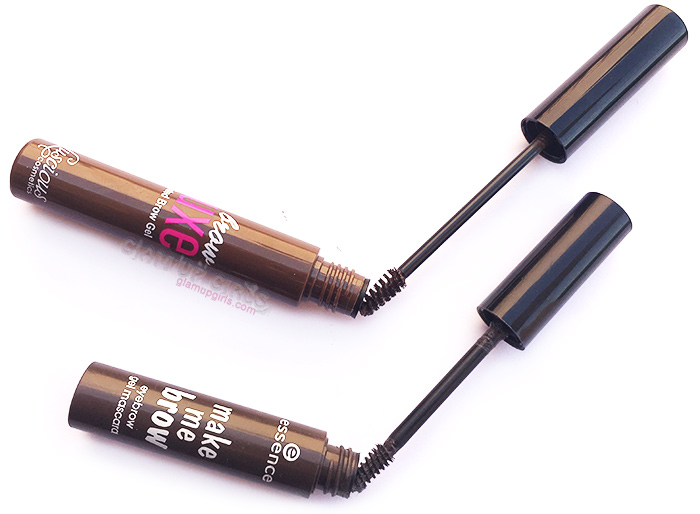 Comparison of Luscious Brow Luxe Tinted Brow Gel and Essence make me brow gel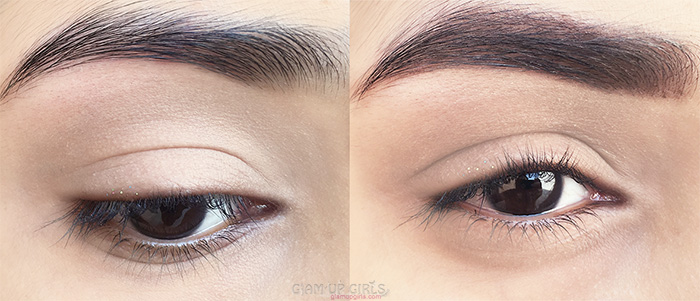 Before and after using Luscious Brow Luxe Designer Pencil and Tinted Brow Gel

My Thoughts
This brow gel comes in plastic tube of same color as its product shade. The black cap have spoolie brush applicator. The gel is thick creamy but not too thick too stuck in brows. It applies smoothly and can be blended easily. The applicator is longer then Essence brow gel but it is easy to handle. The pigmentation is quite good and with one swipe you can get desired effect. There is no noticeable smell to the product.

The shade medium is dark brown shade which is lighter then our usual dark eyebrows but as i said earlier, i wanted shade which can compliment my mocha brown hairs. You can pick the dark or light shade according to your requirement. If you want only to tame unruly eyebrows, you can simply apply this brow gel without any other product beneath like brow powder or pencil. On the other hand if you need to fill the gaps use it after applying brow powder or pencil. Once you use brow gel, it is better to not use other products.

Be careful to use very little amount and remove excessive product in tube corners. Start from the arch and move outwards then adjust the brow hairs of starting point when little product is remained. This way it looks more natural and will not smear on lighter ends. Though it is water resistant, if you smear at by mistake you can remove it easily with applying little pressure while it is still wet. The product is not sticky like brow wax and feels light weight with out making hairs stiff. It keeps the hairs in place for whole day unless you rub your brow hairs. Once dried it doesn't budge or smear. It also blends with hairs and doesn't look like the product is sitting on top of hairs.

Overall i really liked this brow gel. It is slightly better then Essence brow gel quality wise and the size is also good in comparison. If you are looking for good brow gel, i would definitely recommend it, if you can find your shade.

In Favor

Nice packaging and applicator
Nice smooth texture
Good pigmentation
Non sticky and light weight formula
keep brow hairs in place for whole day
Doesn't smear or budge once dried
Not in Favor
Shade selection is limited
My Rating
4.5/5


Luscious Brow Luxe Tinted Brow Gel in Medium is priced PKR895
comments powered by

Disqus