I am a huge fan of lip balms and lip butters because i got dry lip through out the year so i keep looking for good lip balms which can survive on my lips for long time and keep them safe from chapping. I have hared good reviews on Nivea lip butters and wanted to try it but instead i got Labello Lip Butter Raspberry Rose whose manufactures are same as Nivea. In today's post i am going to share my thoughts on Labello Lip butter Raspberry rose.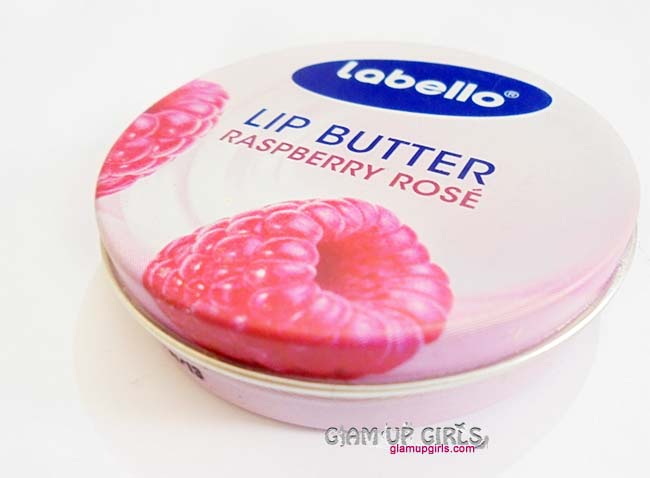 Labello Lip Butter Raspberry Rose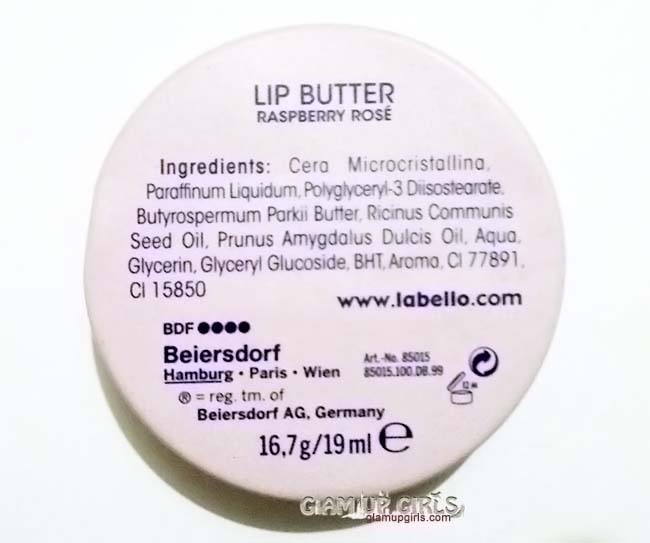 Labello Lip Butter Raspberry Rose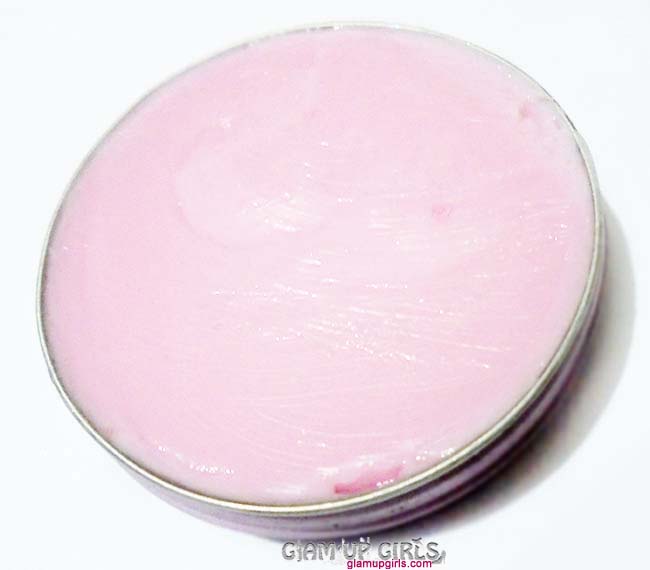 My thoughts
This lip butter come in tin tub packaging with firm lid which is very tight and some time is tricky to open but at the same time it protects the product to come out in any case. You can buy it in stick form as well if you do not like tub packaging however i selected it on personal preference. As it is lip butter so it has very smooth texture with light pink color however the color is not much pink on lips instead leave a very light milky tint on lips. It has amazing fragrance of raspberry and hint of rose which instantly capture you when you open the lid. The scent is strong but not bothering at all instead its fruity smell makes you feel relax if you like such fragrances.
Because of its very light color you can use it under lipsticks and other lip products. If you leave it on your lips without properly absorbed you might look little washed out because of its milky shade but if properly massaged on lips it will not be much visible. Because of its smooth texture it applies very smoothly and hydrates the lips very well. The scent of this lip butter fades after few minutes of application but it is quite long lasting compared to other ordinary lip balms and hydrates for more then 2 to 3 hours. It has not very glossy finish but leaves a little shine which is comfortable to wear it alone. The fact that it is not too greasy makes me like it more as it doesn't run like oil on lips in hot weather and stay put for long time.
Overall Labello Lip Butter Raspberry Rose is one great lip butter to make your lips hydrate for quite long time with heavenly fruity scent.
In Favor
Make lips soft and smooth
Hydrates for more then 2 hours
Amazing smell
Can be used under other lip products
Travel friendly
Not in favor
Tricky to open the lid
You might find tin packaging unhygienic
Leaves milky tint on lips
My Rating

4/5
Labello Lip Butter Raspberry Rose is priced
PKR225