Why do Women Deem Hair Important? The Ultimate Answer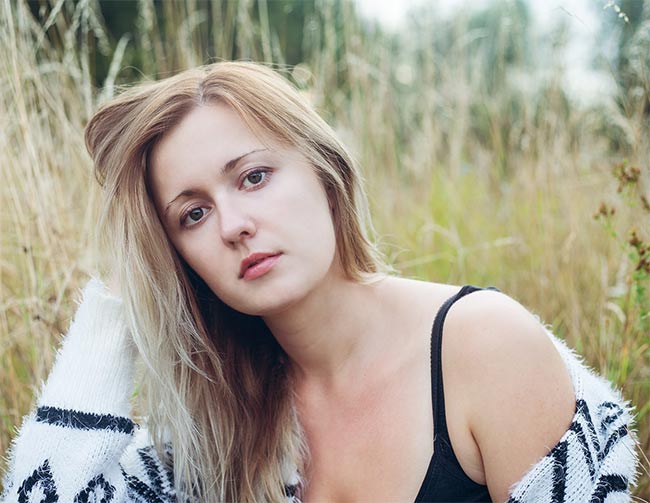 There is so much attention over women and beauty with keenness in the littlest details of their body including the eyebrows. This is why inventors have come up with beauty management and enhancement tools like the
electric eyebrow trimmer
.
Hair and beauty is a multibillion-dollar industry today, and odds are staking higher by the day. For women particularly, hair is seen as a reflection of identity because it is both personal and public. It is for this reason that most women develop an attachment to their hair, informing why it is very hard to convince women into cutting their hair. In fact, most women consider a bad hair day as a bad day.
Should hair be considered a big deal for women? Well, below are some proven reasons why women deem hair important.
Making first impressions
Women love to make a striking first impression, which is why they dress up for different events and activities. Hair is among the leading features that women count on to make an unforgettable first impression.Research shows that the external parts of the face are very important for recognizing faces that you have only seen for the first time, that is, the shape of the face and the hair, which really translates to first impressions. On the other hand, the internal parts of the face, that is, the eyes, nose, and mouth, are important for recognizing faces that you know well.
A symbol of femininity
For a long time now, hair has been associated with femininity, even drawing back from history.
Even as times are changing and there is an increased acceptability for short hair, hair is still important as a feature that compliments a women's femininity.


Reinforces personal identity
A lot of women become so much attached to their hair because it reinforces their personal identity. Women feel like their hair is a "crowning glory, like is in a Biblical phrase. They want to be identified for the beauty of their hair, which is why they will put in a lot of effort to keep their hair amazing.


Has a youthful advantage
Women are ever chasing after looking young, and hair apparently has a youthful advantage. Depending on the hairstyle of haircut a woman opts for, it can give the impression of a youthful age, shedding off a couple of years or two from their actual ages.
A common notion is, fuller and thicker hair is seen as more youthful than aging or thinning hair, and thus hair makes the cut as being very important to women.
Boost attractiveness
Hair frames the face and focuses attention on the main features of the face like the eyes and smile. With a specific hair color, women can bring out the color of their eyes and elevate their cheekbones, all of which boost their beauty.
Women attach a high value to their hair as a means to increase their attractiveness and emphasize the beautiful features of their face and body overall. This is especially true because women tend to use their hair often when flirting, and to draw attention to themselves. Surveys taken among men have even suggested that men subconsciously have a preference for women with long hair.


Protect the scalp
PS: This cannot be mastered as an advantage for women alone, but also for men.
The scalp is genuinely a delicate part of the human body, especially for the fact that it externally covers the brain. Hair is essential in protecting the scalp from harmful rays from the sun that would usually demand more sunscreen, as well as domineering temperature changes and bacteria.


A sign of good health
From a point of science, to be able to grow lustrous thick hair strands, your health must be in good shape. Healthy-looking hair hints people that you are healthy enough to grow high-quality hair strands, and have probably been working out. Such a compliment means that people think your body is also in shape, and what woman doesn't want to hear this?


In fact, in the ancient times, it was alluded that long hair signals a woman's ability to sustain their life, and that of an infant.
Whilst the hair craze can easily be dismissed by some as vanity, beautiful hair is a real concern for women that can direly have an impact on their self-esteem. Instead of dismissing their strong-minded obsessions to keep hair in check, you should join the club and support women in their hair care journey.
comments powered by

Disqus