Wholesale Cosmetics and Fashion Products from China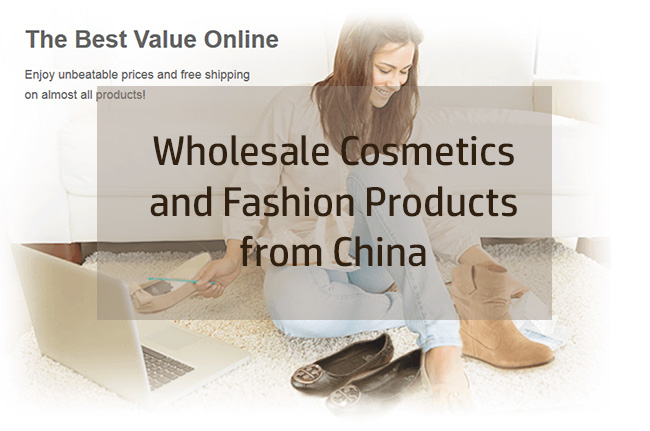 China have emerged as dominating industry for wholesale products on very reasonable prices. The things you get from other places, they offer in very less price. They produce unique and useful products which range from household, sports, fashion, academics, makeup and many more. To make these products easily accessible online stores have come forward to make it easy for customers to buy them from all over the world. One such and the most famous store is Aliexpress.com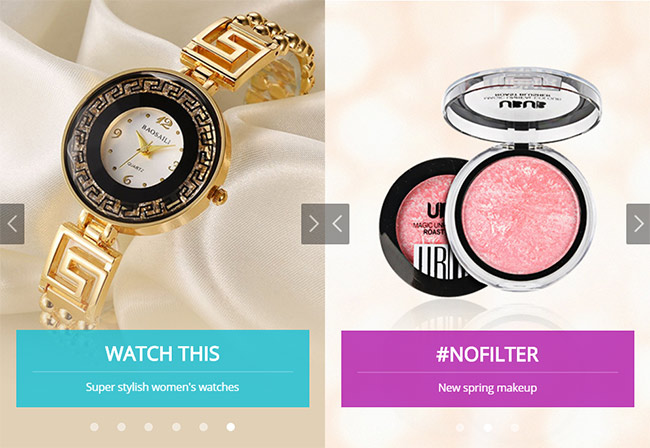 I remember discovering Aliexpress after i started my blog few years ago and since then i have purchased a lot of things from this store which mainly includes Jewelry, tools, empty containers and false nails. This store is no doubt one of the best place where you can get almost all sort of things in extremely reasonable prices and the best thing is they ship worldwide and offer free shipping on almost every thing. With many sellers competing, you can get different prices on similar products. As this is a great opportunity for buyer, you may have to search a lot for good prices. At the same time you can get AliExpress Promo Codes for further discount on your favorite things.

Aliexpress have wide range of cosmetics and fashion products. You can buy shoes, accessories, dresses, shirts, jeans and so many other fashionable things and prices they offer are too good to be true. In their cosmetics range you get many reasonable makeup, beauty products and makeup tools. I mostly love to buy empty containers and dropper bottles for DIY and deporting.

They have very secure payment method and buyer protection for the convenience of buyers. As most of the products are shipped from China they can take 15 day to almost 2 months to reach its destination depending how far it is. This can be bothersome some time but the prices and the quality of products are worth waiting for. If you cannot get your package with in give protection period you can claim refund easily. To search and buy you can easily access this store with AliExpress Shopping App from your mobile.
comments powered by

Disqus