Professional Secrets to Straightening Your Hair Without Using Heat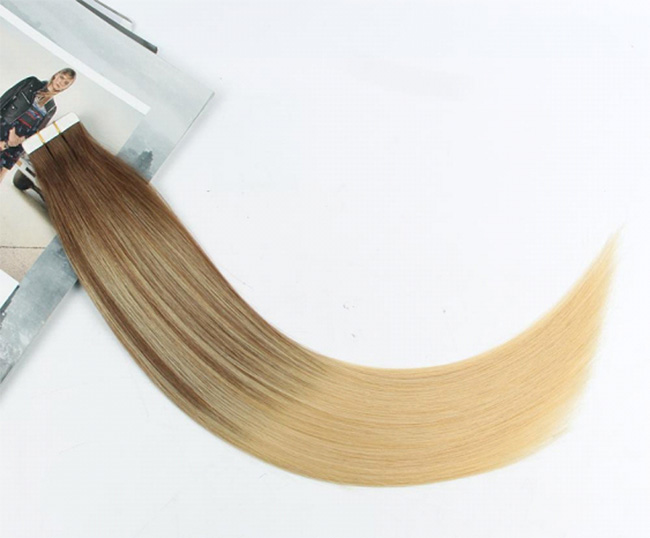 If you're looking to straighten your hair without the damaging heat of flat irons and massive amounts of product, there are ways to get straight hair without using heat. If you have tape-in hair extensions human hair from this site, make sure you can utilize these techniques by referring to the product guidelines or speaking with your stylist. Because these methods don't use heat, they should be safe for your human hair bundle.

Shampoo & Conditioner
It all starts with a good shampoo and conditioner. Unhealthy hair tends to be frizzy and dry. Healthy hair is smooth and easier to straighten. Depending on your type of hair, get a smoothing cream or oil to run through your hair after washing. This will help smooth it and make straightening easier. Decide between a cream or an oil depending on whether you have oily hair or not. If you have oily hair, opt for the cream.

Towel Dry
To get hair straight, you must towel dry it with a super absorbent towel. This method works best on fine to medium textured hair. A good towel can help speed up the drying process without causing damage to your hair. Super absorbent towels are available at most home stores for a reasonable price. Investing in one good towel for your hair is a great investment toward the long-term health of your hair.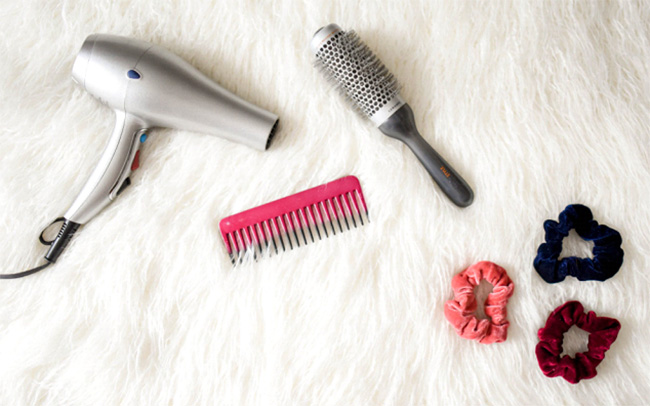 Brush Until Dry
The right brush is important, and the one most recommended is a wet brush. These are designed to help hair dry as it's being brushed and loosen tangles without damaging the hair. For long to medium styles that are naturally straight, simply brush wet hair down and pull tight with your hands every once in awhile until its' dry. For naturally wavy hair, this method will give you the loose undone look that's popular on runaways. Use an oil or pomade to smooth the ends.

Toca
In Argentina, there is a hair drying technique called Toca. Simply dry your hair with cold air until it's almost completely dry. Then wrap pieces of your hair around your head pinning securely in place. Sleep like this and in the morning, you will have straight, beautiful hair.

Use Rollers
While most known for curls, rollers can also help straighten hair when used. For long hair, it will take about six jumbo rollers. Roll with the hair flat against the surface of the roller with towel dried hair. Secure with a clip and leave overnight. Plastic rollers will offer a smoother effect.

Cold Dry
You can avoid heat and still dry your hair with a blow dryer. Use your hair dryer on the cold setting with no product in your hair. Use a flat paddle brush and your fingers to help straighten while you dry. When your hair is completely dry use coconut oil or another natural product to smooth and eliminate frizz. Consider investing in a good flat paddle brush to use when you dry your hair as this will promote long, silky hair that lays flat.

No matter which way you choose to use to straighten your hair, you can straighten your hair without damaging heat. Consider using straightening serums and oils with any of these methods to control frizz and promote a silky finish. Before trying any of these method with a human hair bundle, make sure you speak to your stylist to avoid any products that may not be good for your extensions. Get the beautiful, straight hair you want with these simple solutions and, at the same time, avoid the damage heated tools can cause.
comments powered by

Disqus