Jolen Facewash Gel Rose Water Extract - Review
I have picked Jolen Facewash Gel Rose Water Extract because it claims to be soap free formula which means it will be non drying and plus it contains rose extract and who doesn't love amazing rose smell. Lets see how it worked for me.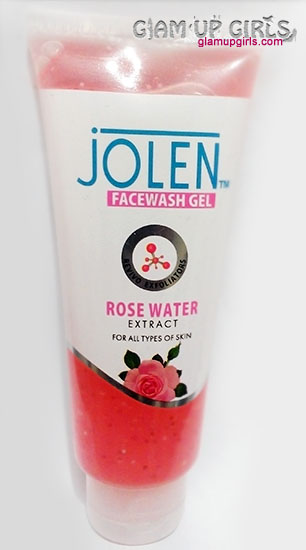 Product description
The Rose Water Extract face wash gel is best suited to all types of skin
The Soap-free and anti-bacterial formula adds an edge to this unique product
It has Lovely scent and astringent properties
It washes away the day from your face and maintain skin's pH level
It is purifying, harmonizing, toning and cooling. Also, it helps in treating skin irritations
Regular use of rose water extract face wash gel helps in reducing blackheads
Skin becomes gorgeous and glowing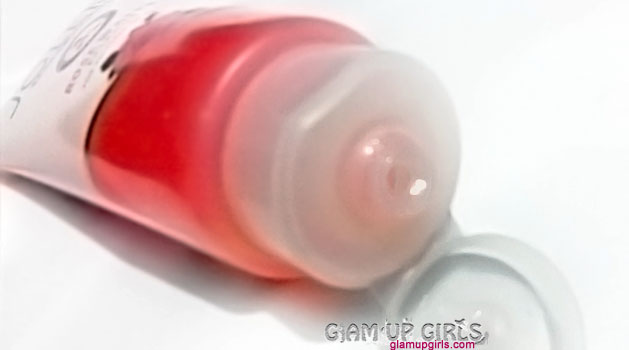 Jolen Facewash Gel Rose Water Extract - Review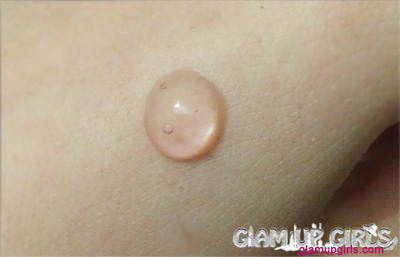 My Thoughts

Jolen Face wash Gel comes in transparent plastic tube. The product is pink colored with white beads and have wonderful fragrance of rose which is the reason i picked it. The consistency of this face wash is OK , not exactly like a gel but it is not too runny as well. You need to be careful as product can be wasted while using.

On Product tube it is directed to take gel in your hand, add few drops of water and apply on face but i don't like to use it this way instead i will take small amount of gel in hand and massage it on wet face because this way is more convenient for me. You need little amount of gel and it will be enough to wash your face. It lathers well and wash off with 3 to 4 splashes of water. The beads inside the gel are totally useless if it were to act like as exfoliator, because they disintegrate as you apply on your face and you can not feel their presence at all.

I have a dry skin, after washing my face with this face wash gel i felt little tightening but it was not too drying and with your regular moisturizer you will be fine. It smells same like rose water and it lingers for a minute or two and feel amazing while washing. It washes off any dirt and extra oil from your face and your skin feel fresh but you can not expect it to remove your makeup.

Overall Jolen Facewash Gel Rose Water Extract is mild soap free daily face wash gel for all type skin, having divine rose smell which makes you happy and feel fresh but it does not work as exfoliator or makeup remover.

In Favor
Soap free mild every day face wash
For all type of skin
Amazing rose smell
Budget friendly
Not in Favor
Do not exfoliate
Does not remove makeup
My Rating

3/5


Jolen Facewash Gel Rose Water Extract is priced PKR150 and is available on all leading stores.
comments powered by

Disqus