Huda Beauty Mauve Obsessions Eyeshadow Palette - Review and Swatches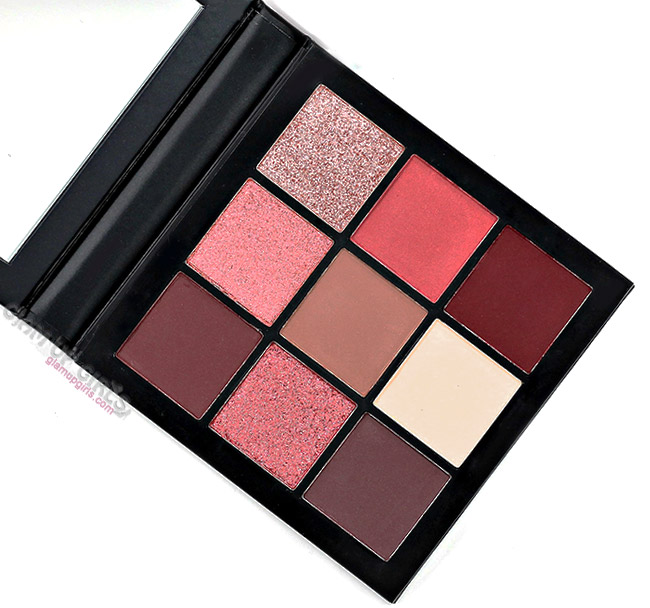 Huda beauty has wooed the makeup lovers with her new makeup products from last few years where they become instant hit even some didn't like few products. Today i am going to share swatches and my thoughts on Huda Beauty Obsessions Palette in Mauve. These palettes come in four collection of shades including smokey, vibrant, warm brown and mauve. I loved the ones called mauve as it has shades which i didn't own before.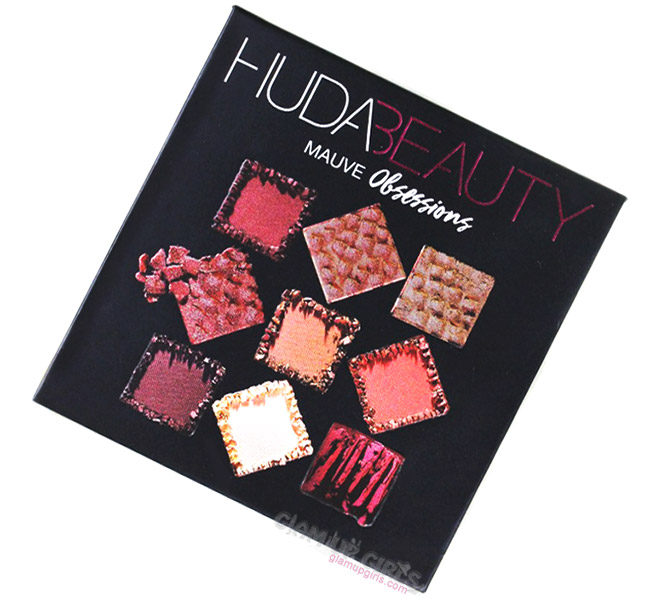 Product description

A collection of 6 pigmented mattes and 3 gorgeous shimmers in dusty rose and plummy hues create a soft, natural look to achieve a smokey, sultry effect.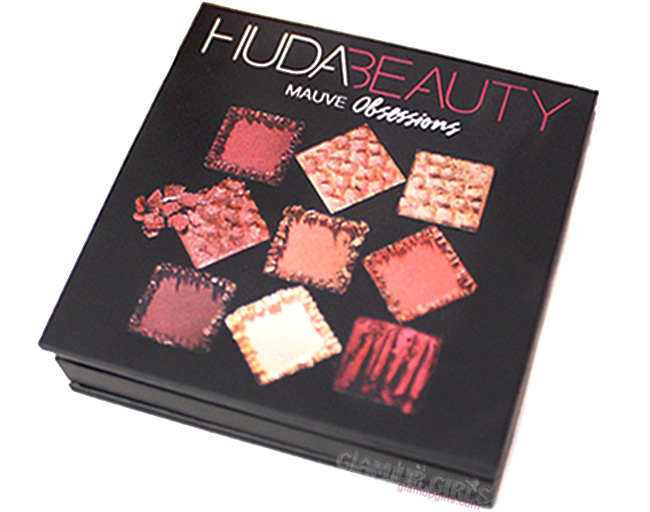 Huda Beauty Mauve Obsessions Eyeshadow Palette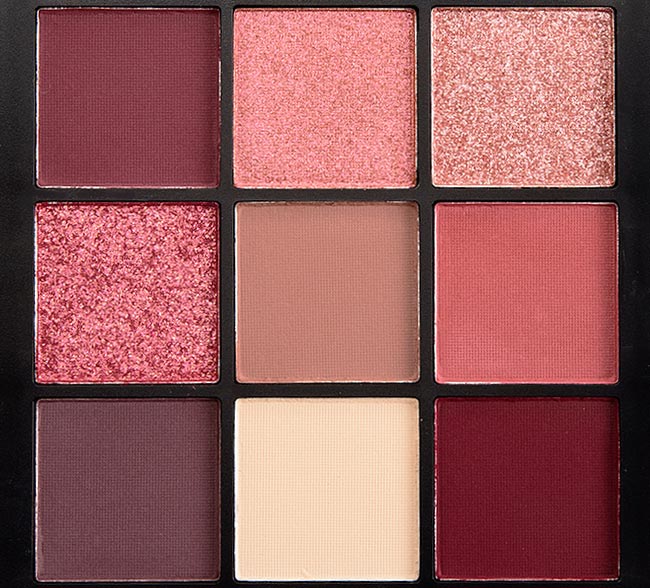 Huda Beauty Mauve Obsessions Eyeshadow Palette

My Thoughts

This palette is made of small black cardboard packging. There is a mirror place in the palette which is quite handy. The packaging is sturdy and quite travel friendly comparing to Huda Beauty previous eyeshadow palettes. This palette contains nine shades with rosy, burgundy and red hues. However there is no good amount of mauve and purple tones in this palette. Let me tell you about each shade separately.

The first shade is dark burgundy shade with matte finish. The texture is little hard while pigmentation is good.
Second shade is pink coral shade with shimmery finish. The pigmentation and texture is very good.
Third shade is very light peach shade with shimmery finish. The texture and pigmentation is very good.
Fourth shade is medium rosy red with shimmery finish. The pigmentation and texture is very good.
The fifth shade is medium brown with matte finish. The texture and pigmentation is very good.
Sixth shade is dark coral shade with good pigmentation and nice texture.
Seventh shade is very dark plum shade with little hard texture and good pigmentation.
Eighth shade is beige shade with matte finish. The pigmentation and texture is very good.
Ninth shade is very dark brick red with good texture and intense pigmentation.

All the shades have nice texture which applies smoothly, only first and seventh shade have little hard texture but the pigmentation of all shade is really good. The good thing is that matte shades are as good as shimmery shades unlike most palettes which have little powdery matte shades with less pigmentation. The shades in this palette are trendy and quite in for the season. I liked that it contains good amount of dark shades which you can blend into sheer finish depending on your look. Three to four shades are rosy and reds while only two dark shades have burgundy and plum color. There is no shimmery mauve shade in this palette. The fallout is minimum but i prefer to apply shimmery shades on NYX glitter primer for more vibrant look.

Overall i really liked this palette. The quality and pigmentation of shades are overall very good. If you are looking for collection of rosy, plum and burgundy shades, then this palette is perfect for you.

Huda Beauty Obsessions Palette in Mauve is priced $36 but on Sephora it is currently priced $27
comments powered by

Disqus