Fashionable Ladies Tees and Tops for Summer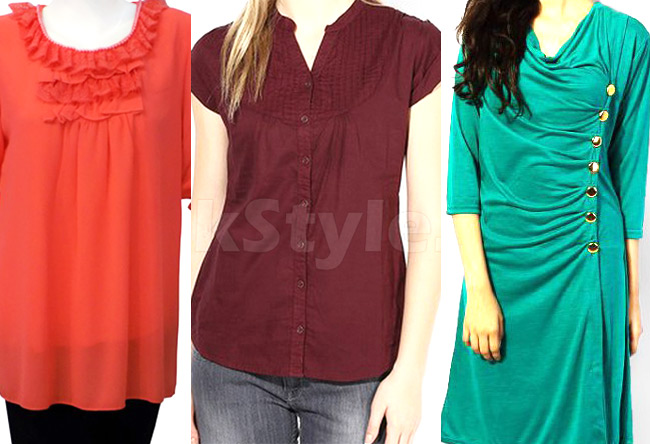 The scorching heat has just hit upon us and every one should be careful in this heat wave. Spending more time indoors while sun is out and keeping your self hydrated is key to survive the season while being healthy. Apart from that, wearing comfortable outfit is extremely important. It is better to wear light, airy and loose materiel then tight and embroidered pieces to avoid heat rashes. Tees and Tops are one of the best option to spend your day in while being comfortable. You can easily do T-Shirts Online Shopping in Pakistan and here are few option you can choose.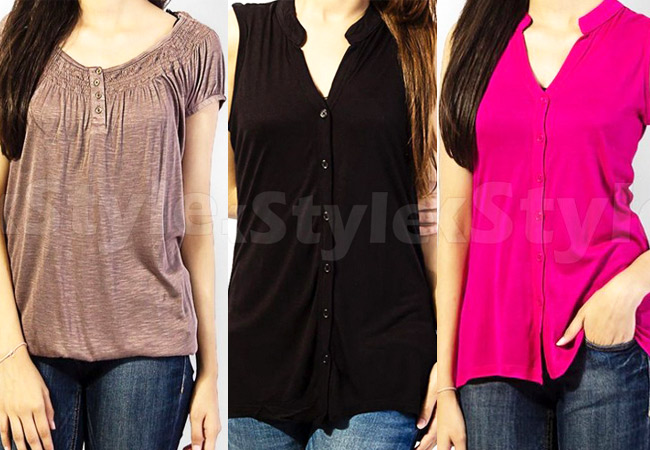 The most soft and light fabric for tops is cotton jersey in summers. It is best absorbent and airy which makes it perfect for hot and humid weather. You can get these tops in many colors and styles according to your taste and pair it with stretchable jeans or for more stylish and comfortable look pair it with straight or plaid skirt. These casual wear tops are perfect for academics, shopping or day out with friends.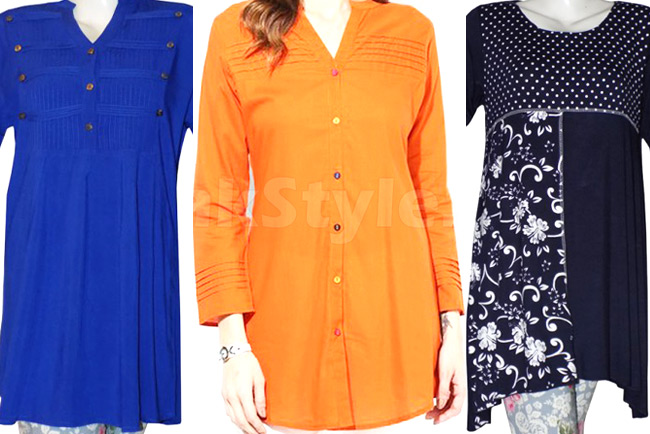 Cotton is a healing fabric in summers. This materiel is also light weight, airy and is perfect to prevent the heat rashes. These tops can be wore on casual and formal both occasions. Every one should have some plain cotton tunics in their summer wardrobe having neutral or bright shades. They give sophisticated stylish look to your personality. On the other hand for some less hot days you can go for viscose or chiffon fabric which is not very light but still is one of the comfortable wear. You should have few viscose or chiffon tops for summer evenings.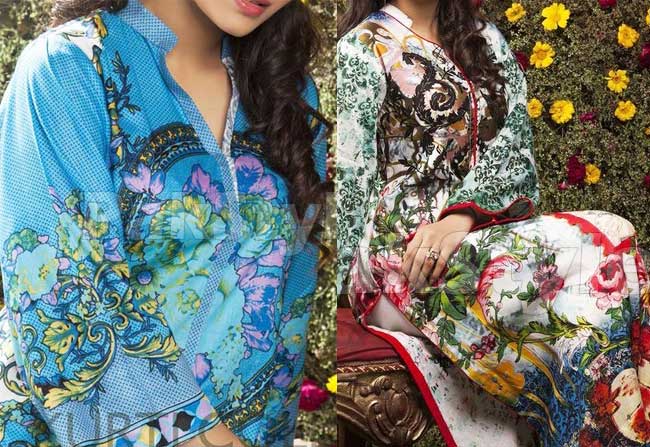 Bright colors and flowers are essence of summers and how can a summer wardrobe be complete without some floral prints and that too on lawn materiel. If wearing three piece lawn suits are bit too much for you, you can still go for one piece lawn kurti and pair it with your favorite tights or plain trousers. This look is perfect for casual events for work and academics and can go on both day to night look.

So if you are planning to buy some stylish tops for summers and the hot sun is not letting you out then you can easily buy these Ladies Tops online and spend your season more comfortably.
comments powered by

Disqus