Collectible Dolls Collection by Ashton Drake Galleries Review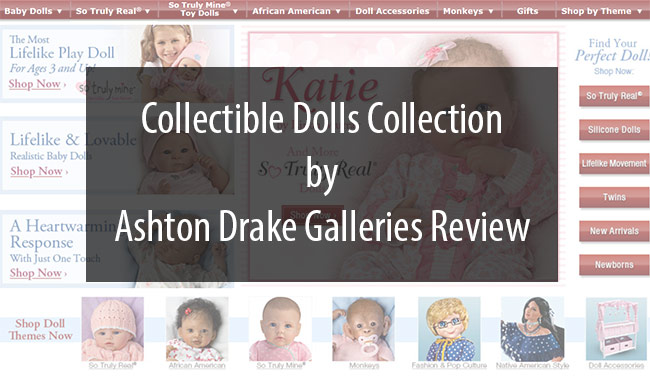 I am sure almost every one must have one remembrance of their childhood toy which they cherish. Playing with dolls bring a child sense of caring and sharing. Dolls are particularly got attached to girl babies because most of them, like barbies, are used as fancy dress ups, makeovers and toy house playing but a real child like doll can be a good companion to both boys and girls. Searching such dolls for child or your own collection, can be hectic in which case online stores are perfect place to buy them. Ashton Drake Galleries is one place where you can find real child like dolls with a lot of varieties.

Ashton Drake Dolls
are quite unique and they do not offer fancy looking, out of the world dolls which child have to admire. Instead they offer real looking pieces with which child grow up and can easily adjust to real life kids. The categories they offer are So truly real, African American, Life like movement, New born babies, Miniature dolls, Child and toddler dolls. These dolls are made of materiel which is feels soft like real skin. They are poseable and you can move their head, arms and legs. You can also get interactive ones where they can have heart beat or give different responses. The good thing about this store is that you can get different colors like African, American dolls which is a great step as it was a long debate that there should be different color dolls for different skins but getting them easily was not possible.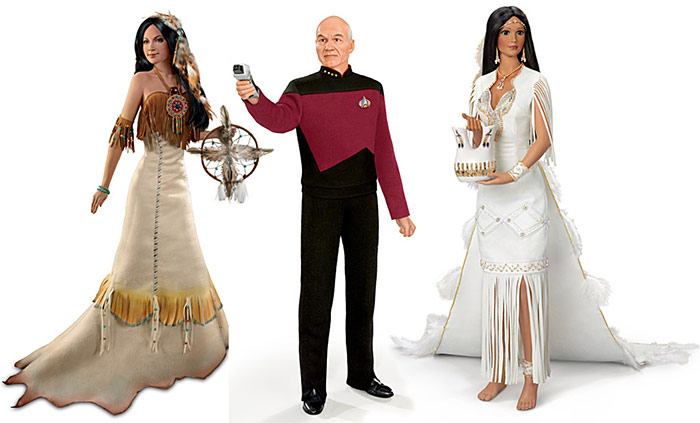 They also offer dolls for older child which are inspired from pop culture and are fashionable. These are hand crafted, porcelain made and comes with high quality fabric and accessories. Their gowns and uniforms are crafted to look like real with all the embellishments and cuts. Overall it is best place if you want to collect real looking dolls for your collection or children. You can also get
Ashton Drake Coupon
for sweet deals on these collectibles.
comments powered by

Disqus