What Type of Hairstyle Is Right for You?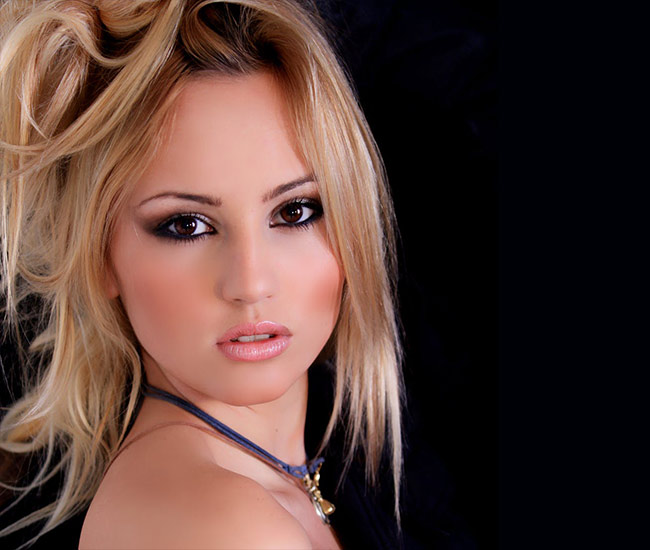 One thing that a lot of people struggle with when it comes to their appearance is deciding what type of hairstyle is the right one for them. These days, there are many different options you can choose from, so you can find a style that is perfect for you. You can research the latest summer hairstyle trends to work out what is on trend at the moment, which means that you can ensure the style you choose is not only fashionable but also enhances your appearance.

One key thing to keep in mind is that there is not a 'one size fits all' style, as there are many factors that determine which styles will suit you and your lifestyle. So, with this in mind, you need to consider your lifestyle and your preferences and then look at the different on-trend styles to see which of them is going to be ideal for you. In this article, we will provide details of some of the things to keep in mind when choosing a new hairstyle this summer.

Making Your Choice Easier
When you see the different hairstyles in the magazine and in the media, it is all too easy to think how wonderful the model looks and decide to go for a particular style based on the photo of the model. However, you must remember that the hairstyle will be on you and not on the model, so you have to think about how it will look on you and how comfortable you will be with it. Some of the things to keep in mind when making your choice are:

What Is Your Face Shape?
One of the main things you need to look at when choosing the right summer hairstyle is the shape of your face. Your face shape can play a big part in which styles are likely to look good on you – for instance, pixie crops can look very elegant and chic on those who have smaller faces and high cheekbones. So, look at your face shape and then try to imagine yourself with the different styles. Also, conduct some research online with regard to the types of styles best suited to your particular face shape.

What Is the Natural Look of Your Hair?
Another thing to think about is what your hair is like naturally. Some people have very fine hair while others have extremely thick hair. Some have hair that is poker straight while others have curly or wavy hair. The natural state of your hair will also determine what types of styles you can go for, and which ones are likely to be best suited to you.

How Easy Is the Style to Maintain?
It is also important to think about how easy the style is to maintain, as this will determine how much time and effort you have to put into styling and looking after your hair. Many people want something that looks stylish but is also easy to look after, so look for styles that are going to be suited to your preferences.

These are some of the factors that can make your decision easier.
comments powered by

Disqus