During our
Weekend at Nathia Gali
where we did tracking to Ayubia, we got to see some really amazing shops with traditional accessories and clothing. The great thing was that the prices were so reasonable that we wanted to buy many things but considering our short visit we just settled for some traditional jewellery. They have very good range of pieces and almost every thing is under PKR100 and same things in Lahore cost around 200 to 500, obviously you have to do little bargaining as well :)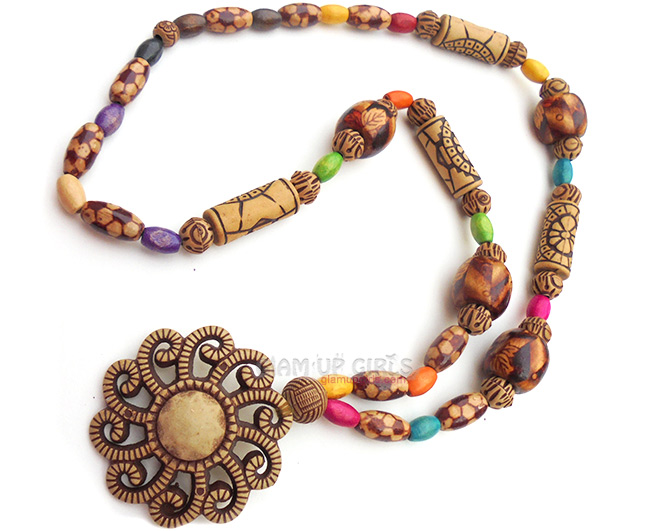 Bohemia Wooden Style Long Pendant
This pendant is perfect to wear with long skirt, maxi dresses or plain shirts. The wooden style gives it a unique touch and the colors in this piece will make it work with many dresses. The design and style screams summer trend where the accessories are better to stay little away from skin.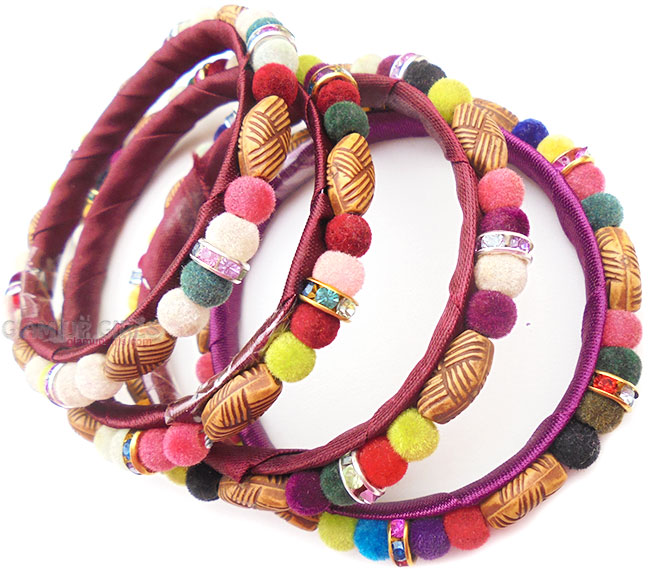 Bohemia Wooden Style and Wool Beads Bangles
This hand made multi color bangles can also go with so many dresses. In summer where lawn craze is on its peak these sort of accessories gives you unique edge with plain shirts like white kurti which is my favorite. These bangles will give you casual yet trendy look when you do not want to wear heavy multi colored three piece dresses. I have seen these around many places but for the price i got them is hard to resist which was only PKR100.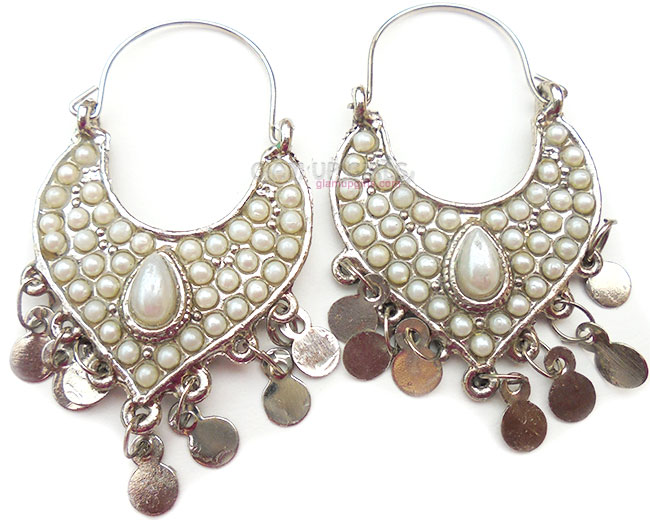 Traditional Pearl Studded Earrings
Pearl accessories are something which can never be out of trend. The design of these earrings on silver alloy which have touch of antique remind me of our traditional events. With Gharara back in trend these earrings are going to be perfect pair for them. The quality and ease of wear is some thing i loved about all these pieces and for less then PKR100 it was an amazing bargain.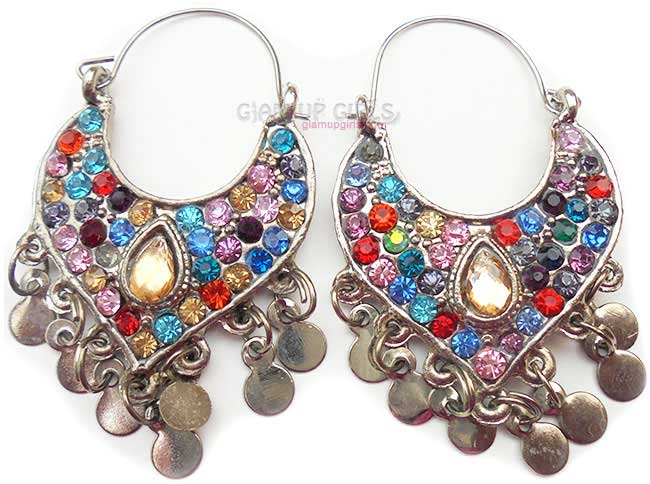 Traditional Multi Color Rhinestone Earrings
The same style as pearl earrings this multi color rhinestone pair was equally beautiful. It has same antique silver alloy giving it touch of warmth in spite of different colors. It will go with so many dresses printed or plain and for all events as well.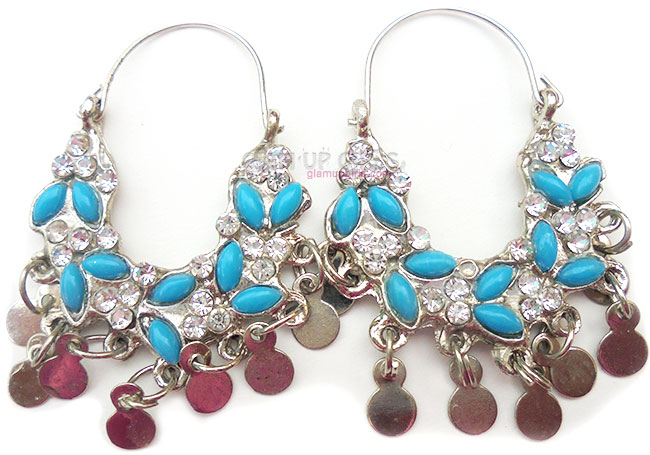 Traditional Feroza Style and White Rhinestone Earrings
With little different design from above pieces these earrings are unique on their own. The Feroza style beads are our traditional style which in northern areas are quite popular from ancient times. Even though these pieces will not compliment many dresses but If you are going for turquoise or white dress, they are going to be your perfect companion.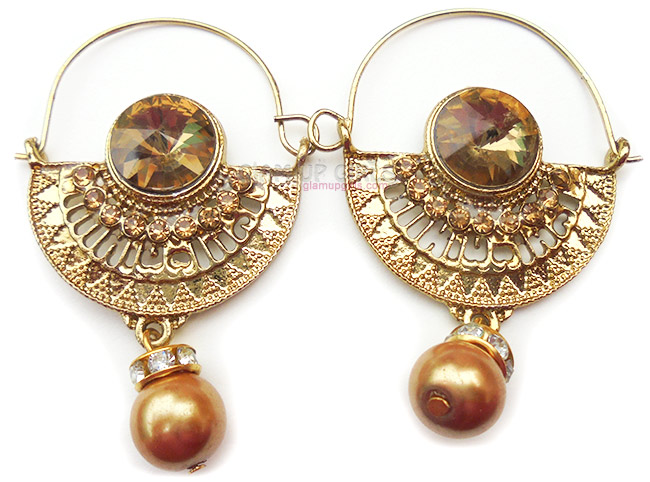 Traditional Golden Rhinestone and Pearl Earrings
These golden color earrings were so eye catching that we couldn't miss them. The large rhinestone and pearl dangling from golden alloy is very trendy and yet traditional. This pair is more suitable to wear on formal events and will look great with embroidered dresses but you can be creative and make all accessories work for you with different outfits.
I hope you liked my haul. All the pieces were either PKR100 or less and i cannot complain for their quality as it is also good and reasonable.