The wedding season is still going strong and till Ramadan, we are going to have tons of events before this pleasant weather leaves us in the hands of harsh summers. In this eventful and colorful time, you might be looking to get treated with the best services which are better than your round-the-corner parlors. Now that one of the renowned ones, Jugnu's Salon have opened its new branch in Gujranwala, In all major city you can get amazing services from every type of makeup to top-notch facials and hair treatments.
The best thing I like about this salon is that they are very tech savvy and everything is handled through proper channels from guiding the customers, handling appointments, and keeping records. The environment they provide is extremely comfortable and customer service is reliable and friendly.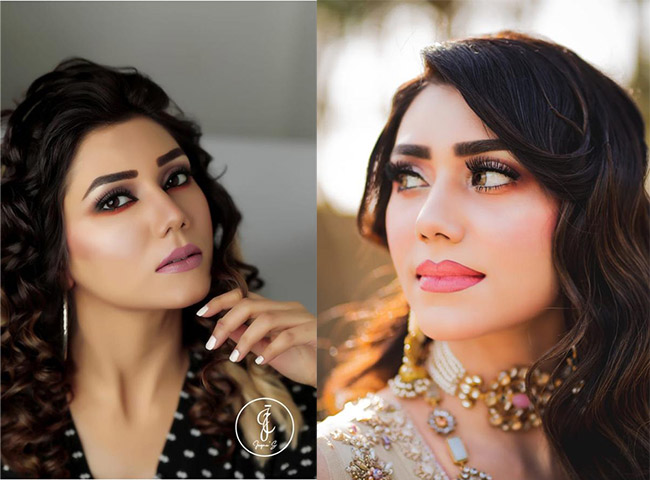 Makeover by Jugnu's Salon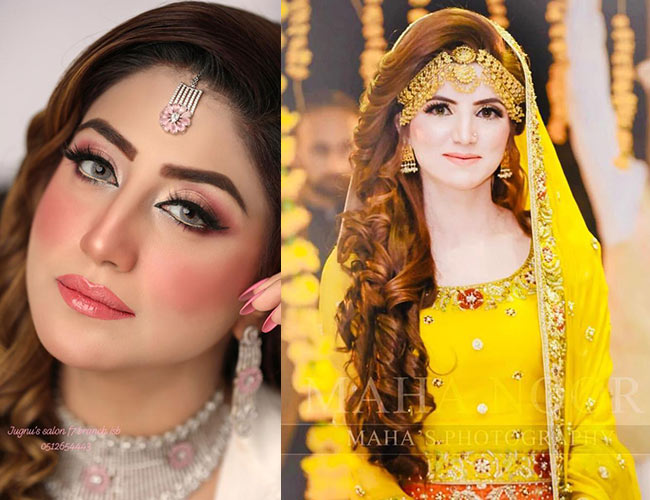 Not only bride needs to look her best on her big day but the guests and family also deserve to look amazing and special at the event. And the party makeup of Jugnu's Salon is also one to be praised. Without stealing the thunder of the bride, they provide you the look which definitely turns the head towards you and makes your day one of the best. They also help you in guiding the gorgeous looks of other events like birthdays, formal events, or family get together's.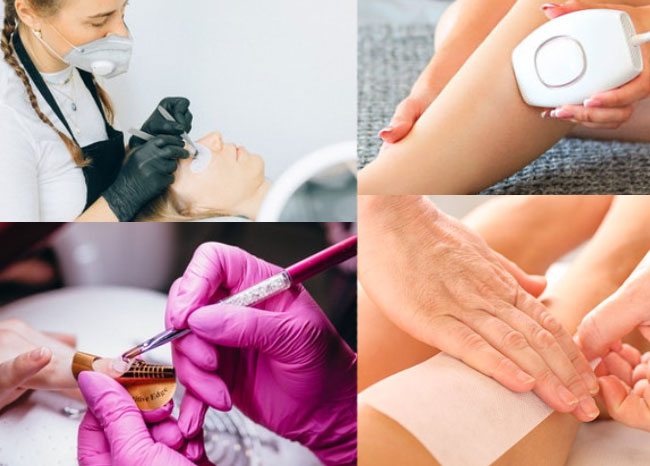 Apart from their makeup services, they do provide different facials and all types of hair treatments. I love that they are offering hydra facials done by well-trained experts which is quite reasonable compared to beauty clinics. So if you were looking for a good experienced hydra facial salon that doesn't cost you too much then book your appointment with Jugnu's Salon as soon as possible.
Their hair treatment services include hair straightening, damage treatment, hair dye, hair styling, and many more. Pairing with your makeover look, you can get a good hairstyle as well in your budget so the bad hair day doesn't ruin your day. A good hair cut along with beautiful dye can bring a whole lot of confidence to your personality and all this can be done under one roof in a good environment and at a reasonable price.

So if you are residing in Gujranwala or going to visit for any event, do visit this salon and get the best services in town at very reasonable prices. You can also see their amazing work and contact on their Instagram page.
Complete Address: 133-D Ghulam Dastagir Khan Rd, Satellite Town, Gujranwala, Pakistan
Mobile: 0317-333-1678
Email: info@jugnus.com.pk