Best Arabic Perfumes in Pakistan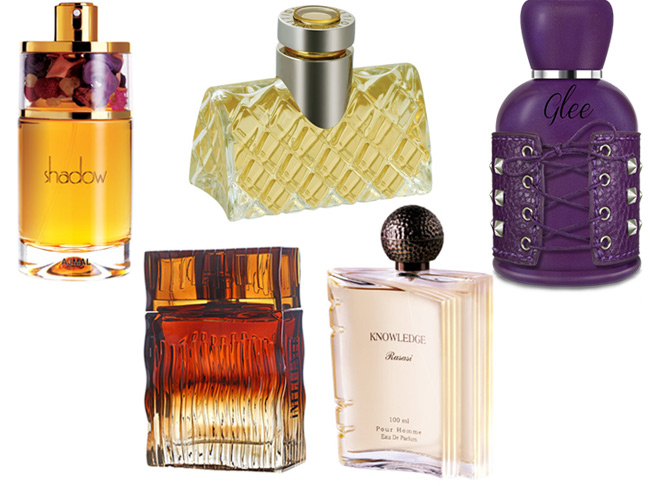 The usage of perfumes are recorded from ancient civilizations but do you know the Arabs contributed to perfect the extraction of fragrances through steam distillation and introducing new raw materials which greatly influenced western perfumery and scientific developments. There was one time when the uses of perfumes ended around middle east but Arabs preserved it and with the rise of Islam they improved the production and used it in their daily life. Being traders they had wide access to many flowers, precious woods and herbs used in perfumery. Rose and jasmine were native to the region, and many other plants like bitter orange and other citrus trees were imported from China and southeast Asia successfully cultivated in the Middle East, and to this day are key ingredients in perfumery. Not to forget it is one of the considered Islamic duty to use perfume if available. So as we are approaching in the holy month of Ramadan i am introducing you to some Arabic Perfumes to try this month.
lifestyle fragrances' reflecting the search for a new, contemporary freshness. They have great range of perfumes with different types for every one and for every occasion on very reasonable prices. Their range includes Maryaj Essential, Maryaj classic, Maryaj Sporty, Maryaj Floral and Maryaj Teens.
Blue Lady'. It has also wide range of perfumes to offer for both men and women. The most amazing thing which draws any one to this brand is their beautiful bottle designs which are unique and fun and are perfect to create uniqueness and beauty on your vanity. Their perfume falls in 2 category Oriental and Occidental to suit every ones taste.

comments powered by

Disqus