Women's Dresses Festive Collection 2017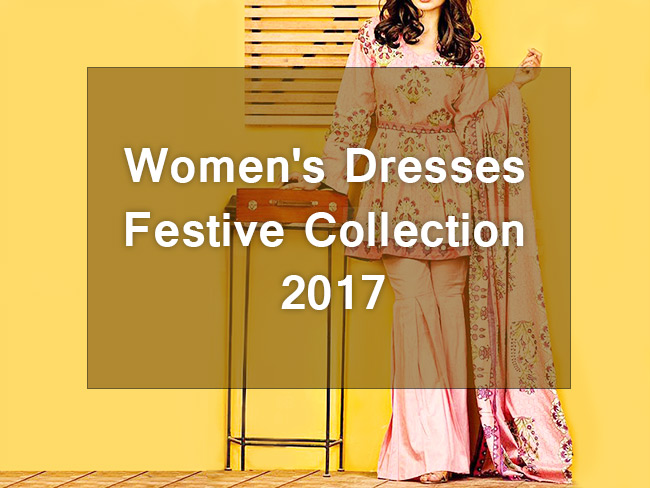 The festive season in Pakistan comes with the Ramazan when month of fasting get you to meet your friends and relatives more often for Iftaris and then comes biggest event for Muslims afterwards called Eid ul Fitr. In this season people try to plan more events like weddings and engagements before Eid ul Azha which is only 2 and half month after Ramazan. With so many events you need to update your wardrobe accordingly. Today i am going to share some options which you can pick for this season.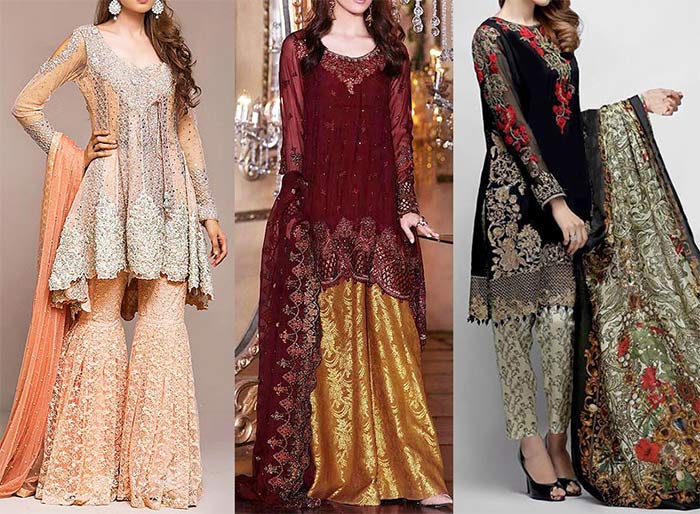 For formal wear there is nothing better then picking chiffon dresses.
Chiffon Collection 2017
is remarkable and it includes so many different designs this year from latest to old traditional touch. This season gharara is back not only for formal dresses but casual as well. You can pick the embroidered shirt and match it with chiffon or net gharara for formal Eid dress or for wedding events. Yet if you are not comfortable with this attire, trousers and shalwars are equally popular and you can make your self comfortable wearing any design without being cast out of trend.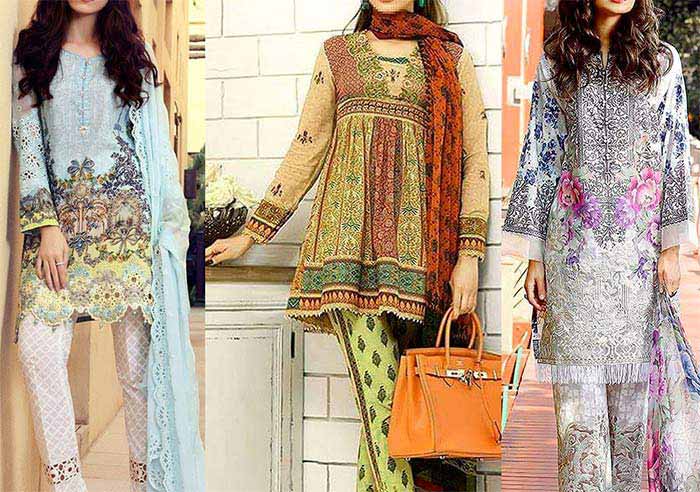 Lawn and summer season goes hand in hand and you can not get them apart no matter what. This material not only protect you from hot weather but also comes in wide range of designs to choose from. Different designer have launched their
Lawn Collection 2017
and you got so many options with different prices. The gharara style is hit with lawn dresses but at the same time flappers, bell bottoms, cigarette pants and shalwars are in the trend. The beautiful digital prints or tradition designs with tessels and laces are high on demand. For formal events or Ifftar gatherings these dresses are your perfect choice.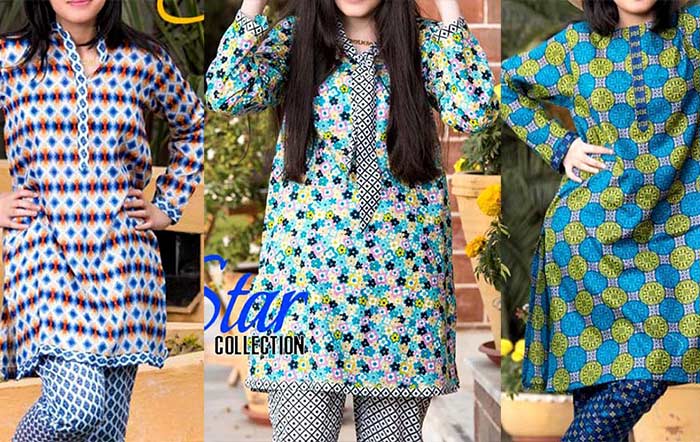 Having gatherings in home in this season can get you quite busy and you need some thing light and sophisticated.
Lawn dresses
with two piece options are light and easy to wear while working around. You can design them with simple applique design or go for trendy stitching to add glamour.
Let me know what you are wearing in this festive season?
comments powered by

Disqus