What Is The Right Age For Facelift?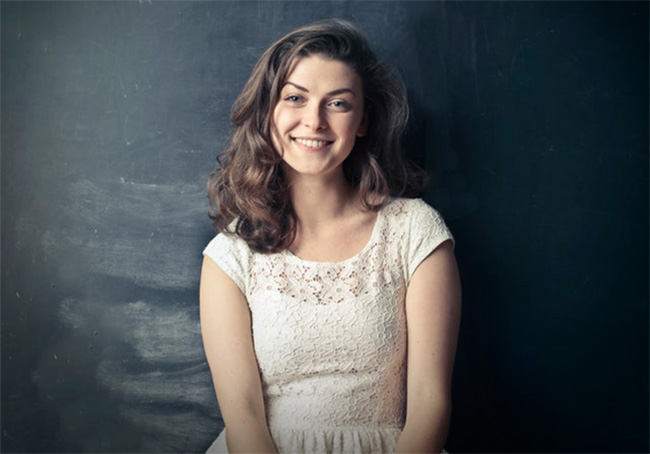 The natural aging process on the skin becomes an issue for many men and women. Faces show the most drastic effects of time passage by developing wrinkles and even deeper skin folds and creases. Typically, these crease lines are evident in the lower face around the mouth area. Often "crow's feet" develop around the eyes that is one of the telltale age markers that most people notice. There is not a right age for a facelift. Generally, individuals should consult with a highly qualified plastic surgeon that offers proof of extensive facial surgery experience. Get an expert opinion on whether a facelift could improve your appearance soon.

Effects of Aging on Your Facial Skin
When people age, gravity tends to pull skin downward. This can result in deep frown lines around the mouth region, droopy eyelids, sagging jawline jowl development and an overall thinning of all facial skin. This thinning is often due to decreased hormones that occur as people become older. Women often despair of showing their necks and cleavage due to the undesirable crepe appearance of skin in these areas. There are some outstanding cosmetic procedures that can reduce all of these distressing aging effects on older facial skin.

Individuals approaching or into their midlife years often begin to notice the above mentioned gravity skin effects especially noticed in the face and neck regions. It might be time to consider undergoing a facelift to improve facial skin tone, appearance and volume. Concurrent fat injections can be given to plump up facial cheek and other affected areas. It is best to consult with a seasoned plastic surgeon that can give a more detailed assessment of your particular facial structure and aging effects. A trained and highly artistic plastic surgeon is able to restore some of those youthful elements to your face. For initial signs you can check the skin app Blusheee.

Reverse the Effects of Environmental Facial Exposure with a Facelift
There are many environmental factors that can affect the appearance of exposed facial skin. Extreme cold or heat can make facial skin red and irritated. Over time, the facial skin might develop permanent adverse changes. Environmental irritants can also irritate the more delicate facial skin. Allergies to pollen and other common irritants can cause eye irritation that can be further damaged as the affected individual rubs the eyes frequently. This can create fine eye area lines, cause skin pigment changes and other unwanted facial skin changes.

Exposure to the harmful UV rays of the sun can dramatically alter facial skin over time. Often, the tender skin can become thickened and hard giving the face a drastically older appearance than the person's true age. Wrinkles, freckles and other face pigmentation issues can arise. Faces are exposed to whatever environmental or weather condition that the person lives in. Urban cities often have smog conditions that also damages the usually more delicate skin in faces. Individuals can look younger following a facelift that is performed by an expert facial plastic surgeon. Smoking, excessive alcohol use and various illnesses can all alter skin's normal appearance. Skin resurfacing techniques can truly improve many unwanted and unattractive skin changes due to sun, wind, extreme temperature and more environmental factors.

Why Genetics Plays a Role in Aging
There are some groups of people that are more prone to skin changes due to these adverse environmental issues. Those with light skin complexions and light colored eyes often have drier skin, freckle easier, burn after sun exposure and other fair skin tendencies. Individuals with fair complexions might benefit from a facelift and/or more facial cosmetic procedures at an earlier age. People with olive, brown or other darker skin tones often age better than their fairer counterparts.

More Remarkable Benefits of Age Reversing Facelifts
Everyone will get older. That is just a fact of life. Over exposure to harsh environmental, weather and temperature situations can speed up the adverse skin care effects on exposed faces. Individuals that have begun to note drooping eyelids, under eye darkened circles or bags, more pronounced facial lines and wrinkles should come in for a thorough assessment by our extremely talented plastic surgeon. The surgical techniques used in newer facelift procedures lessons downtime due to long recoveries. This procedure can reverse those old looking jowls that have become a focal point of your aging face. See how a facelift could change your life by revealing the beauty of your original facial features highlighted by dewy glowing complexions.

Interested parties can visit Dr. Frankel's website to see stunning transformations in our gallery of plastic surgery photos. We offer fantastic services and an opportunity for patients to uncover skin that looks healthy, younger and gorgeously rejuvenated. Contact Dr. Frankel today to schedule your personal consultation.


comments powered by

Disqus