Trendy Winter Fabrics and Colors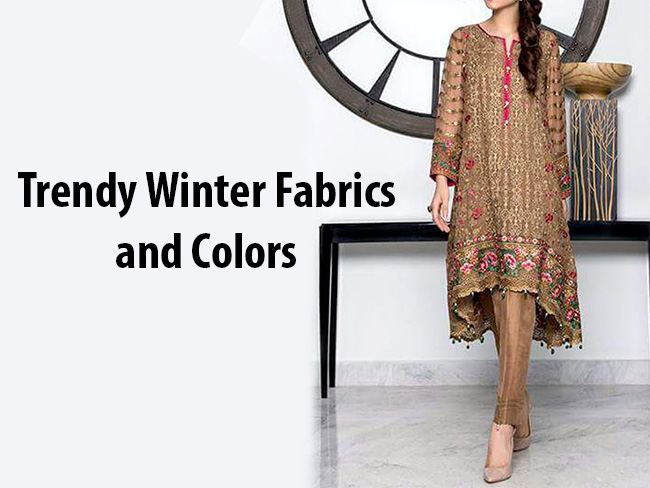 Winters has just started and soon will be on full blossom. With a change of season comes the change of whole new lifestyle and for women the wardrobe change is most exciting in every season. The cold season brings the desire to wear dark and bold colors while choosing the fabric which gives the feel of warmth. While we bring many tips for winter clothing today we will talk about shades and fabrics which are perfect to flaunt in winters.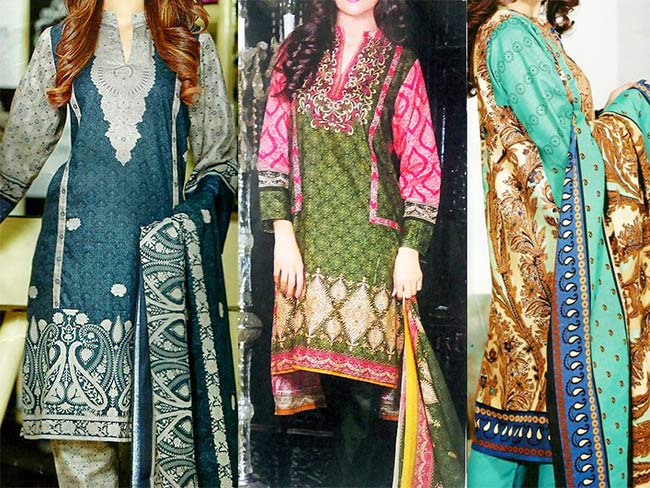 While the choice of fabric in winters are many but few have the grace of bring class yet look trendy on every event. When thinking about such fabric there comes the ever fascinating materiel of Khaddar. This fabric holds the grace of luxury and brings the warmth and sense of comfort. Being easily available in Pakistan, you can find wast verity of prints and shades in this material.
Khaddar suits
have always been popular but in recent years the designers have brought forward their lovely creations with mix of different designs and patterns which are up to latest fashion and suitable for many occasions.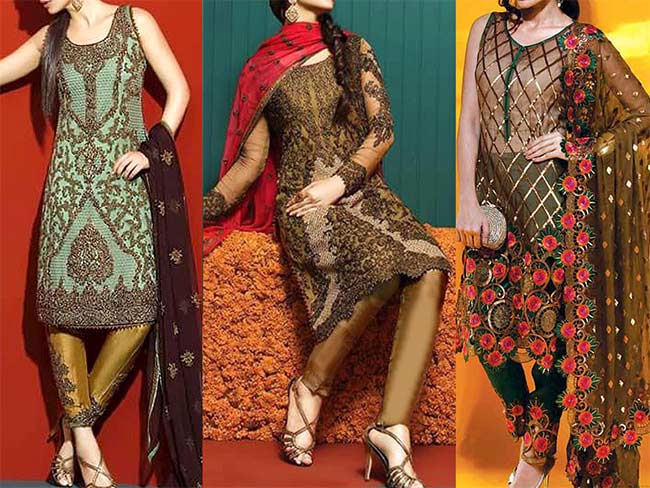 With so many other excitement, winters also bring a lot of events, gatherings which become limited in hot summers. Specially weddings are mostly timed for this season which females take benefit of most, considering they can wear heavy embroided dresses designed on their favorite fabric.

Chiffon suits

are the perfect choice for such occasions. Their perfect fall and tendency to look great on any figure make them desirable for almost every women. While in summer-spring every one leans toward light and cool shades, with cold season around you can wear all the bold and warm shades which needed to be ignored in summers. While these shades enhance ones beauty, they also can be paired with lighter shades perfectly to give a soft touch.


What are your favorite color and fabric to wear in winters?
comments powered by

Disqus