Time to Gear up for Black Friday Deals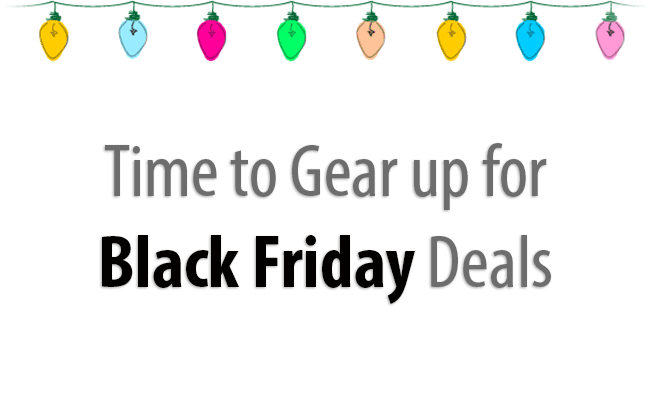 It is again the time of year when you will get a lot of discounts and deals on tons of fashion, cosmetics, household and other things. While there will be some other events for such offers but the biggest one will be Sales of Black Friday. If you don't know much about this sale day you should know a little history of Black Friday. This day represent the highest purchase due to following Thanksgiving day and followed by weekend. Hence people tend to buy a lot for Christmas on consecutive days and most retailers offer promotions for buyers. Because retailers get a lot of profit during this day the economical term suggested as Black Friday. You can buy products which you think are little priced, in less amount. There are some reports of injuries and accidents during sale when people try to get their hands on products. So be careful and buy sensibly.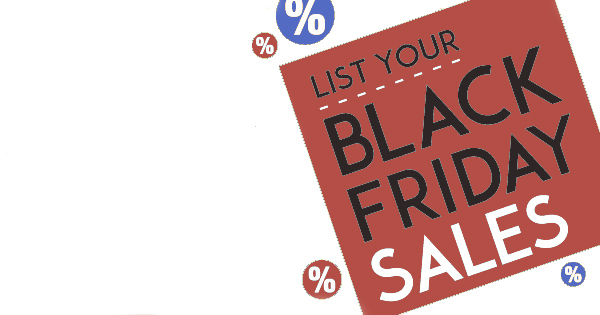 Let me share some Black Friday shopping tips with you to help you with biggest sale of year. These few points will help you with less headaches and more good products.

Make list of products you need
List down trusted stores
Compare store prices and shipping
Choose stores which provide security on orders
Write down stores opening time
Schedule your visits of in store shopping
First of all plan before and make a list of what you require most and try to follow the list so you cannot end up buying things which you do not need at the end. It is also better to list down the stores which are more trusted and keep record of products which they have and which you require. As mostly online deals are more attractive so list down two or more stores for buying one product which will make it easier to compare prices on Black Friday so you can get good deals. Also watch for the stores which provide security for buyers in case of damage product or package lost. In case of in stores shopping, stores mostly announce their offers before the big day which will help you to point out the ones with sweet deals.

You can also get Black Friday deals 2017 in Pakistan on clothing, makeup and accessories or other household and electronics. All you have to do is start making list of things you want and keep your money at hands so you can also get benefits of the biggest sale day of year.
comments powered by

Disqus