Things Need to be Considered When Buying Power Banks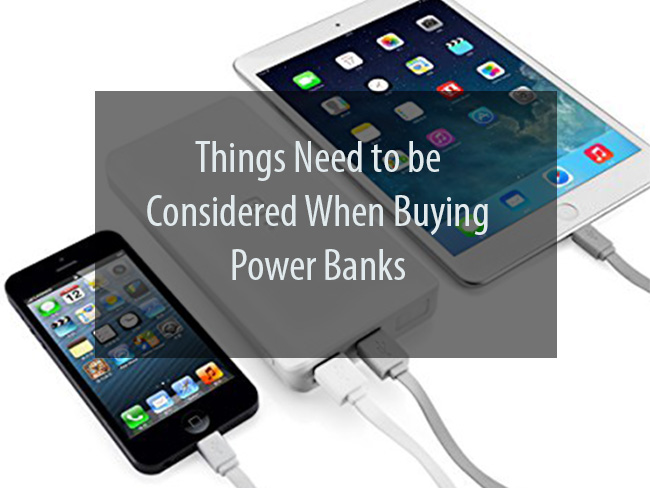 Nowadays every one is so far fallen in digital world that they cannot imagine living without their gadgets like smartphones, tablets etc. The continuous usage lead to low battery and when suddenly you get ordered to charge the phone, it can be problem if you are in middle of some where or have power shutdown. So to save yourself from emotional break down of not using your gadget, you can get yourself power banks. If you are not familiar to the term, Power bank is portable charging device for your gadgets through USB port. Considering when some digital device get introduced to industry, you get struck with tons of options to choose from and marketing stunts can make your brain scrambled.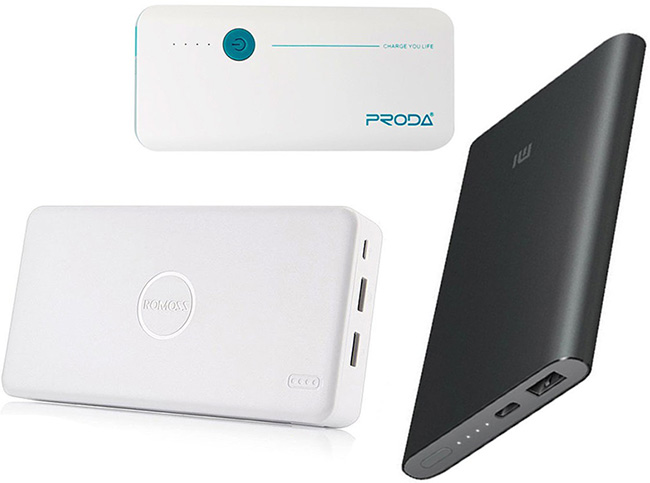 Today i am going to share few things to consider before you choose your power bank. There are four things you must look into before getting
power banks in Pakistan
.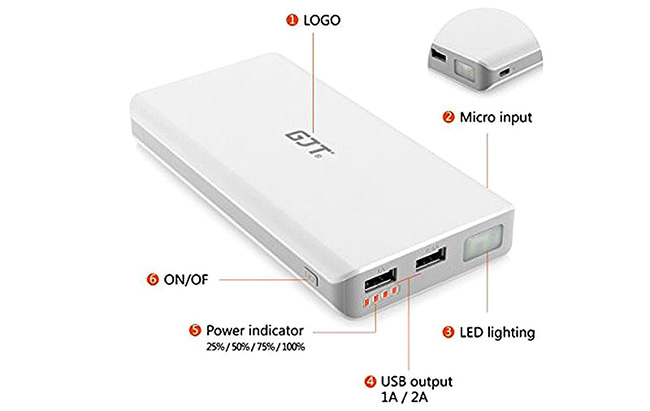 1. Capacity
Isn't it every thing about capacity in digital devices? It is not different for power banks. If your device also run out of capacity before it charge your gadget then whats the point of extra weight. For power bank it is measured as mAh (milliamperes Hours) like smart phone capacity and if your phone have 1500mAh then you should get power bank with or more then 1500mAh to be able to fully charge your phone. Also make sure that output voltage of your power bank is similar to your gadget. If it is less, then power bank will not work.


2. USB Charging
Power bank recharge your gadgets with USB port and depending on your choice you can get your power bank with one or more USB port which can help you charge multiple gadgets at one time. They also come with set of connectors. Always make sure to charge your power bank after each use and when needed simply connect with your phone to charge it quickly.


3. Portability
Always check the portability of your device. If it is not portable or travel friendly then it kills the logic of portable device. You must pick the one which is not easily breakable in your bag or is small enough to fit in your pocket for carrying around depending on your requirement. It is better to always choose sturdy over attractive.


4. Price & Quality
Price can be tricky thing when choosing digital device. You can either go for very budget friendly device and end up buying faulty or buy very expensive one and realize your friend got similar features in less price. Go through the details of specification before buying like short circuit or over charging protection. Also avoid ones with refurbished batteries.

So if you cannot live without your smartphone accessories and want them charged quickly, get your self power bank with keeping suggestions we shared with you.


comments powered by

Disqus