Teami Relax Tea for Peaceful and Restful Sleep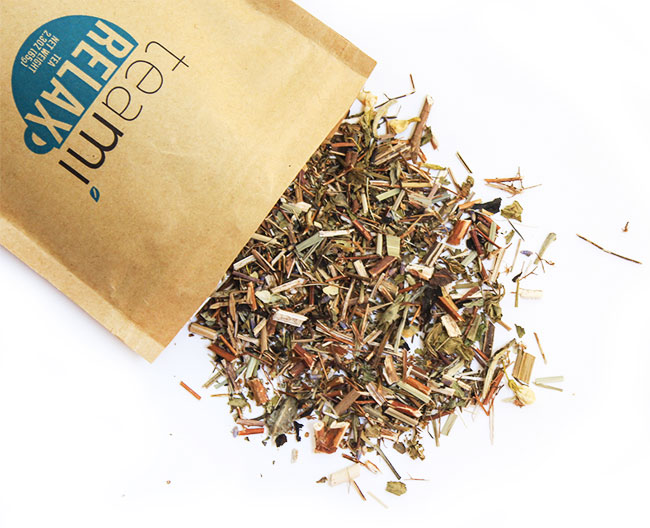 In the hectic and busy life where all day your mind work around about how to achieve your goals which can make your life easier but in all this rush most people develop a habit of restless sleep because it is hard to calm your mind after whole day work. When you close your eyes at night to get some hours of tension free rest, your mind refuse to ignore all the work you are going to face tomorrow whether it is a work dead line, business meeting or any interview. Not only this issue is increasing in adults due to work stress but also in youngsters because of academic or sports issue. At the same time how can we ignore the women at home, who have tons of work to be done for their home, spouse or children. All in all, sleeping disorder is quite common and getting a restful sleep nowadays is quite hard.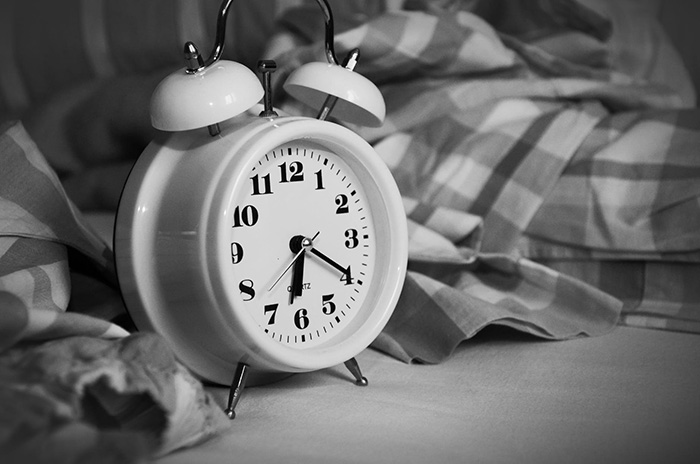 Side effects of not getting better sleep
One can think that it is OK to sacrifice little sleep to achieve bigger goals but you must hold that thought and think about human anatomy. If sleep was not important then why sleep is part of life, because your mind needs a break to calm after working whole day and if the needed break is not given it can create more serious issues. If your mind is not rested properly, it can not work properly and as mind control your whole body, your body will be tired as well. To achieve your targeted goals you need your whole mind and body in better condition. Having better thoughts, refreshing mood and active body is the recipe for a successful day. Waking with active mind and relax body is a perfect way to start with.


How to get restful sleep
Now the question is how to get that ideal restful sleep which can result in active mind and body for the day ahead. People turn toward sleeping pill and other drugs which can help you for time period but in long term they can cause other health issues. Healthy habits and natural products are your best options which are friendly to your organs and doesn't cause any harm for short or long term period. Apart from good exercise, yoga and essential oils, you can get yourself relax tea by Teami.


Who are Teami
Team Teami say 'Three best friends with three very different talents decided it was time to create a company that had true value. We were sick of seeing companies selling products to consumers that were completely worthless. Products that were supposed to have certain benefits and results, but didn't. The idea of buying a product that doesn't do what it promised - ugh! That just upsets me!

Anyways, back to our talents.

Teami Founder #1: had over 7 years experience in blending high quality loose leaf tea mixtures, as well as graphic design and web development
Teami Founder #2: had over 9 years experience with computer programming, software development and web development
Teami Founder #3: had over 6 years experience with management, warehousing / fulfillment, marketing, social media and customer service'.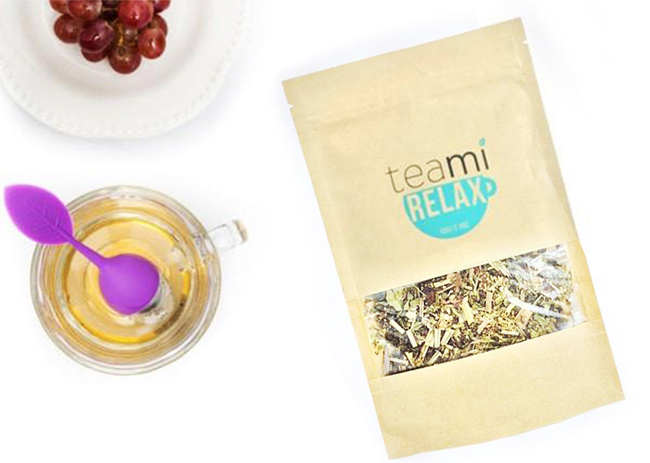 What is Relax Tea
Having trouble sleeping? Is your mind is still racing at the end of the day?
Teami Relax contains 5 soothing ingredients: Lavender Flower ,Chamomile, Lemon grass, Orange peel, Valerian Root extract. These plants help relax tight muscles and reduce insomnia. Teami Relax contains potassium, calcium and vitamin B which strengthen the immune system, prevent colds, flus and a variety of other illnesses. Teami Relax is caffeine-free and should be consumed right before bed.

Kick your feet up, drink a cup of Teami Relax and do just that --- RELAX.


How to use and benefits of Relax tea
Teami Relax benefits may include:

Reduces restlessness and insomnia
Antibacterial effects can help prevent and treat colds
Calms muscle spasms and muscle tightness
Relaxes the lining of the intestines
Helps soothe and relax upset stomachs
All you have to do is place 1 teaspoon of the TeaMi Relax blend in a cup of near-boiling water for 3-5 minutes. Using a strainer or tea infuser is recommended, but not a necessity. No need to drink the leaves themselves, but if you would like to - go right ahead (they are filled with fiber and nutrients)! Teami relax tea is already delicious, but you can add honey, nectar or lemon as a natural sweeter if needed.

If you are suffering from restlessness and insomnia then get your hands on this natural tea blend and make your sleep more relax. As this blend also prevent and treat cold, in current cold season, you will definitely love it having in your home.

Teami Relax Tea is priced $29.99
comments powered by

Disqus