Pakistani Bridal Shopping List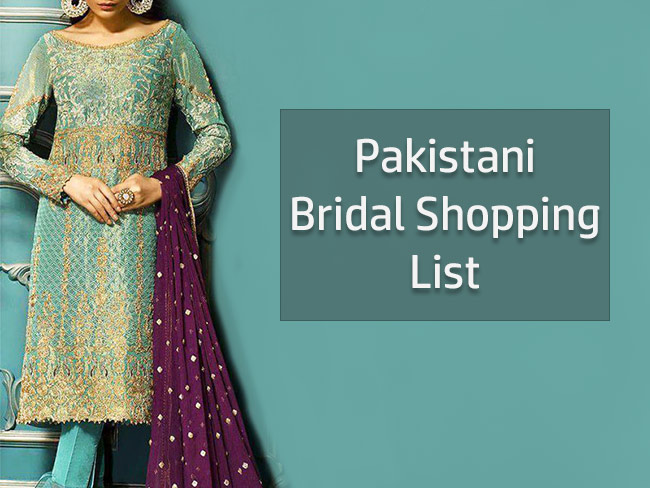 Wedding season is on its prime in Pakistan and this season will stay for one or two months more. Our luxury shining wedding traditions demand to have unique dresses and accessories which make people look at you with admiration. At the same time these all dresses and accessories are probably going to stay in bags for rest of the days after events are finished. So it is better to select reasonable things which are light on budget but still manage to make your day like you have dreamed. If you are working on your bridal shopping list, i have few suggestions to make which not only are of latest trend but will not make hole in your purse.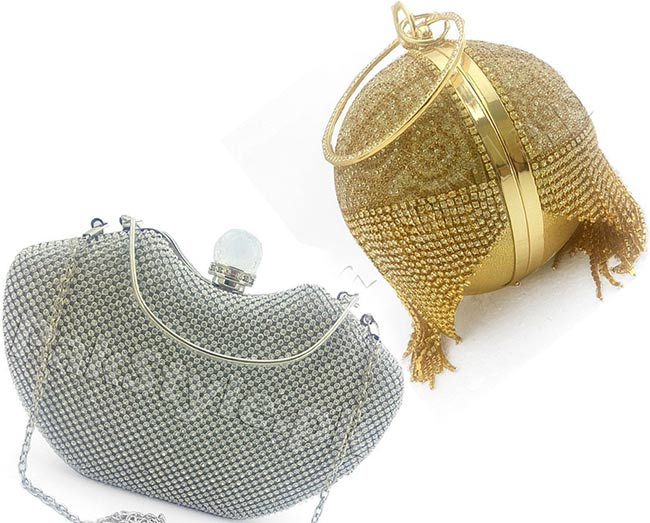 Before we jump on to the dresses which are no doubt are priority for every bride, let me tell you that one accessory accompanying you on your wedding day is very important and that is
bridal clutches
. Carrying in your hand the beautifully carved and designed, clutch will get noticed instantly. Most bridal dresses have matching clutches with same color and embroidery but in my opinion the solid metal color, with golden or silver rhinestones, clutch looks absolutely stunning and balance your traditional dress with modern touch. Despite merging with your dress this sort of clutches get extra attention and add the value to your outfit. You can get unique designs nowadays with different shapes as you like.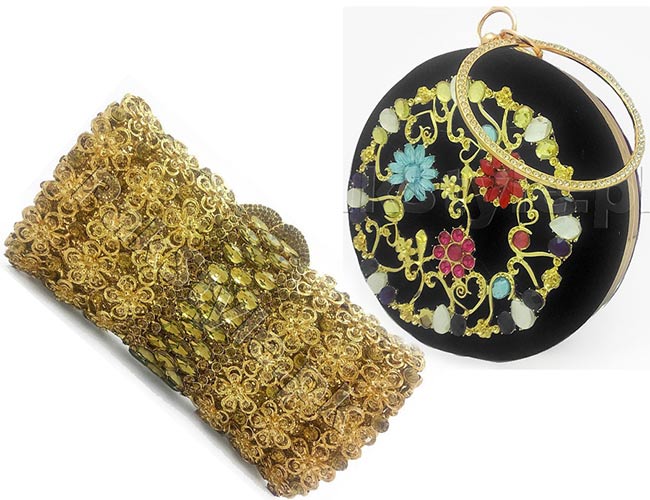 Talking about clutches, you also would like to pick some beautiful
evening bags
for your events after wedding. This bags can be of different colors and designs to match your fancy dresses. A little embroidery and sequins will get you extra beauty and traditional touch when you love to wear bit modern cuts. I love the designs where these bags have wrist holders to help you carry them easily.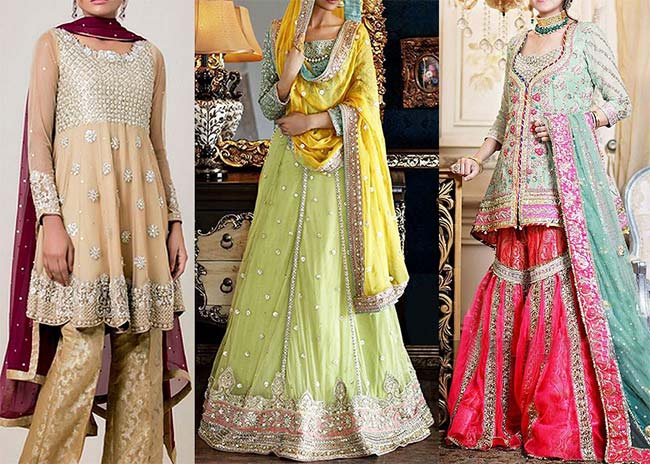 Coming towards the
bridal dresses
, i must say that it is bit comfort knowing that the embroidery is getting less and the cuts and designs matter more and more nowadays. With matching different shades of clothes and combining them to create a unique master piece is very refreshing. The pieces of jamawar sewed with chiffon or lined with net fabric is something make every one look it twice and off course the traditional embroidery is going to get you through critical eyes of traditional.
comments powered by

Disqus