Nail Buff Online Catalogue for Nail Polish Collection and Comparison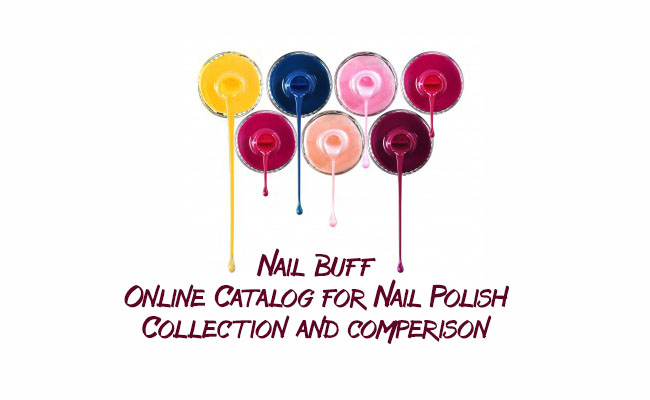 Have you every thought of having catalog for your nail polish collection so you can keep track of their brands, shades etc and do not end up buying same shades again, sounds great isn't it. Well now this concept has just came in reality by Nail Buff. You can have your online catalog for nail polishes and can access it every where you can access internet with your mobile, tablet or PC.

Creating you own catalog is very easy, just sign up with Facebook and you are allowed to add your picks. Yes you do not need to create any account from scratch just use your existing Facebook account. Other then creating your own collection you can also compare different nail polishes from different brands. So what are you waiting for just create a catalog of your nail polish collection, it is free and super easy.

Here are few steps to help you to create you catalog. When you will open their site you will have following page.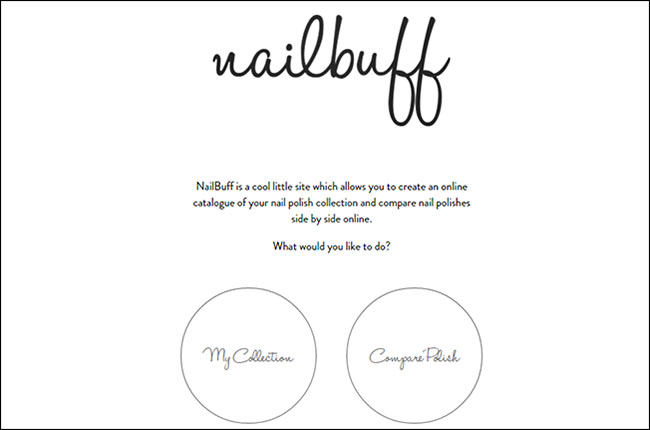 Choose the option of my collection and you will be asked to lo-gin from Facebook. Once you are logged in you will be allowed to add your nail polish detail. And then you choose the option to add new you will be able to add details of your nail color.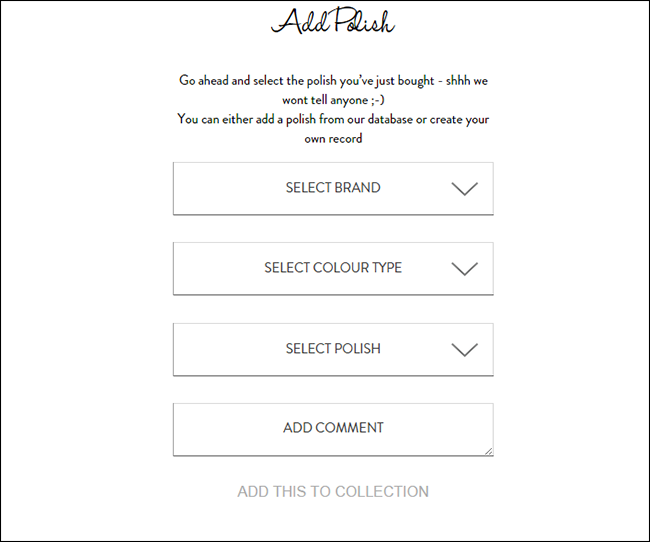 Here choose the options suitable to your nail color like their brand name, shade and color type etc. Once all the details are added click on add this to collection option and you will have nail color added to you catalog.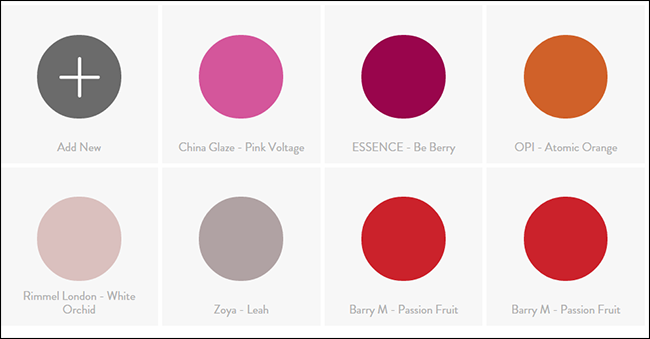 So this is place where you can add all your nail colors one by one in your collection and create your own catalog. It is very simple and easy and you can view this collection any where just with your Facebook account.
You can access nail buff website
here
.
comments powered by

Disqus