Most Common Winter Clothing Essentials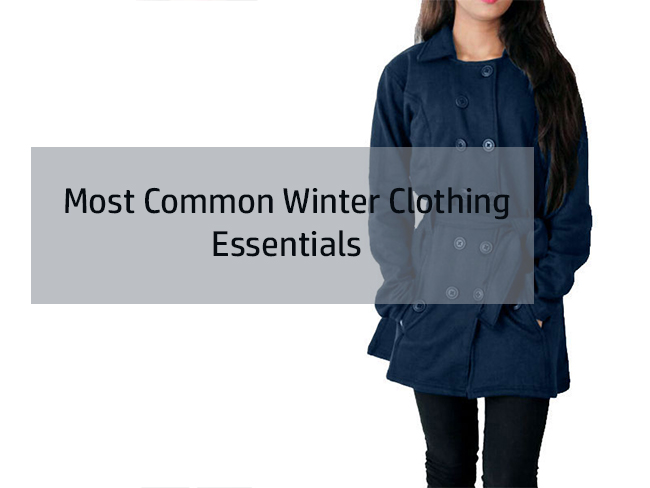 With more then six months of lawn craze for summers, we are finally ready to welcome winter with warm clothes. Considering our winters have no extreme cold weather, winter clothes in Pakistan can be more stylish and off course little warm. Hoodies, pullovers, shrugs are all this season's craze and today i am going to share few common options which you can pick and make your winters stylish and comfortable.

The one perfect cloth option for girls in this season which can go with most outfits and suit almost every one are shrugs. Nowadays we have tons of styles in shrugs and you can pick the one which is suitable for your taste. I am more drawn to this seasons printed shrugs. The floral designs are perfect to go with plain jeans and tops which will add a touch of color and elegance to your every day dress for academic or day out. There are also options available with printed tops and matching plain shrugs which looks absolutely gorgeous and can give you chic look for casual or even formal events.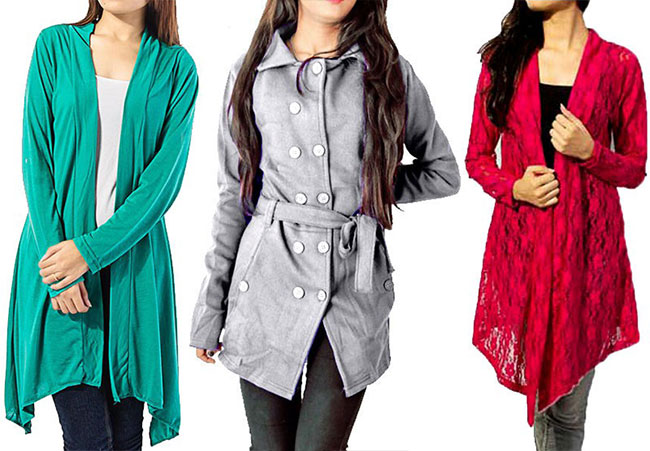 With floral designs, plain shrugs are not out of options and they are equally in trend as ever. You can pick mini shrugs with combination in jean and tops or pair them with maxi skirts or floral frocks to achieve a chic trendy look. On the other hand long plain shrugs are perfect for every one who wants to look more elegant yet stylish. With net trend yet on full bloom you can also pick net shrugs to pair them with plain or floral dresses. The ones who loves to wear coats in this season, can opt for fleece coats which are light weight, perfect for our winters and look amazing. For more cold weather you can go for women winter sweater.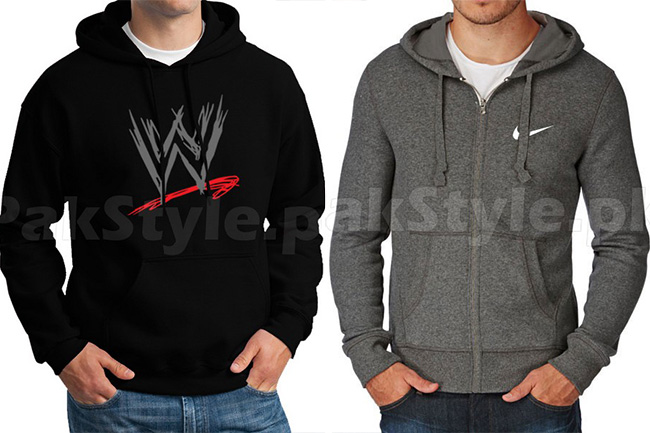 For men this seasons perfect clothing option are hoodies which are comfortable, warm and look stylish. With so many colors and styles, few picks can get you through whole season with every outfit. Pullover hoodies are perfect to pair with jeans and are suitable for casual look while hoodies with zipper can go with any outfit.

What your picks for winter season?
comments powered by

Disqus