Innovative Kitchen Products for Everyone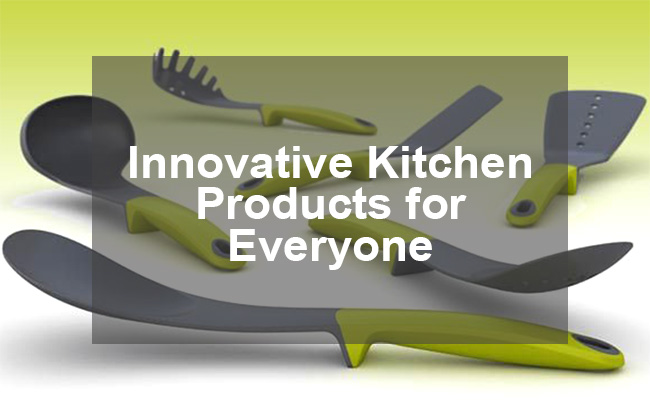 In the fast moving world every day we come across the different type of technologies and gadgets claiming to make our life easy and interesting. These gadgets not only help you achieve your goal easily but efficiently where you want perfection to compete others. Today i am going to introduce you to such innovative kitchen products which not only help you achieve perfection but also add a touch of elegance to your taste.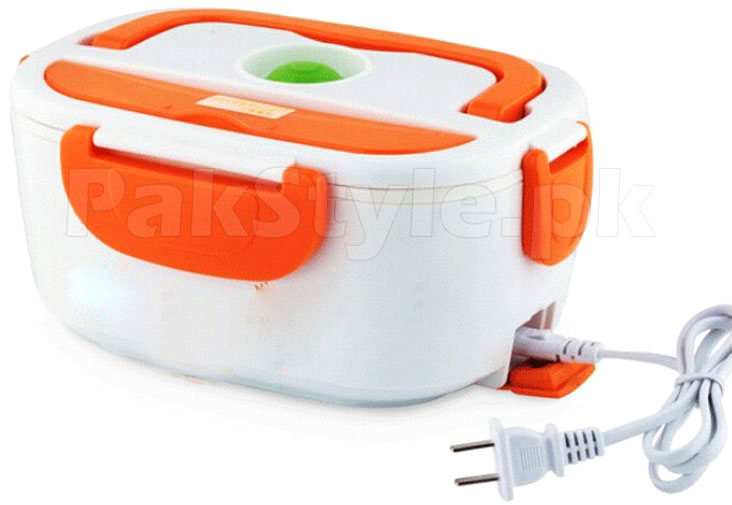 Electric Lunch Box
This lunch box is a breath of fresh air for the ones who want healthy home cooked meal while staying away from home like in office, school and even at some picnic spot. Where the insulation keeps your food warm or cold however you packed for longer, it also heat your food on very little amount of power. The compartments division help you store stencils in neat way to use for later.

Which gadget you think is most useful and would like to try?


comments powered by

Disqus