False Eye Lashes and Fashion Jewelry from Born Pretty Store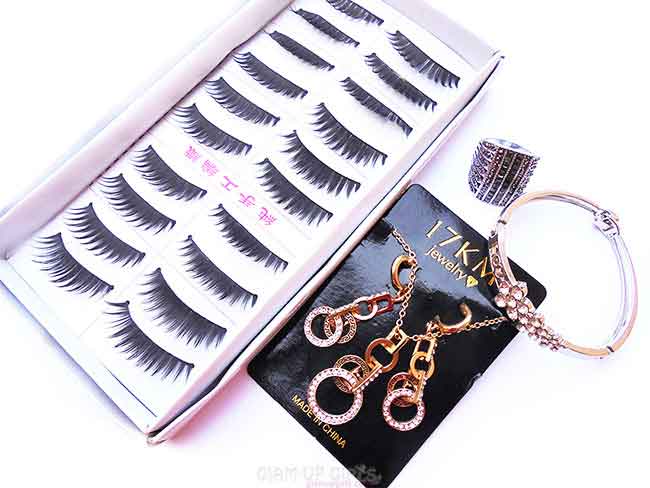 My collection from Born Pretty Store has become my most favorite and i reach out for one or two accessories every day as they have good quality but i still take good care of them. Keep them in plastic bags so the humid air do not fade the color of alloy and keep the rhinestones intact. Today i am going to share some more items for Born Pretty Store which includes some beautiful jewelry and fake eye lashes set.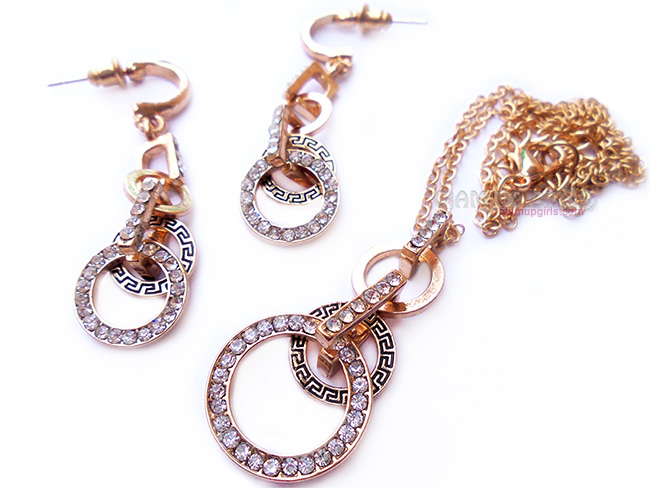 Circle Gold and Rhinestone Jewelry Set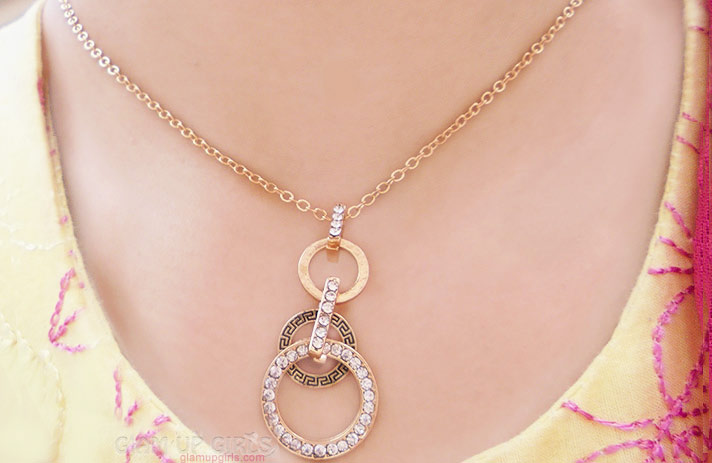 Circle Gold and Rhinestone Pendant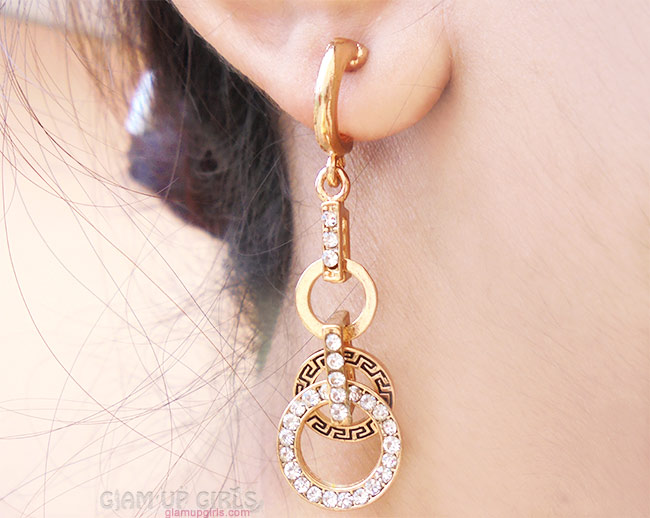 Circle Gold and Rhinestone Set - $3.15

This set includes earrings and pendent which is made of alloy with size of pendant Approx 31*11 mm(1 inch=2.54 cm) and Chain length Approx 50cm. This set is very light weight yet the quality is remarkable. The three circle and two rectangles are attached with each other in every piece. The color of alloy is gold with white rhinestones attached to them. I would highly recommend this set if you like to wear very light weight and delicate pieces.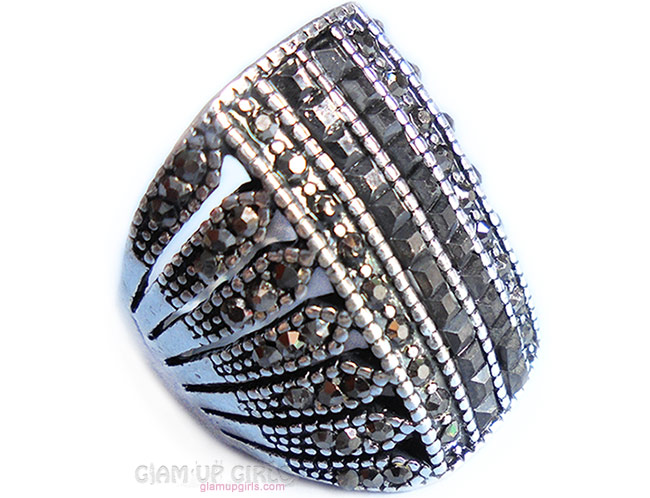 Fashion Punk Style Ring Delicate Bling Rhinestone Decor Ring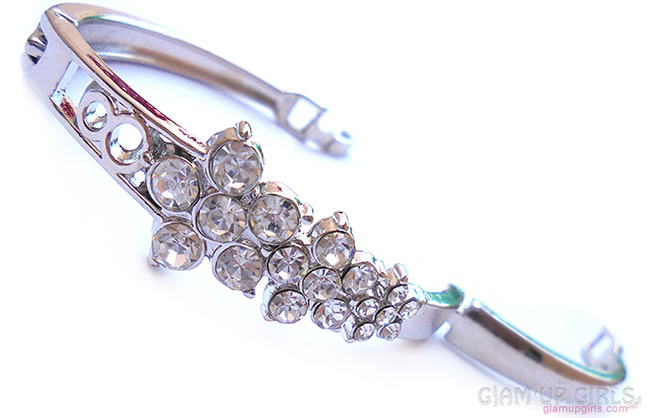 Silver Plated Flowers Carve Rhinestone Charming Bracelet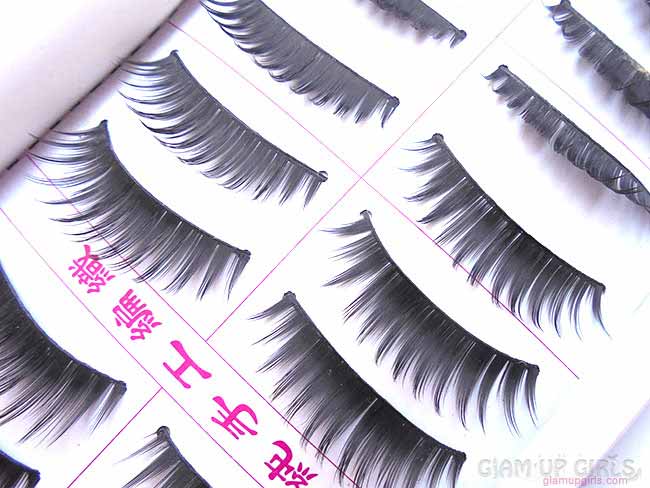 10 Pairs Eye lash False Thick Eyelashes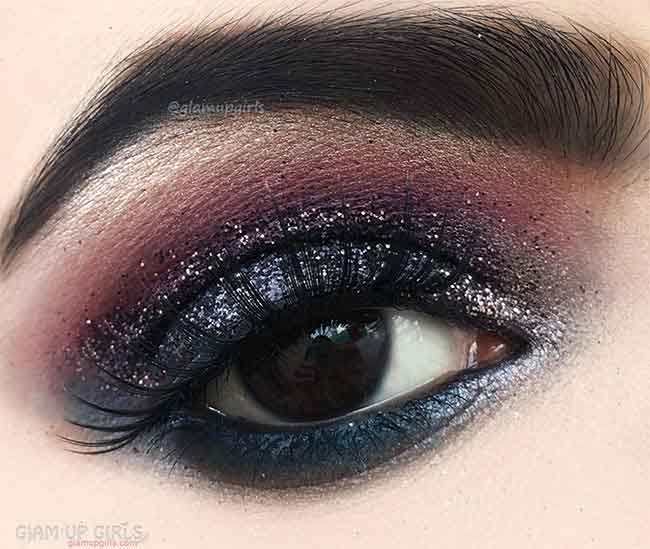 10 Pairs Eye lash False Thick Eyelashes - $2.59
I also got 10 pairs of fake eyelashes from Born Pretty Store which have all similar design. In box these lashes looked bit more shiny giving it a plastic look but after wearing they do not look bad. The style is not casual but for glamorous look. I am also looking forward to cut them in small pieces and wear them separately which is quite a better idea to wear them for casual look.

Let me know how did you like these items for Born Pretty Store and if you are planning to buy some thing? You can get 10% off on non discount products with code CNVT10.
comments powered by

Disqus