Elegant Dresses from Fashionmia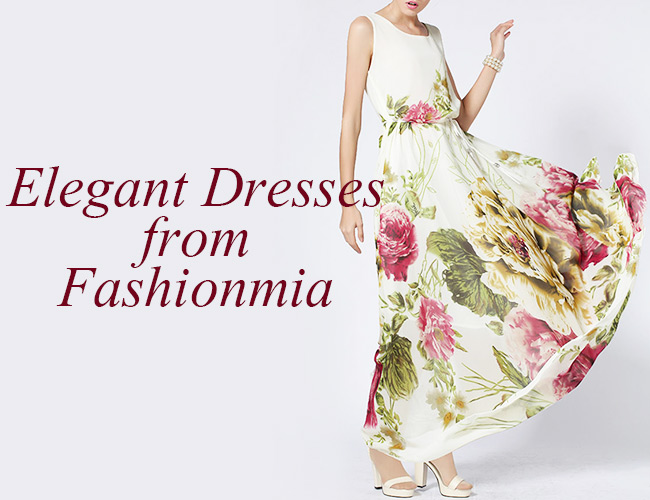 Modern day brings many facilities and on top of that is online shopping. Finding one place where you can get different type of dresses for different occasions is like heaven and one such place is Fashionmia. You can find Women's dresses on very reasonable prices and of latest trend and fashion from Fashionmia. Today i am going to share some unique dresses from this store for upcoming season which you can wear on formal to casual occasions.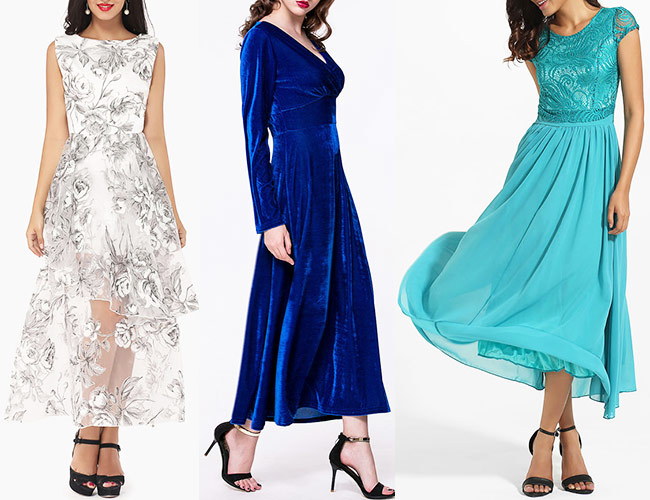 Are you looking for a perfect evening dress for any event which is different and stylish? Then browse through the Fashionmia evening dresses and you will definitely find one. The option to pick different material makes this store more appealing. Organza materiel is perfect for weddings or other formal events. White floral printed organza maxi is something to be added in your wardrobe for elegant and gorgeous look. The surplice plain pleated bodice dress in velvet is some thing which is classy, sophisticated and can makes the heads turn, at the same time the Dacron lace patchwork maxi dress screams for perfect spring-summer evenings.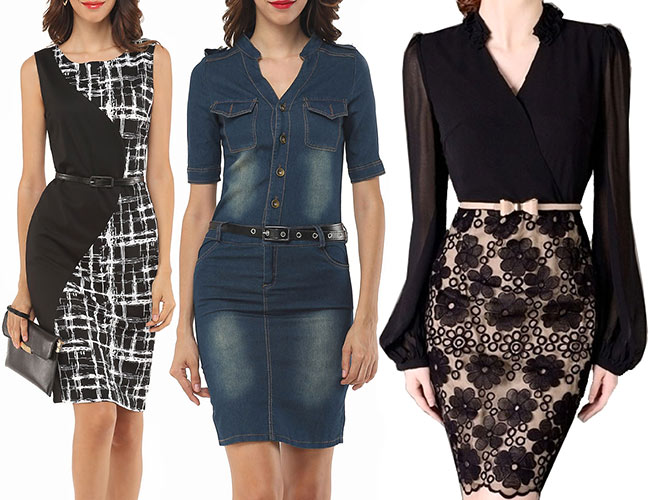 For the ones who love to wear bodycon dresses which emphasis and hugs their figure like second skin and make you look confident and elegant then you have come to right place. At Fashionmia you can pick the verity of bodycon dresses for different events like date night, formal gatherings or girls day or night out. The patchwork plaid dress is perfect for office events or party which gives you the confident look with stylish touch. The flap pockets, band collar dress of denim is for your girls day or night out to give you an edgy look while the vintage style lace-patch work dress is perfect for your date or formal event.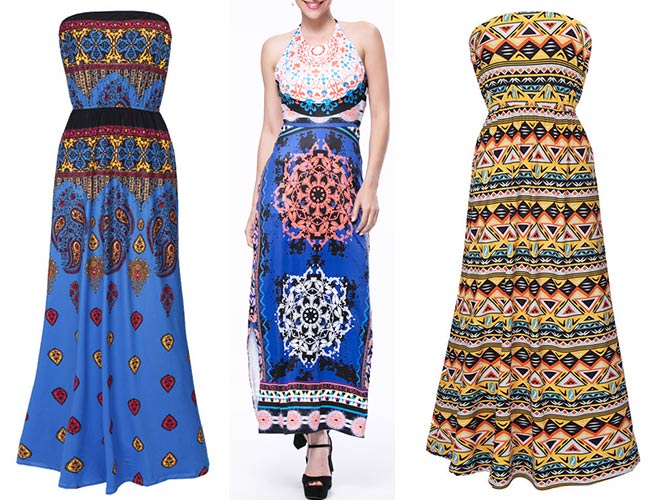 The best thing about Fashionmia is that you can also get different patterns and designs like ethnic and geometric designs perfect for summer-spring days out for beach party with friends and family. The ethnic style maxi with paisley prints can go for traditional prints and you can wear it for academic color day or at friends party. At the same time halter printed design is one amazing tribal design maxi to wear for summer vacations. On the other hand the geometric designs are always in trend, gives you stylish elegant look for beach party or summer vacations.
So
buy elegant dresses
from wide range of dresses from Fashionmia and build your summer wardrobe.
comments powered by

Disqus