Bohemian Earings, Pendant, Acrylic Ring and Bracelet from Born Pretty Store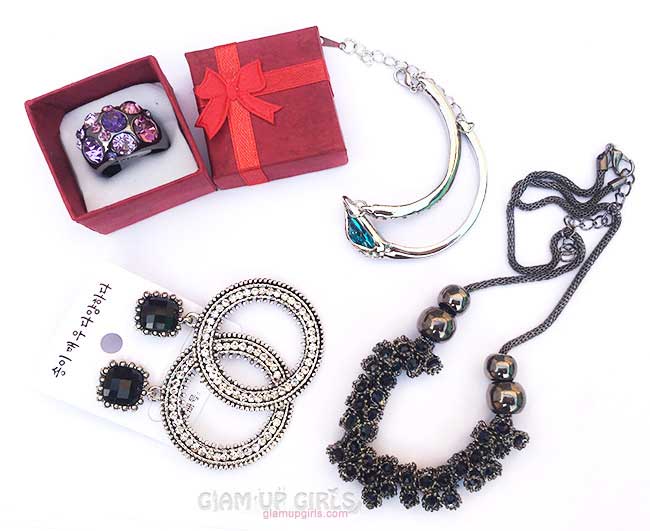 Today i am going to share some more beautiful jewelry pieces from Born Pretty Store, a perfect place for jewelry or other accessories lover who want to get stylish pieces on very reasonable prices. In this post i will be talking about Bohemian style vintage earrings, Beads Pendant, Acrylic Ring and Bracelet from this store.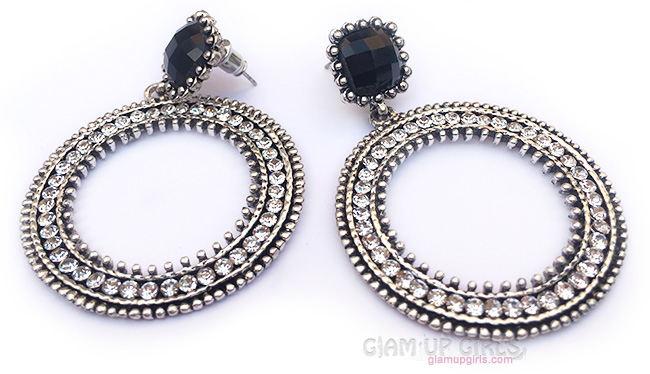 Bohemian Style Vintage Exaggerated Earrings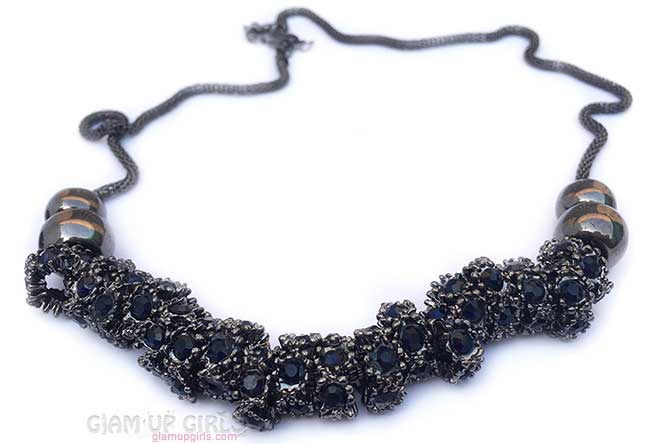 Rhinestone Beads Pendant Clavicle Necklace
Elegant Bracelet Rhinestone Design Hand Catenary


Shinning Inlay Crystal Acrylic Ring - $2.83
This chubby ring made of black alloy, crystal, acrylic consist of many purple rhinestones of different sizes. This ring is love at first sight and comes in lovely little red ring box. The thickness makes it suitable for wearing it on index finger. It can be wore on any occasion and can go with many dresses. I am currently loving it and wearing it mostly and it is still as good as new without any fading or losing any crystal.

You can get these jewelry pieces and many more from Born pretty store and do not forget to get 10% off on non discount products with code CNVT10.
comments powered by

Disqus