Women's Printed Lawn 2016 Collection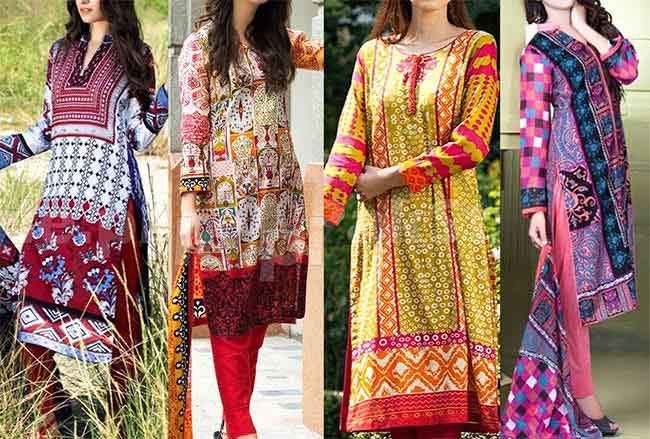 Women's spring summer cannot be completed without lawn. Every year the tons of styles and designs make our eyes pop and make it hard to choose from so many choices. This year dhoti shalwar is going to be in fashion with short frok shirt. Are you going to try this trend or not. I am still thinking whether it will suit me or not, what about you? I know every body will be peaking and looking through the catalogs and recent launches of designers where there we see some eye catching prints there is a hefty price tag attached to it making it hard on our heart to whether buy or leave.

Well worry not you can find some Women's dresses of different designers and some with very reasonable price tag to buy and let me introduce you to them.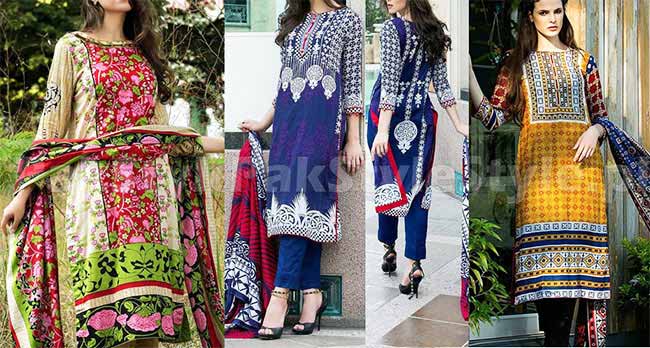 The collection of Al-Zohaib Lawn 2016 have some really amazing designs on very reasonable price. They have some lovely floral prints with bright colors which are perfect for spring summer time. However you can also find some really creative designs other then floral patterns to make you look trendy and classy.
As you might have noticed that the traditional patterns are getting popular this season again and the good news is this collection have followed this trend as well and you can fulfill your desire of wearing traditional prints in very reasonable price. They have both equally beautiful light and dark color palettes to suit your taste.
The collection of Sitara Sapna Lawn 2016 offers some very exciting prints in very affordable price too. Their collection includes chiffon dupatta and chiffon sleeves which gives your dress a formal touch yet wearable for every event and every time of day. I always pick one or two dresses with chiffon dupatta in spring summers. The best thing about chiffon dupatta is you can fold them as scarf around your head and it will work like light weight and airy hijab for you where as in hot summers folding lawn dupatta is not an easy choice. Their collection have some lovely bright floral dresses to enlighten your mode and at the same time have some decent trendy designs to make you look classy.
So go through their options and pick some very affordable yet beautiful and latest designs and order them online where they ship country wide and the good news is they are shipping for free.
comments powered by

Disqus