Winter Collection 2018 for Men and Women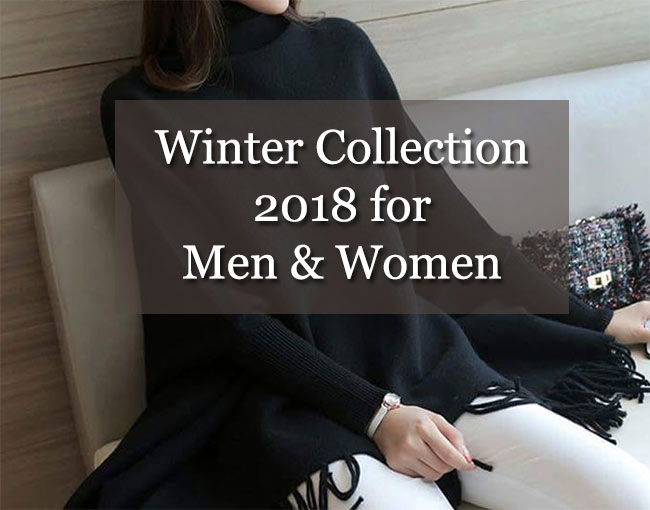 So finally we have winters upon us and we can wear some warm fashionable clothes and shoes. Not that we can wear too much warm clothes and boots like western countries but some light weight, trendy clothes can be filled in winter closet. Today i am going to share my opinion on winter collection 2018 and let you know what trends are in this year for this beautiful short time season.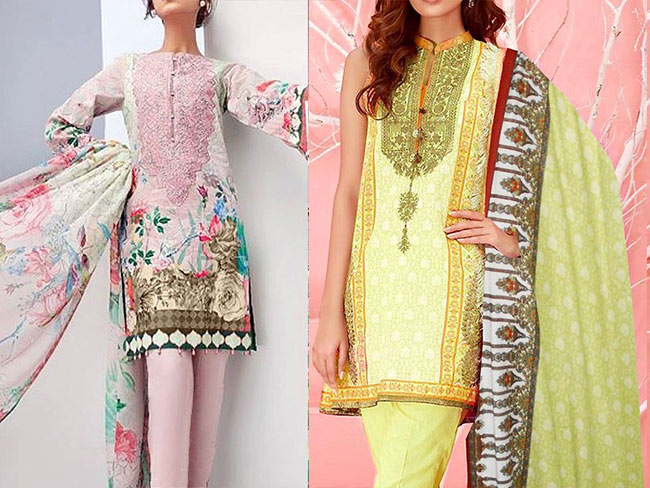 The best options for formal dresses in winter are khadar and linen dresses. They are not only warm but also very comfortable to wear for winter season like ours. Linen is smooth and have beautiful fall and in
linen dresses 2018
you can find some really good three piece prints with or without embroidery. At the same time khadar materiel is little stiff with less shine and have more strandy look. You can feel the cotton strands while touching the fabric. I love this material in winters as it give the warm feeling.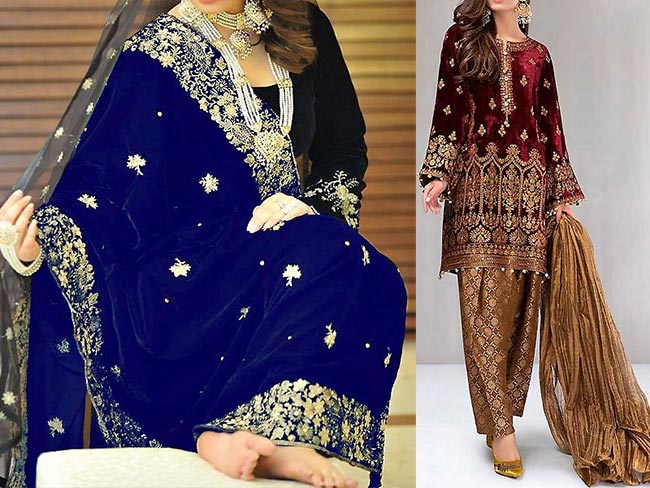 The velvet trend is on this year too and in
velvet dresses 2018
, you are again going to get beautiful embroidered shawls for formal wear. They are not only warm but gives you the luxurious touch. Velvet shirts are also very in this year as well. You can wear plain velvet kurties with jeans for casual look or pick embroidered one paired with jamawar trouser for formal look.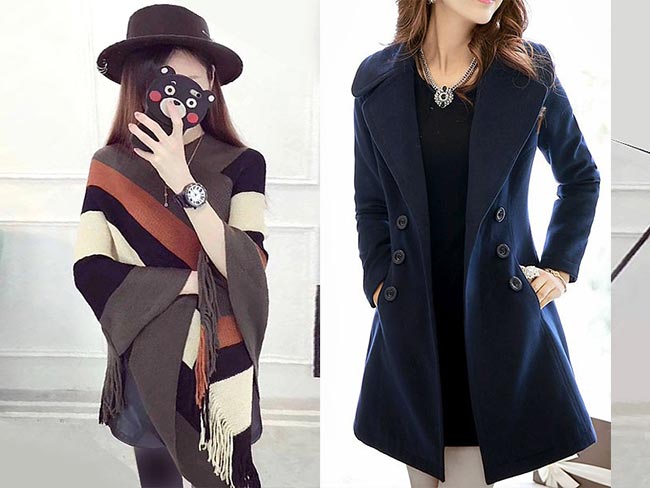 In this season you can opt for fleece coats which are not very warm to make you uncomfortable but yet look trendy. You can pair them with jeans and sneakers or other type of warm shoes. I love the trend of cape shawls because they are easy to carry compared to usual warm shawls. In cape shawls, you can find fully open or one with small sleeves part stitched.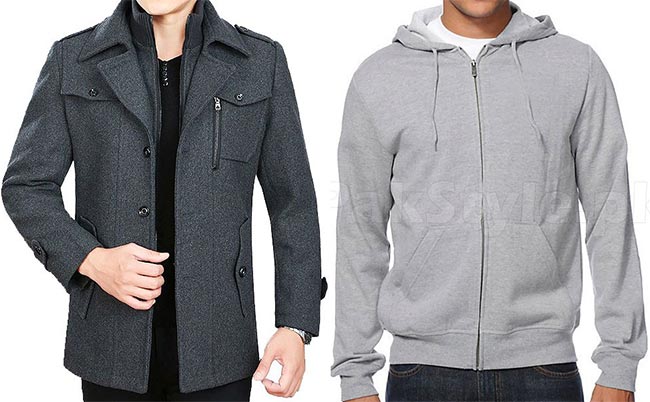 In men's fashion, fleece coats are in as well. They look great with both dress pants for formal look or jeans for casual look. As fleece material is light and not very warm like wool coats so one can easily wear it alone or paired with sweater depending on the intensity of season. On the other hand the most common trend are of hoodies which not only look good but are very comfortable to wear. You can choose pullover hoodie to wear on jeans and zip up hoodies for both jeans and dresses.
comments powered by

Disqus