Why Wearing a Fitted Dress to the Prom Makes Sense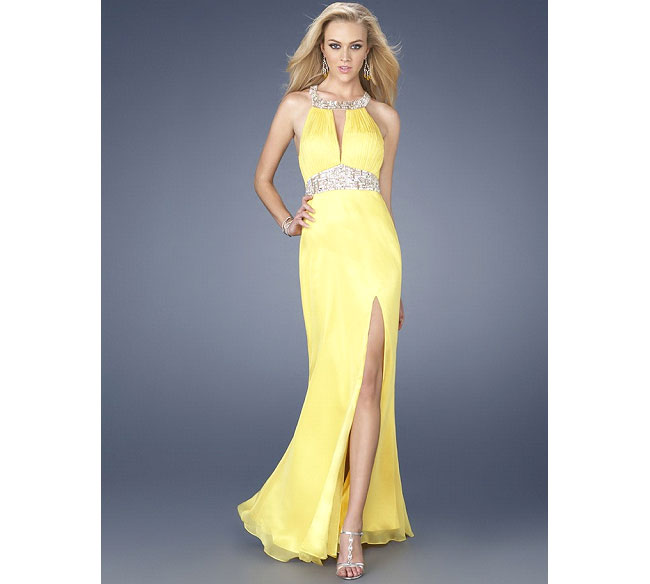 If you are already planning your prom outfit for this year, you will obviously want to look your very best, and regarding the gown, the best way to select the outfit is to purchase a designer label creation from an online boutique. Once you have the gown, you then need to make an appointment with your seamstress, and if you don't yet have one, mum can help with this. Here are a few of the reasons why your gown should be tailored to fit.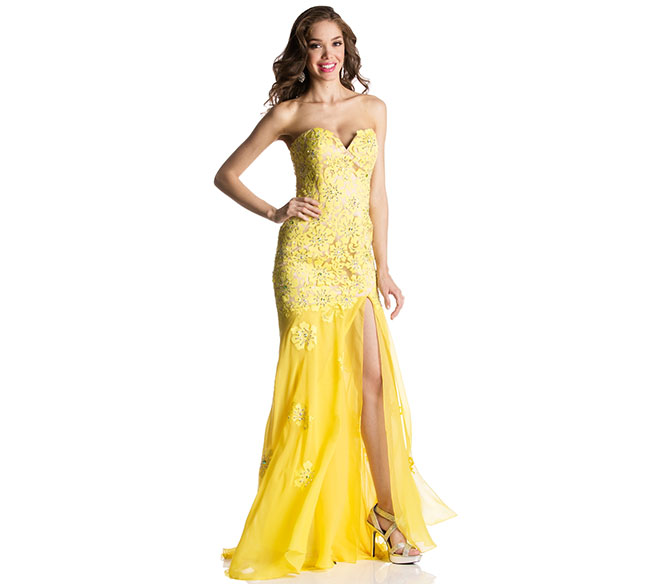 Image Source: Flickr


Boost your Self-Confidence – Even the best dress requires some minor alterations, and this should be attended to as soon as you get your hands on the gown. Check out the stunning 2019 yellow prom dresses at Peaches Boutique, who stock designers like Sherri Hill, and with a designer dress, you know you will look gorgeous. Start with a full dress rehearsal, and take a few selfies to show your hair stylist, and once the dress has been fitted, your self-confidence will shine through.

If Not Now, When? - If ever you wanted a dress tailored to fit you, the prom would be the occasion, and it doesn't matter how well the dress fits, it can always be made to fit that little bit better. An experienced seamstress would prefer to be there while you're wearing the gown in question, then she can nip and tuck in all the right places, and it wouldn't take longer than an hour. Wear your shoes for this, as the seamstress needs to see how the gown will fall, then she can work her magic, and with the right hairdo and accessories, you will be ready to wow your friends at the coming prom.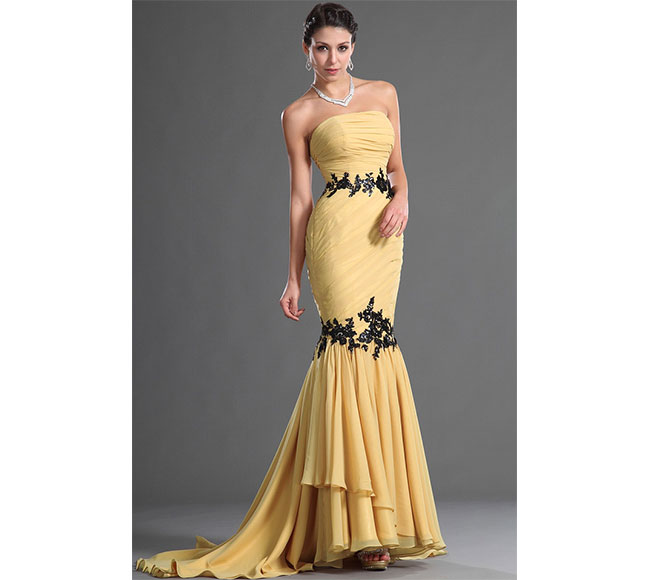 Image Source: Flickr


Show Off Healthy Skin – If you are going for a one-shoulder dress, you want to make sure you have some skin treatments a few days before the dance, which will ensure that your skin glows. If you want to tan, avoid cheap spray on, rather book a series of tanning sessions a few weeks prior to prom day, and don't overdo it, as this could have a disastrous consequence.

Impress your Friends – The prom is the perfect opportunity to put your best foot forward, and by choosing a 2019 prom dress from an online boutique, you can rest assured that you will shine. If you are going bold, then do it with some style and panache, and in the event you lack inspiration, there are few elegant prom dresses to view online, which might help.

Making Unique Memories – The prom dance is a milestone in every girl's life, and by wearing a designer dress, you are sure to look your very best, and will always cherish the amazing images you took with your smartphone.

If you carry out an online search, then you can view the 2019 prom dress collection from designer names, and once you find that perfect gown, a secure online payment will see the item dispatched to your home address. Then you can book a session with your local seamstress and have the dress perfectly fitted.

Image Source: Flickr
comments powered by

Disqus