Why do you need Sigma skin care brush set?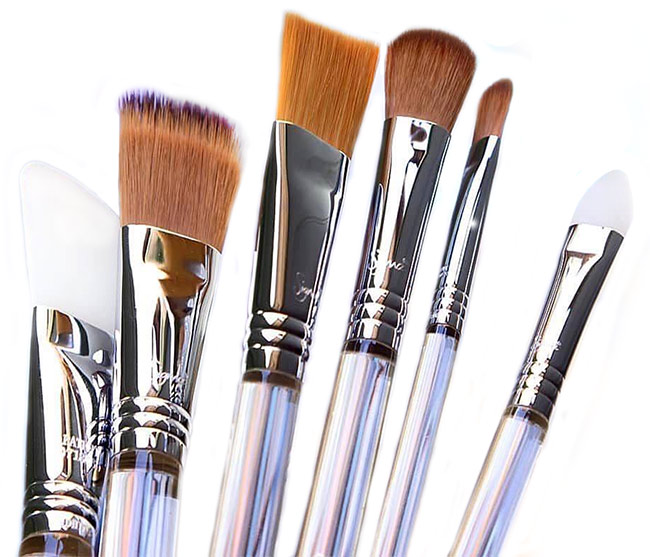 We do talk about beauty care all the time about how to keep our skin, hair and body clean and healthy by applying different products on them. Daily and weekly routines of applying different masks, serums and creams can improve your skin tone and texture. However do you use any tools to apply them or your hands. Using brushes can be more hygienic and will help penetrate the products in your skin more easily without giving them extra heat of hands which can change the effectiveness of products. However you can not use same brush to apply all the products due to the texture of their formula and obviously at one time you can wash them again and again while using simultaneously.

Now as you know the importance of skin care brushes, it is also important to choose from the best. A good material which is non irritating and apply the products quickly and efficiently is needed to be chosen plus they shouldn't absorb your expensive products and waste them. Fortunately Sigma Beauty who are one of the best in producing makeup brushes have also introduced Sigma skin care brush set.

Brand Claim
Take your self care up a notch with SigmaTech® fiber and silicone brushes that gently apply skincare products without pulling at the skin.

Each unique tool is designed to get the most of your favorite products and improve your results. These brushes won't absorb and waste your skincare formulas like fingers and hands do during application. Also, these brushes were designed to apply products softly and with precision to avoid causing damage by tugging or pulling at the skin. Enjoy beautiful skin and a perfect base for makeup.

How do Sigma Skin Care Brushes Work?
This set includes six individual brushes which are Antimicrobial, Waterproof, Cruelty free, formulated without Latex, BPA and Lead. On top of that this is also like their makeup brushes have free 2-year warranty! However as these brushes have non-toxic material and made of high-grade silicone, you won't need this warranty. All the brushes have exclusive synthetic, antimicrobial fibers and flexible + smooth high-grade silicone. Their ferrules is made of durable, corrosion-resistant SigmaAlloy™ with precious-metal plating for shine + strength. These brushes also have solid, polymer-based handles which will outlasts skincare formulas + frequent brush care. It is recommended to wash them after every use.

Working of brushes Included in Sigma brush care set.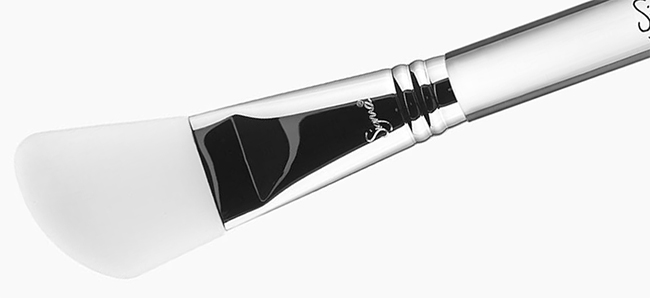 S01 Clay/Mud Mask
Scoop and evenly spread thick masks onto skin. This brush have silicon flat spatula which will help in picking and spreading thick like mud or
clay masks
on face easily. The angled shape can help in applying it in contours of face with thin layer.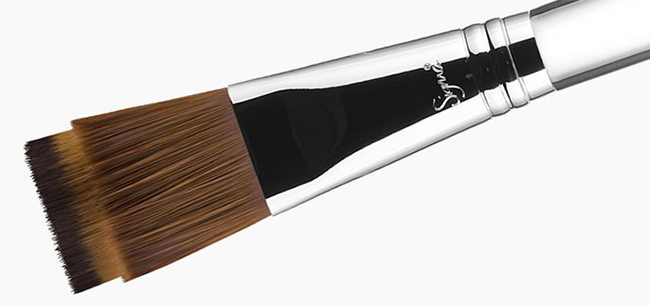 S10 Serum
Apply liquid and gel serums gently and evenly. The synthetic bristles of this brush will help applying serum or ampules on skin. It has flat shape with one layer of shorter bristles then other, designed to spread the serum easily.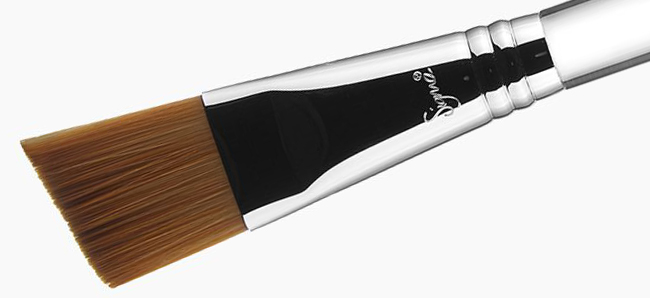 S05 Moisturizer
Use angle to gently apply moisturizer. This angled flat brush is large enough to apply moisturizers easily and quickly. It help in absorbing the product without wasting.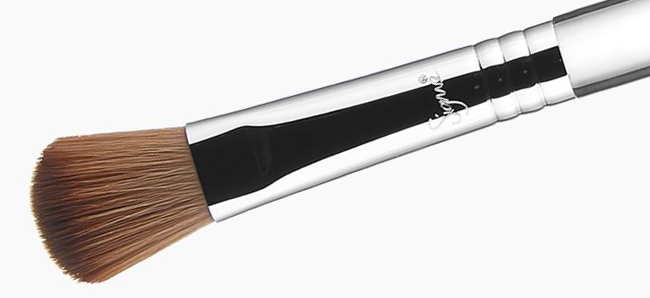 S15 Gel Mask
Whip gel masks onto skin in circular motion. It is a round brush with densely packed bristles which doesn't absorb the product. It is an ideal option to apply gel masks. The round shape helps in applying the product in circular motion.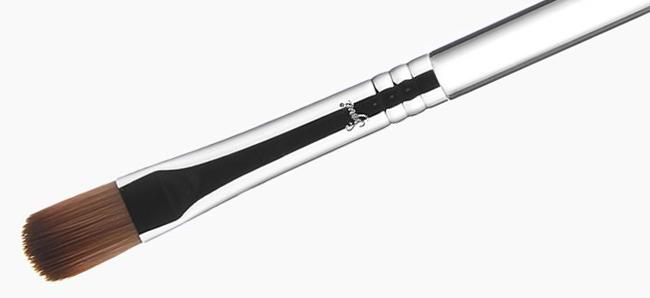 S20 Eye Cream
Press eye cream into skin without tugging. The small flat brush with dense bristles help in applying eye creams more efficiently under or upon the lid. The small tip can reach on all the areas of skin easily.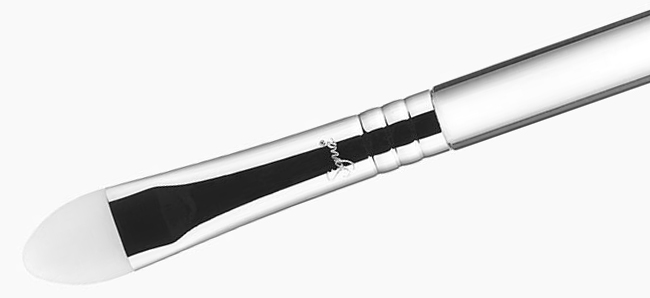 S02 Spatula
Scoop and mix skincare products for custom care. A small silicon spatula to mix the products like different foundations or serums in them. You can also use it for any spot treatment.

You can get this brush set from Sigma Beauty for $55
comments powered by

Disqus